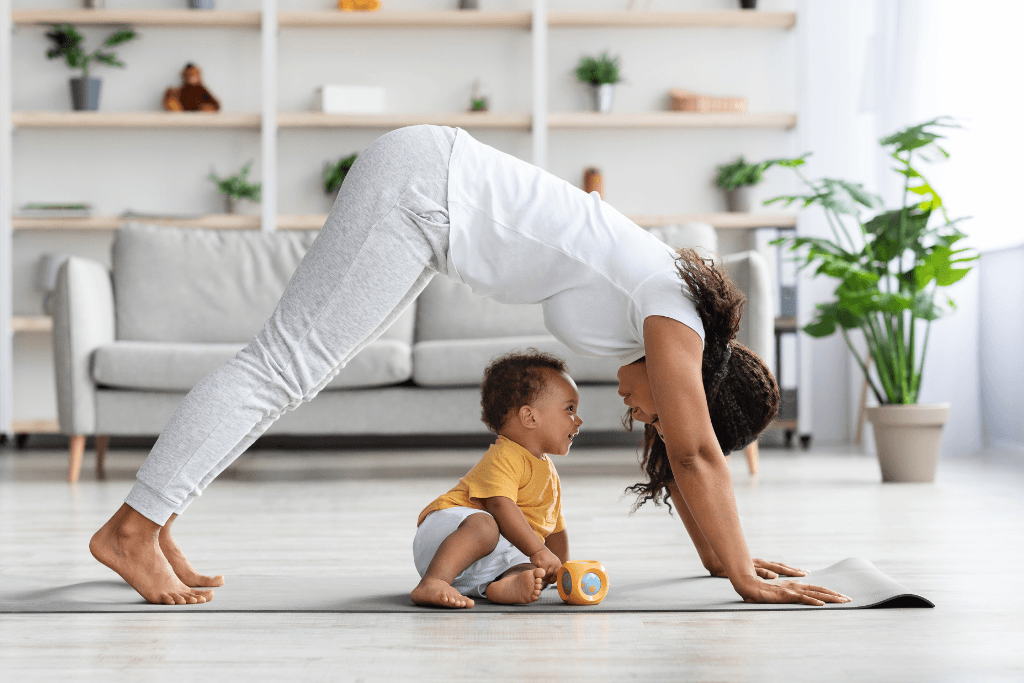 Why February isn't a time to feel like you failed at your fitness and health goals.
As February fast approaches, we're bound to start seeing the perennial blast of memes about empty gyms and failed dry January's. If the dawning of the New Year brings talk of hope and improvement, the second month seems to bring with it feelings of inadequacy with equal energy.
You know what the MUTU crew has to say about that? …HOW RUDE!
It's great to have goals and resolutions, especially ones about your health, family, and well-being. But here's the thing — real change in these areas rarely happens in a month. Some milestones of progress and feelings of success can happen that fast, sure, but for change to happen at your core (and that's what most resolutions seem to be about, whether that's your belly core or the core of who you want to be) February 1st is just another date on a calendar.
You can go your own way
If you feel that nearing the end of this month you aren't where you thought you were going to be with your resolutions, why not start straight over next month? Or the month after? What about mid-month? A smaller goal? A totally different resolution? Who's making the rules anyhow?
You, that's who. You don't need permission to not "bounce back" this month. You don't have to "bounce back" at all, quite frankly. Chances are, though, that you're reading this because you do have ambitions around your fitness, mental health, pelvic floor recovery, diastasis recti, or postpartum health. That's what we're here for, too! And we want to help support the idea that it's all a process, and one that can't be measured as a failure if not completed in a set amount of time.
What we've learned about fitness from MUTU mums
MUTU mamas tell us all the time about how they've moved forward and backward, started and stopped the program and had their bodies feel stronger, leaner, healthier no matter how they flowed through the system. Knowing that is a common thing is why MUTU is designed the way it is. Fitness journeys are rarely linear, rarely short, and never have identical results person-to-person.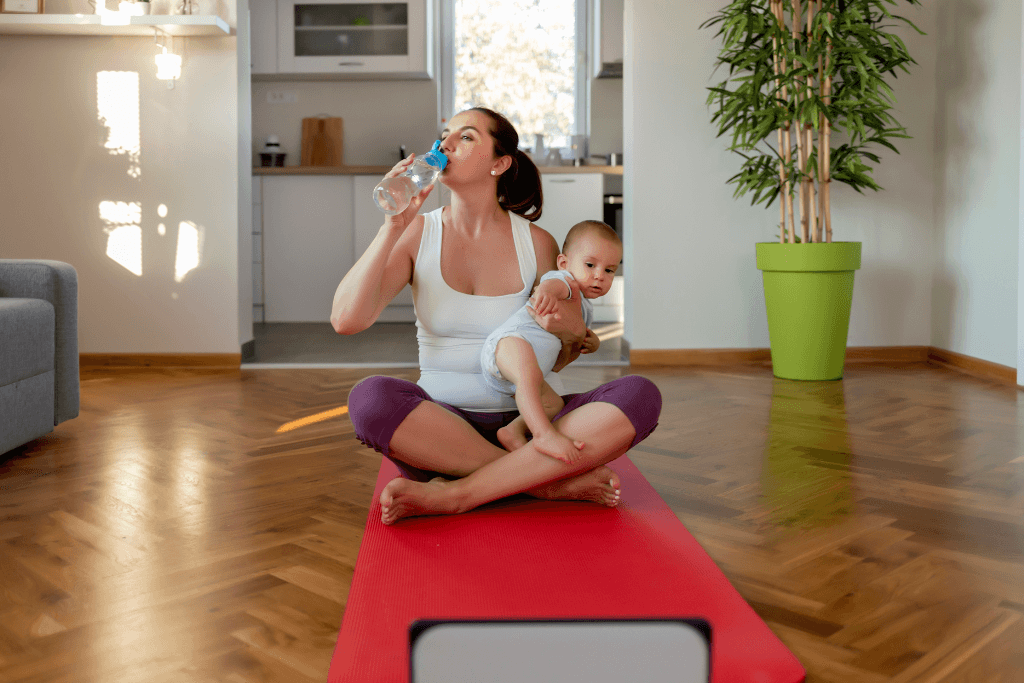 The flow of postpartum fitness can feel like a long slog. Somehow a huge bodily transformation that took nine months is supposed to erase itself in a third of that time. Celebrity births and social media further warps our understanding of just how long this might take for most. When it doesn't happen right away, we also get the opposite chatter around "broken" bodies, "mommy tummy," sexless shrews, flab, fupas, saggy boobs, and other cruel ways of talking about mother's bodies. So in this next month where the horrible conversations about the failures of fitness seem to be everywhere, let yourself tune them out.
Body Neutrality 2023
Need some help shutting out the failed resolution noise? Check out this article on body neutrality and this one on creating a healthier social media feed.
Want to join a supportive community of parents working on their fitness and mental health goals? MUTU is here for you. Check out how we support mums at all stages through evidence-based and holistic workouts, education, and community forums.