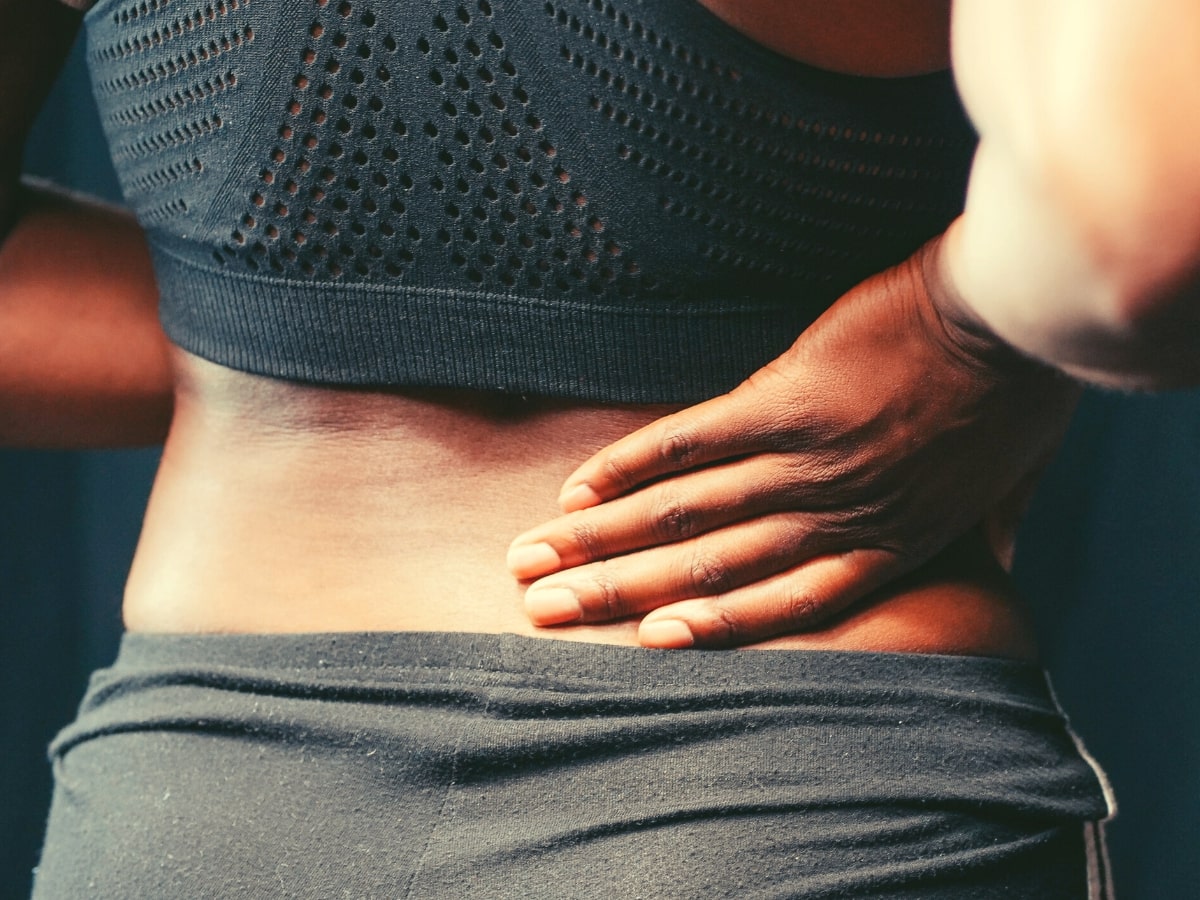 Check out these two essential back pain after pregnancy exercises and start adding them into your weekly routine. Postpartum back pain is very common and can be debilitating and miserable – but you can make huge improvements. Your posture and bio-mechnanical alignment throughout pregnancy and beyond can result in strain and discomfort. Here's just a couple of gentle techniques that can make a big difference.


Back pain after pregnancy exercises #1: Reconnecting with your core
Your core and pelvic floor muscles are integral to supporting your back. Reconnect to your pelvic floor and core with this simple and relaxing exercise:
Exercise #2: Glute Activation
Finding and strengthening your deep core is vital to reducing back pain, as well as the muscles in your bum! Getting your glutes to fire properly is so important. These muscles are often 'sleepy' when our posture and activity doesn't make them work. Sleepy butt muscles look like a flat-ish backside. So for reduced back pain, a functioning pelvic floor and a curvier bum, wake up your glutes! Glutes are big strong muscles, capable of supporting the loads placed on your body, so your back doesn't have to. Often our back is taking all the pressure when other muscle groups are not optimally working.
Try these glute activation exercises:
Back pain after pregnancy exercises can help you get on top of the pain that you are struggling with. Small changes add up to big results. Add these into your daily routine wherever you can. You can do them alone or as part of your core and pelvic floor rehabilitation and strengthening after pregnancy.
For more moves to try, check out these 5 postpartum exercises for back pain. More on understanding how to engage your core correctly here.