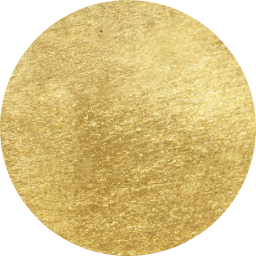 How to work with MUTU
⭐️ MUTU works with corporate, non-profit, and charity organizations to support mothers where affordability or accessibility is a challenge, or via an employee benefits program.
⭐️ We welcome all appropriate organizations as MUTU affiliates. If you serve or speak to Mums, you can earn revenue as a MUTU affiliate partner!
Employee benefits
Help working mums feel and perform at their best! To support and empower working parents, you need policies that embrace diversity, and inclusivity, and that meet their needs and new reality.
If women are to contribute at their highest level at work, they need to feel physically self-confident and strong. A rewards and benefits package including NHS-Digital approved MUTU System, offers proven benefits for physical and mental health, throughout pregnancy and motherhood.
Keep and attract more female employees, reducing turnover before, during and after parental leave and reducing sick leave.
You are not only supporting and investing in your female employees' health and wellness, but also demonstrating to your community how important working mothers are to your business.
EMAIL US to discuss easily gifting every expectant, new, (or not-so-new) mother in your organisation access to the MUTU System programme.
We will get your eligible employees smoothly set up and support them with expert guidance and motivation.
We take care of everything, with no hassle for you.
Become an affiliate partner
Be recognised as a business that supports and values mothers.
Align your brand with the medically recommended, award-winning and most trusted women's health solution.
MUTU is evidence-based and recommended by medical professionals around the world. Women trust MUTU System and its partners as credible, safe and effective. We are the leaders in transformative pregnancy and postnatal care, medically proven to prepare, restore and lift women to thrive.
Social media, parenting sites, Trustpilot, the BBC and multiple press platforms demonstrate valuable social proof that your brand can benefit from.
How does it work?
Every time a customer buys the MUTU programme as a result of clicking on your link, you earn commission revenue.
Automated tracking and payment
No upfront payment or purchase required
No contractual commitment
We supply high-quality graphics and impactful copy for you to use on your websites, social media platforms or packaging.
Your business earns commission when a customer buys via your links. Payments are monthly and automated.
Once your company is affiliated, you can promote MUTU to your customers through your website, social media, packaging, promotions and all your platforms.
Simply copy and paste done-for-you educational and marketing content, copy and graphics to start promoting MUTU alongside your brand.