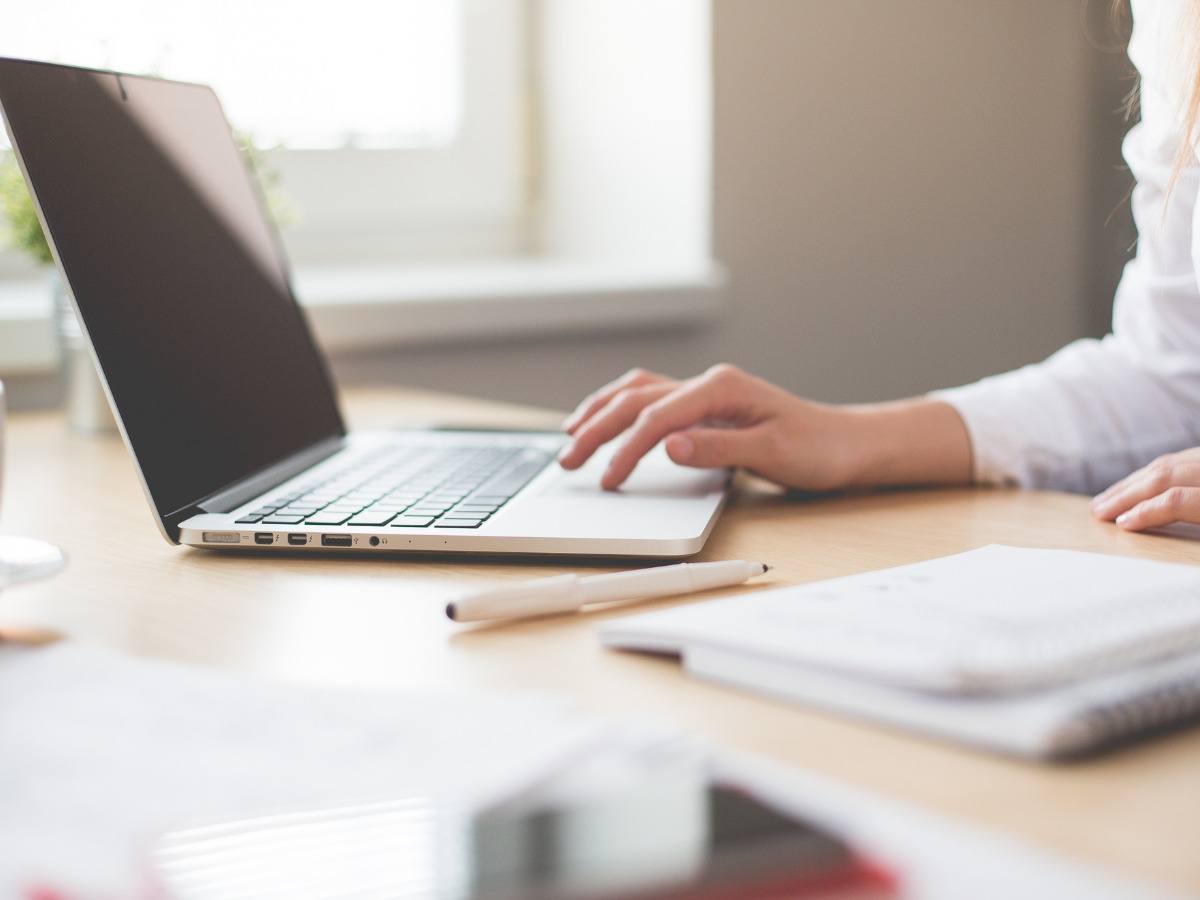 Have you ever dealt with faecal or urinary incontinence at work? If you have, you'll know it's uncomfortable and embarrassing at best, and at worst can have a huge impact on your mental health and wellbeing.
As a working parent, you deserve to be able to perform at your best without worrying about issues of urinary incontinence that may impact your ability to feel happy and comfortable at work, be that in the office or at home.
What is postpartum incontinence and how to treat it?
First lets understand what postpartum incontinence is and what causes it. This short video with Mr Jai Seth, urinary expert and Wendy Powell explore this condition, what causes it and treatment options.
Urinary Incontinence in the Workplace
36% of women have dealt with anxiety, embarrassment or discomfort at work due to pelvic health issues.
We surveyed over 150 women and a huge percentage told us that they had dealt with anxiety, embarrassment, or discomfort at work due to pelvic health issues, including faecal and urinary incontinence.
That's a lot of women putting up with these issues without the right support and guidance. There is help for you if you're among this 36% of women dealing with incontinence.


The life of a working or returning parent is more stressful than ever, and this is a 'juggle' like never before. Physical and mental health can be further compromised due to isolation and anxiety. So it's incredibly important that you get the right help you need to address symptoms that are making your work and home life difficult.
Many women are dealing with health issues they are unlikely to discuss at work, but that directly affects mental health, confidence and ability to thrive or excel in the workplace, remote or otherwise. These symptoms mean you could be less focused, less able to perform physically and you might be taking frequent breaks due to discomfort, anxiety and distraction. The result could also be more sick days, less focus and decreased productivity and happiness at work.
Would you talk to your Boss About Pelvic Health Issues?
41% of women have taken time off work for health issues that they did not want to discuss with their boss.
It's uncomfortable having these conversations, especially with someone at work, but it's important to if you feel you can, seek support and help.
Steps you can take if you're dealing with faecal or urinary incontinence at work
Talk to a colleague or friend you trust and feel comfortable sharing
Get help with stopping these symptoms for good! MUTU System can help you and is NHS Apps Library approved and clinically proven to work.
If you want to, send your boss this article in an email to highlight the issue. There will be other colleagues who will thank you for it I am sure.


For employers and managers looking to support their working-parent workforce and create a mom-friendly workplace
Creating a workplace that supports and empowers working parents demands policies that embrace diversity and inclusivity, and that meet their needs and their new reality. If women are to contribute at their highest level at work, they need to feel physically self-confident and strong. Find out how MUTU can help you become a mom-friendly workplace here.
How can MUTU Help you if you're dealing with Urinary Incontinence?
92% of women who had experienced bladder symptoms (urinary leakage) saw improvement
88% of women suffering from symptoms of Pelvic Organ Prolapse reported improvement
Enroll in MUTU System now to directly address the symptoms causing you discomfort or distress at work.