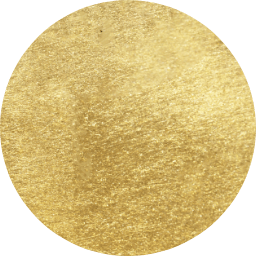 Founded and Led by women.
Powered by MUTU Mamas.
About MUTU System
MUTU System is the pioneering, body-positive, medically recommended and proven support program for all mothers. We have helped more than 100,000 Moms to feel amazing in and about their bodies since 2009.
Our holistic program and expert-led community empower women to gain confidence in how their body looks, works and feels.
MUTU provides evidence-based proven techniques to improve pelvic and abdominal symptoms from 'baby belly' or diastasis recti to bladder leaks, painful sex or prolapse symptoms.
MUTU gives you the body confidence and dignity you deserve.
We believe...
…that every woman deserves the dignity and pleasure of a body that works and that makes her feel good.
We believe women's voices are needed today more than ever, and that far too many talented and brilliant female humans are being held back from becoming their best selves, by avoidable physical symptoms and low body confidence. Women are putting up with issues and feelings they shouldn't have to, whilst striving for unrealistic ideals. We want to change this.
We inspire and lift women...
…to find empowerment, strength and self-love, where they previously experienced lack of control or body shame. People of every ethnicity, religion, size, identity, body type, body shape, and family unit are welcomed to our sisterhood without fear of judgment or exclusion. We provide a safe and body-positive space for all.
Our Mission is...
…to support and empower millions more women around the world to restore dignity, function and confidence in and about their bodies so that they can be all they want to be. Want to run, dance, row or climb? Want to laugh hard and with confidence, make love with abandon, jump and play? Want to run your own business, the school PTA, a multinational enterprise, your household or your country? How you feel in your body shouldn't hold you back. MUTU… So You Can
We achieve this…
…by always working to deserve our reputation as the original and leading, go-to trusted authority on postpartum recovery and self-confidence. We educate, guide, support and empower women with the techniques and strategies that will safely allow them to take control of the way their body works and feels. Our brand is trusted by medics and women around the world. Everyone that represents MUTU operates with integrity and authenticity to continue to deserve that trust.
Meet the Team!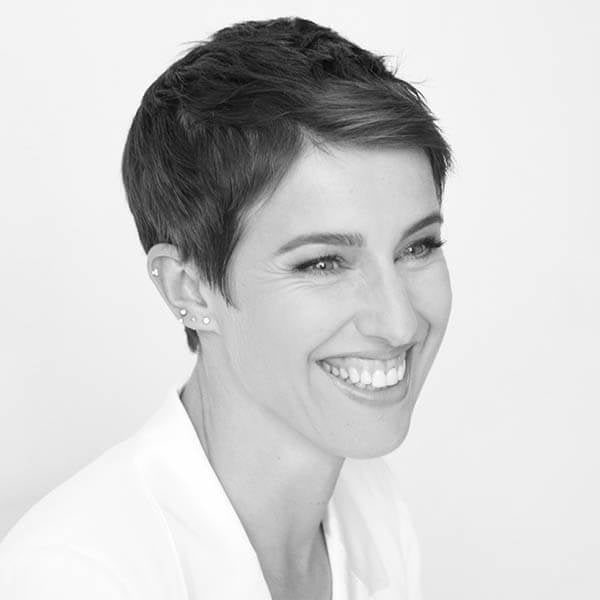 Wendy 🇬🇧
Founder and CEO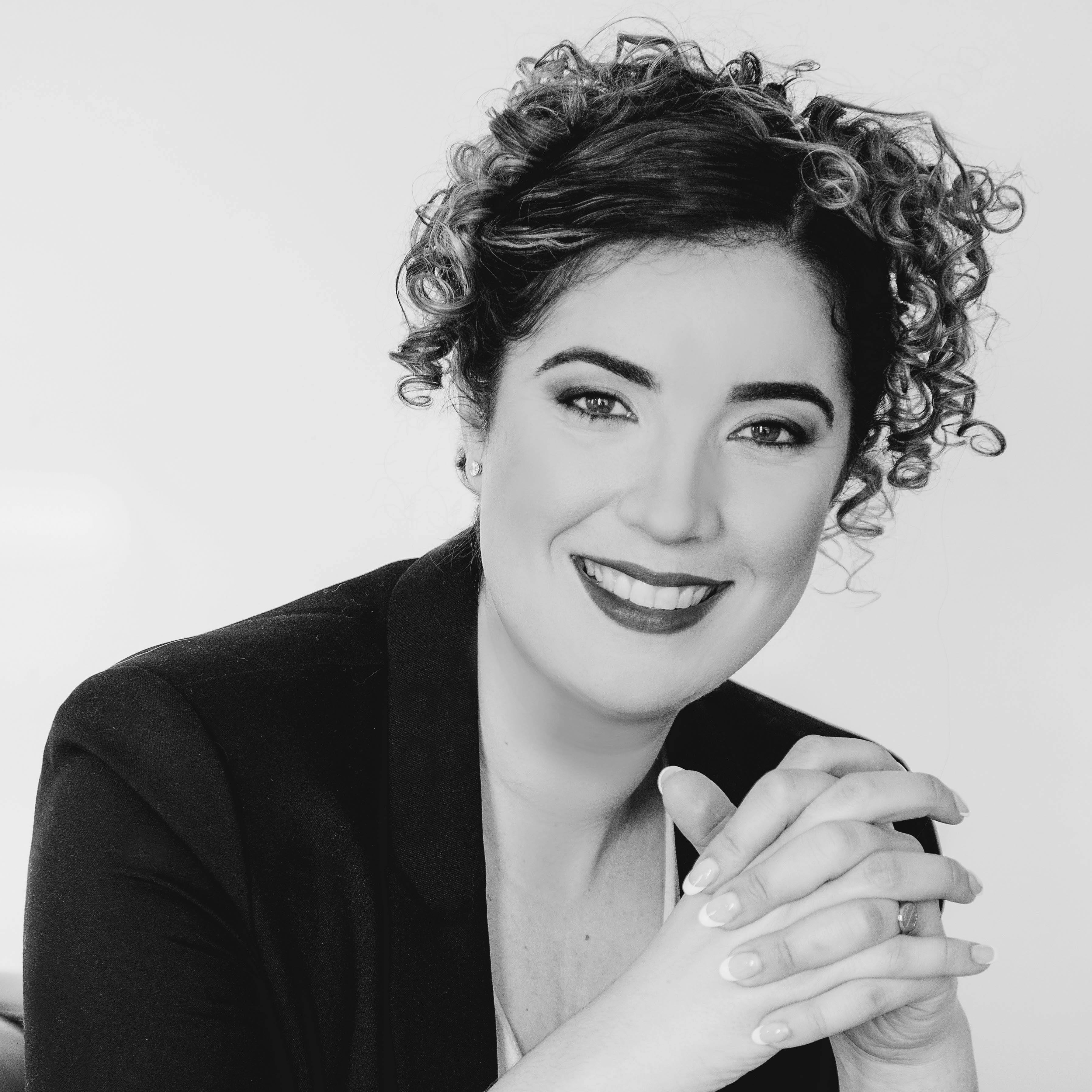 Melodie 🇨🇦
Tech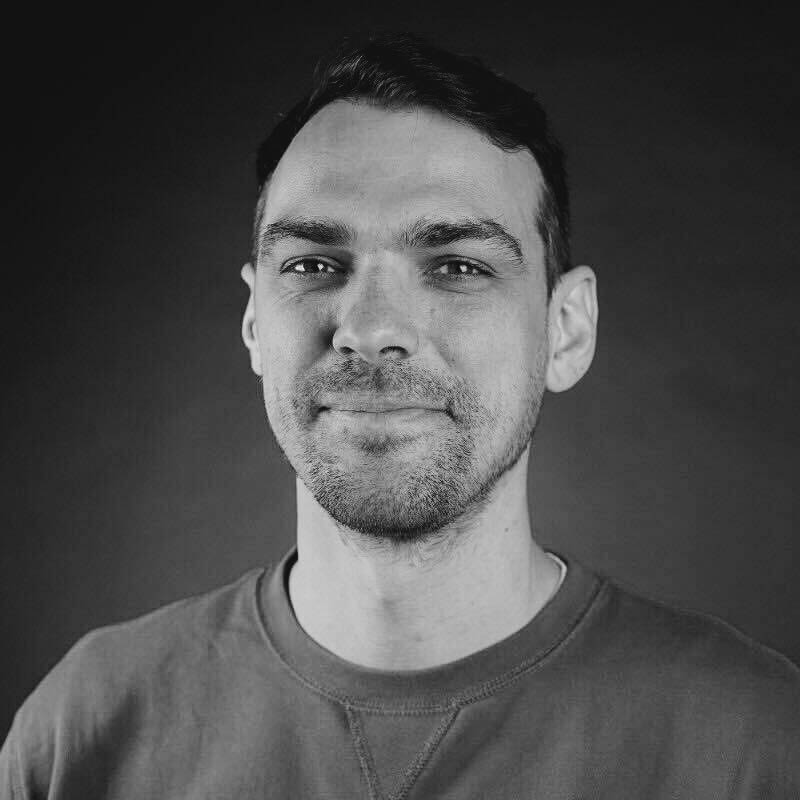 Matt 🇬🇧
Tech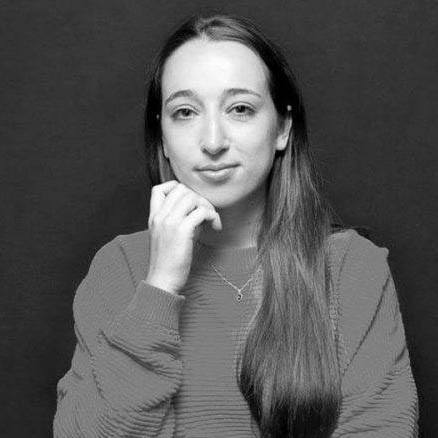 Amy 🇲🇽
Tech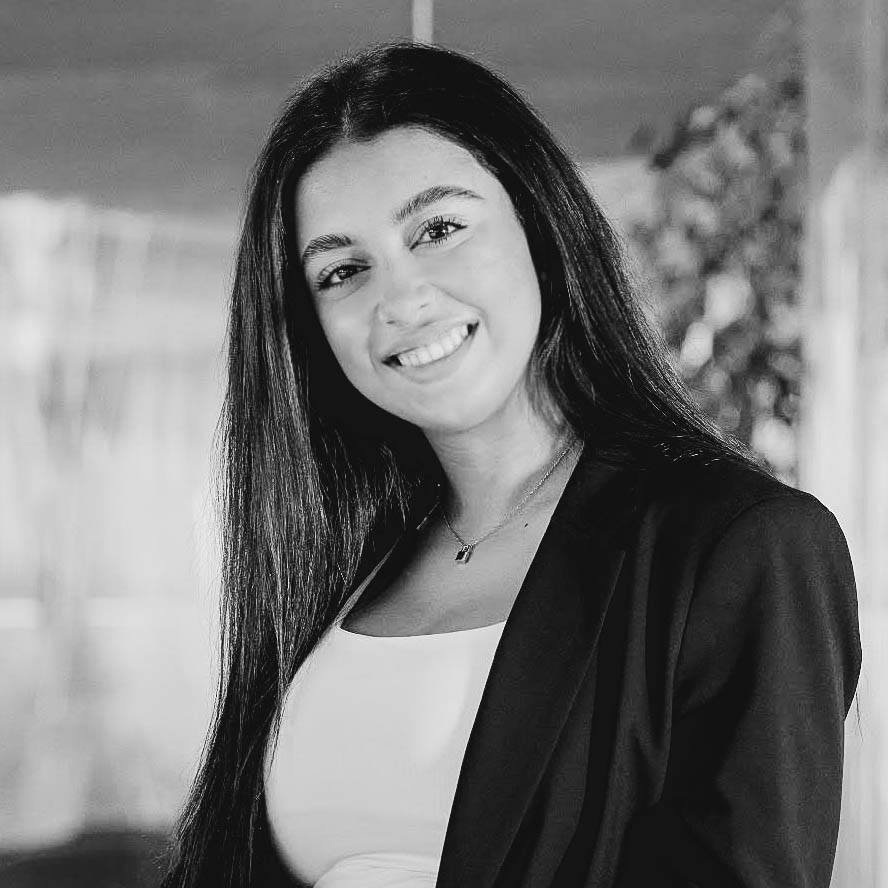 Hadeel 🇵🇸
Social Media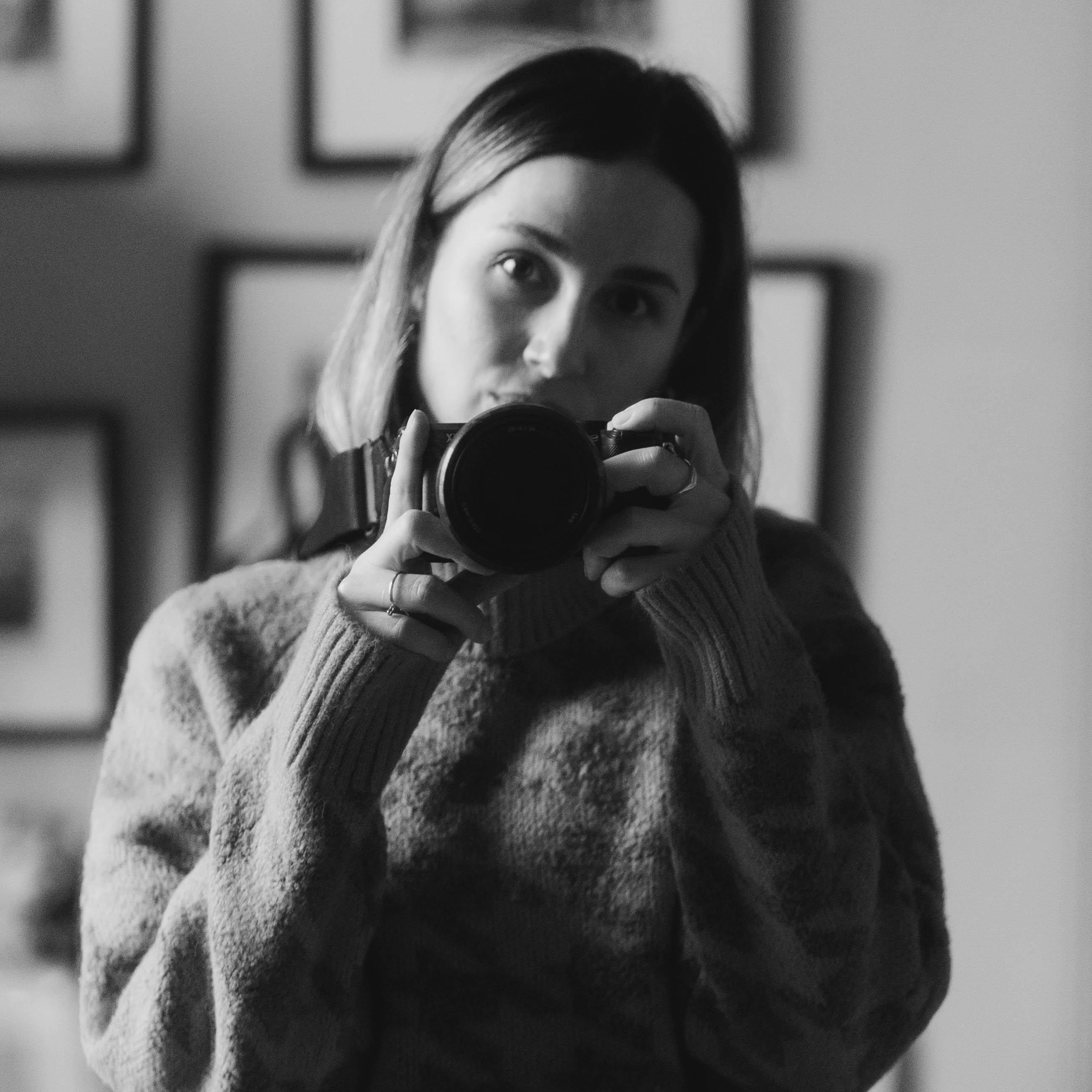 Liz 🇺🇦
Social Media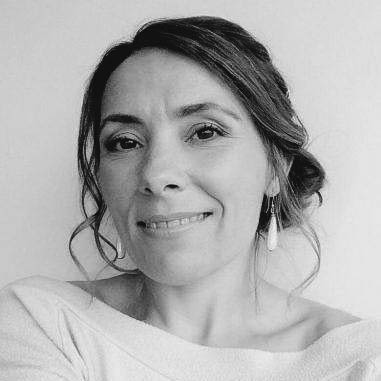 Eve 🇬🇧
Customer Services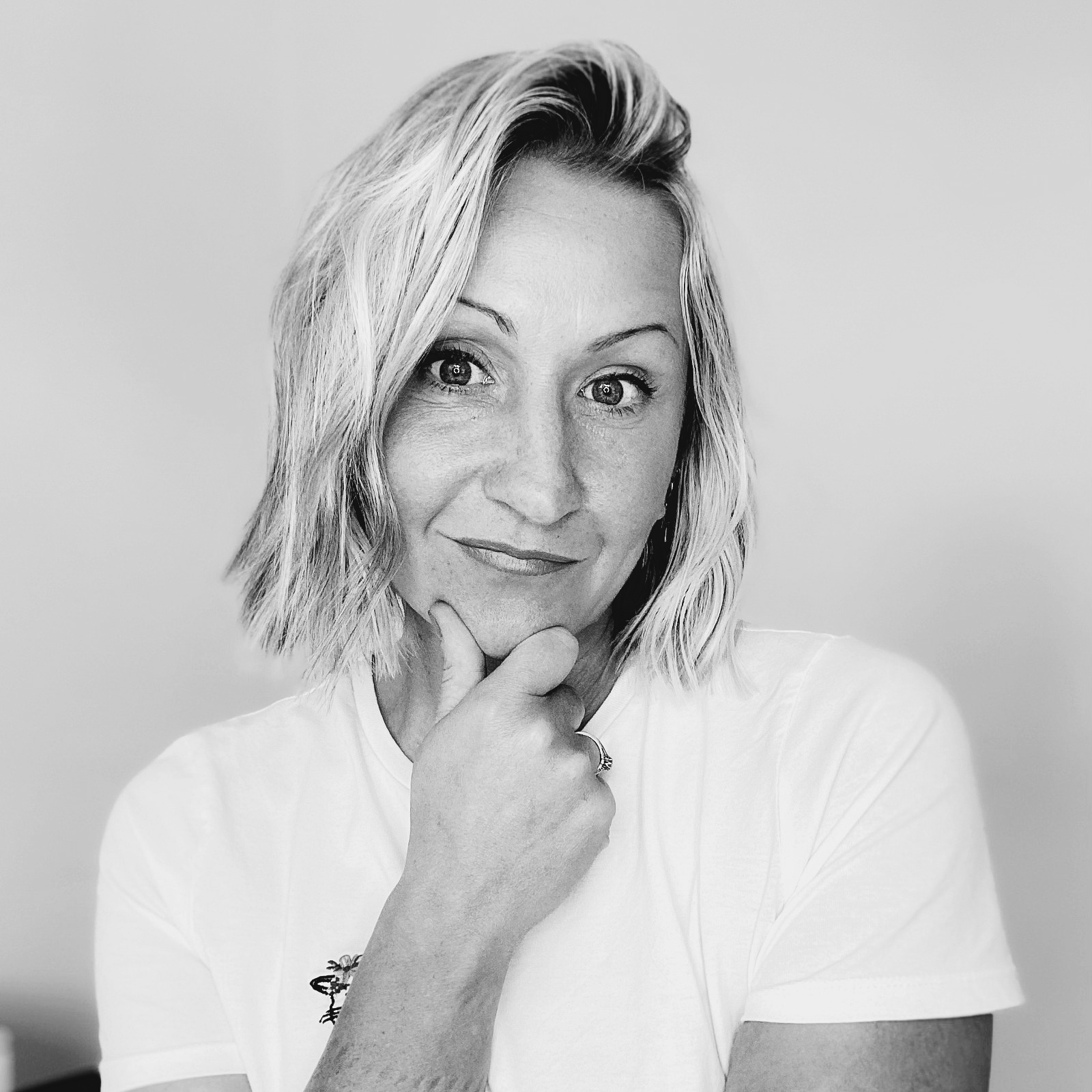 Louise 🇬🇧
Design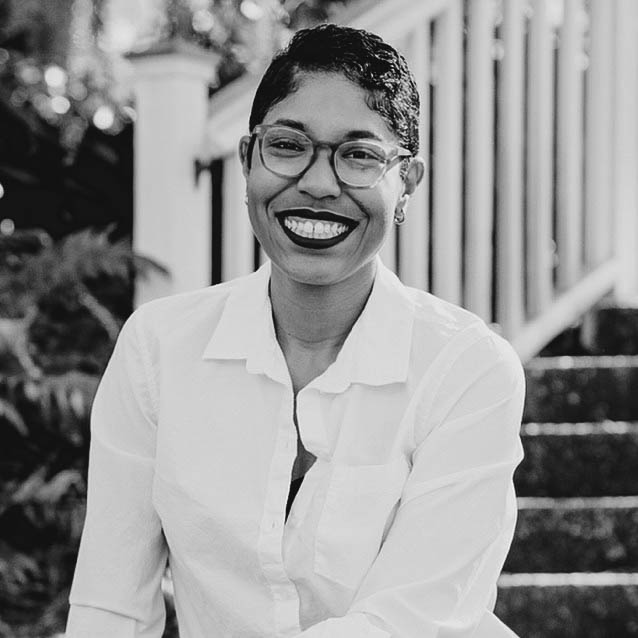 Jessica 🇺🇸
Illustration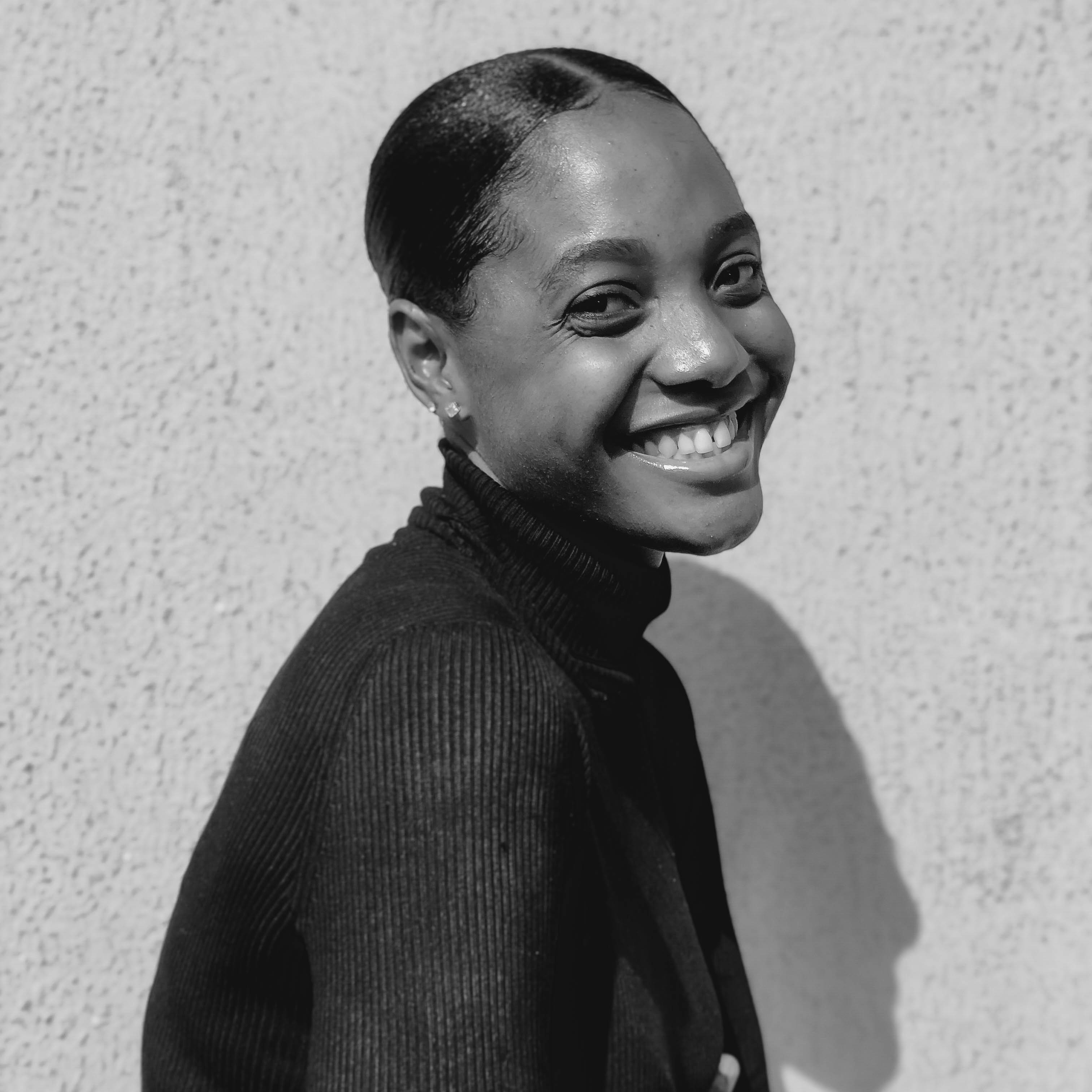 Chioma 🇳🇬
Copywriting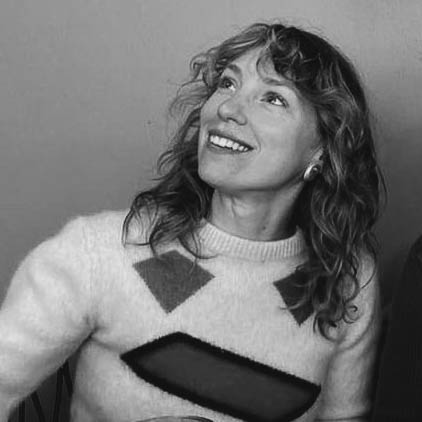 Emily 🇺🇸
Copywriting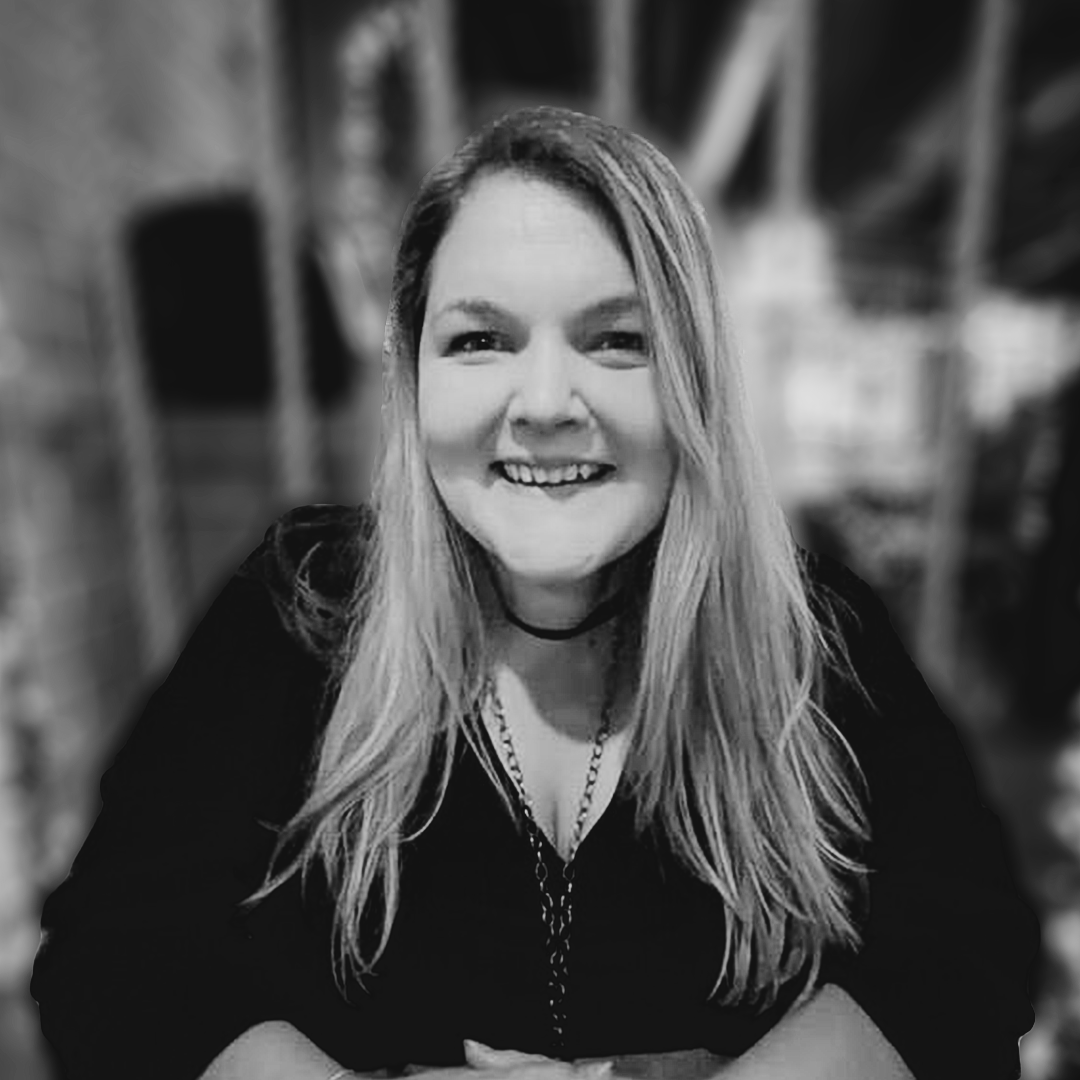 Amy 🇬🇧
Finance
Wendy Powell
Created MUTU System in 2009 with the mission of serving women better.
"I knew that women were not getting what they needed postpartum from the fitness industry, the media and even the medical profession. I knew because my own experiences taught me with brutality, birth trauma and body shame, that we deserve better."
"We believe women's voices are needed today more than ever, and that far too many talented and brilliant female humans are being held back from becoming their best selves, by avoidable physical symptoms and low body confidence. Women are putting up with issues and feelings they shouldn't have to, whilst striving for unrealistic ideals. We want to change this."