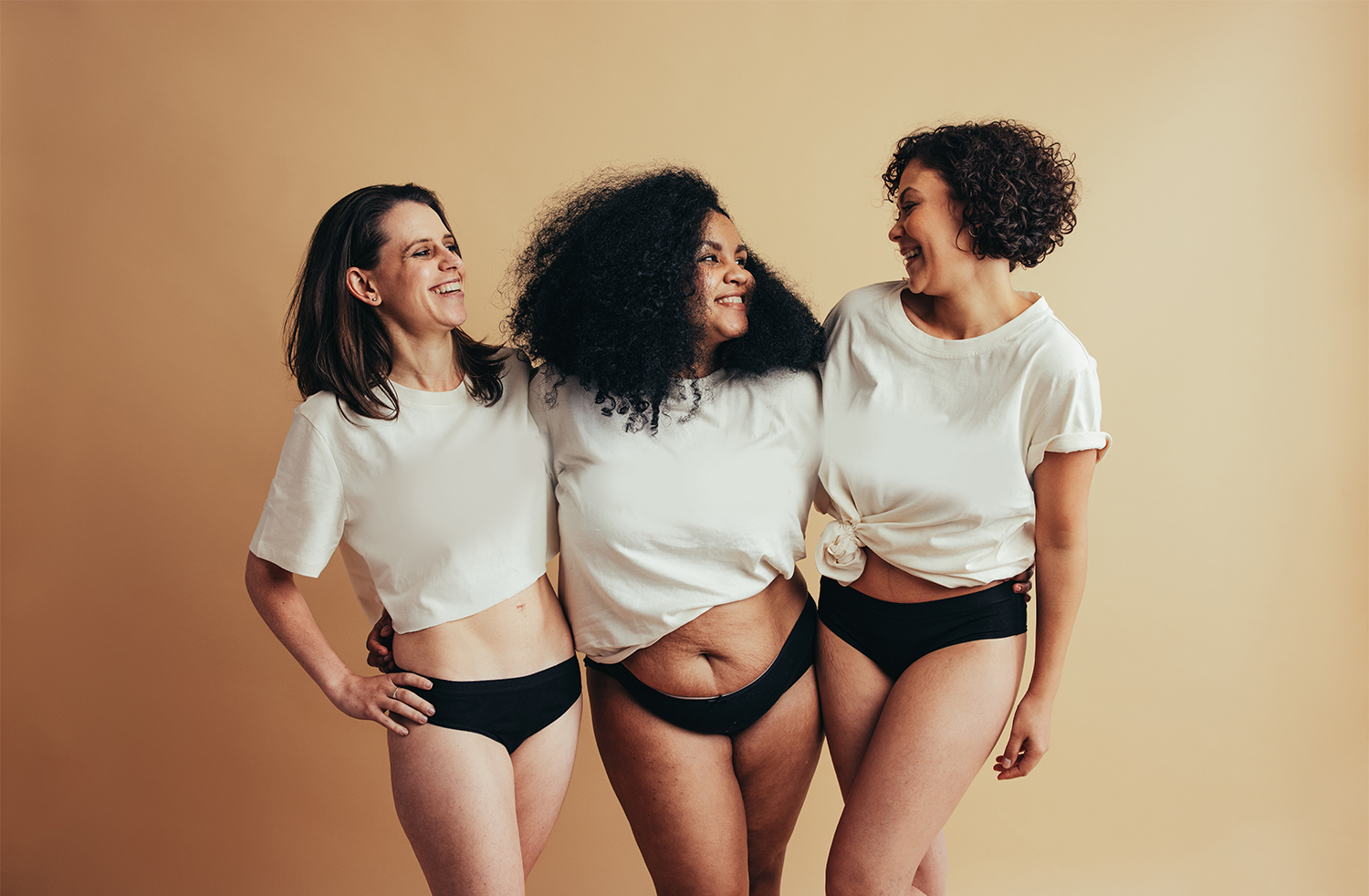 At MUTU we believe that if you're informed, you're empowered, and we understand that there is no one-size-fits-all to exercise after pregnancy. We created the ultimate how-to guide (which you can check out right HERE) that helps you know what to look for when finding the right postpartum exercise program with 3 main questions.
Now it is time to answer those big questions about MUTU System, the original and proven 12-week exercise program for moms, so you can decide if MUTU System is YOUR right fit!
The big questions you probably want answers to are:
1. What's the evidence?
We want to be crystal clear about the evidence and trusted professionals that support MUTU System because there are a lot. MUTU System is the real deal when it comes to helping mamas exercise after pregnancy (or even if your pregnancies were not so recent!) There is a whole page on our website dedicated to MUTU Evidence.
Our evidence page outlines exactly how the program is medically recommended by leaders in the industry, as well as what to watch out for in other claims. It also gives you the clinical data from a study conducted with over 900 women, the extensive digital app assessments we've passed, our partnership with the NHS during COVID-19, and more.
---


---
You will leave this part of your research feeling confident that MUTU is indeed, evidence based and supported by legitimate professionals who know their stuff when it comes to prenatal and postnatal care.
---
2. Who made it?
MUTU Founder and CEO is the incredible Wendy Powell. You can read all of her impressive credentials, qualifications and expertise on her about page. They are relevant, specific, and plentiful. More than that though, this is personal for Wendy. MUTU System was born from Wendy's lived experience of needing help postpartum, and not finding it. Instead of settling for her symptoms, she created what could not be found- the resources, guidance, and support women need when returning to exercise after pregnancy.
Now an author, international speaker, award-winning entrepreneur, mentor and coach, Wendy is truly shifting the conversation on women's bodies towards equality and empowerment for health, confidence and power. She is a fierce advocate for women's rights, diversity and inclusion, and doing what you say you believe. This passion flows directly into MUTU System and the result is a beautifully diverse and inclusive space that thousands of women feel safe and understood in.
3. Where can I see reviews?
It can feel overwhelming when you want to return to exercise after pregnancy and often the most reassuring guidance is from other mamas who have been where you are and are now where you want to be. Trust our MUTU Mamas and what they have to say about MUTU System. Our program is highly recommended, highly valued, and mama proven. You can find MUTU Mama reviews on: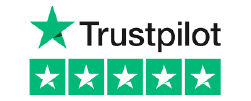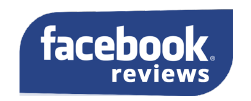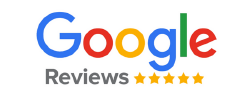 ---
⭐⭐⭐⭐⭐ Look for objective customer reviews on Trustpilot, Google or Facebook.
---
4. Have I got time for this?
MUTU System was made by a mama, for mamas and is designed to fit into a busy schedule that often just comes with motherhood. It was made to be a part of your lifestyle… Mothers need flexibility, not rigidity when it comes to exercise after pregnancy, and that is exactly what you get with MUTU System.

To be super clear about how much time MUTU System will take:
You do MUTU Core™️ every day if you can, this takes around 12 minutes.
You have a daily walk, do what you can with this, 10 minutes…30 minutes… Whatever you can do is wonderful. The important thing is that you get out and walk!
Starting in Module 3, you'll have an intensive workout as well, 3 times a week, where you can fit it in. This takes around 22 minutes.
You can do these workouts at home or in the yard, you just need a mat and very minimal equipment, with a simple kit we will deliver to your door, or just use what you have around the house!
Most start to feel the difference after 4 modules (about 4 weeks) and really notice a change after 6-8 modules. The more consistently you are able to follow the program, the faster and more noticeable your results will be. There's no rush, take MUTU at your own pace.
5. Will it be too hard?
MUTU System is made for every mama no matter what the starting point looks like. We are all unique and our starting points when returning to exercise after pregnancy are different. MUTU System meets these diverse needs with modifications for pregnancy, pelvic pain symptoms, prolapse, severe diastasis and more. We show you how to progress at a pace that suits you and where you are currently at, guilt-free.
To give you an example so you have a little glimpse of what you will find in MUTU System: the MUTU Intensive™️ workouts have a warm-up at the start, a stretch and release session at the end, and 3 rounds of body toning fun and sweat in between (yes, all inside 22 minutes).
We empower and guide you to make this work for where you're at, right now. Do just one round between warm-up and stretches. Heck, just the warm-up might be your starting point. This is FINE. If this is enough to leave you with an achy butt the next day that lets you know it's working… you're in the right place. Increase to 2 rounds the next week, and then to 3. Add small weights, add loud music and a dance party in the rest periods… there are endless ways to modify the workouts up or down, so they work for you.
So no, MUTU will never be too hard, and will always challenge you, just at the right level…
6. How long do I have access?
Access is for 12 months.
The MUTU System flagship program is a manageable annual payment. You purchase for $129 and get full access for 12 months.
7. What support is there and is there an expert?
MUTU Mama Connect™️ is our membership community, accessible to all members. Ask us anything you need to, we are trained, certified, and here to help. No TMI. Only love, support, and understanding. You are able to connect personally with thousands of other MUTU Mamas who are on the same healing journey as you.
You also have access to Masterclasses that dive deep into important concepts and principles that will help you achieve healing, plus hear interviews with MUTU Mamas as they share their stories and MUTU Pros that share their expertise. Connect is our exclusive, entirely private forum and is UNRIVALLED as a place to get support, expert guidance, personal answers and a whole lot of MUTU love.
"My favorite thing is how forgiving the program is. Because whilst we get hard on ourselves, MUTU doesn't. We get positive encouragement, personally from MUTU to women. It is positive – there's no boot camp style "you need to get yourself back up" it's, "we're here for you when you're ready", "we love it when you do this", "we love it when you don't " "we love you, you're awesome". That's my favorite part.
-Shannon
8. Will it make me feel better, or worse about myself?

The answer to this is a resounding YES! Our MUTU mamas often tell us how they didn't expect MUTU to help so much with their mental and emotional well being.
Fat-shaming and judgmental comments about lifestyle, eating or activity levels have no place in our program or our community. You will never find language and fear-mongering referring to your body as 'broken' or in need of 'getting back'. Your body is not broken and it never went anywhere. What it did do was the amazing feat of growing, birthing, and raising life into this world, what does need is the right tools, support, and love to become stronger. All of which you will find in MUTU.
9. To Sum It All Up
MUTU System is the pioneering comprehensive online program to address pelvic floor strength and function (leaking, incontinence), diastasis recti (abdominal separation), core strength, full-body alignment and strengthening for pelvic floor and core health. It will work for you if you do it and has the medical evidence, recommendations and customer reviews to back up its claims.
There are adaptations for pregnancy and for prolapse. It is a holistic program which starts with focussed core and pelvic floor foundations, then builds on those strategies for whole-body strength, function and confidence.
All wrapped up in unrivalled expert, personal support, community and tracking.
You get everything you need in a beautiful, high quality, private membership site with real-time video instruction and workouts. You get All The Things. Go here for a full breakdown.
Enroll, take a look around, try it – and if it's not working for you or isn't the right fit, we'll give you your money back. Simple. By taking the risk away for you, I hope that I've taken the stress out of choosing the right program for you.
"Wow… When I first looked into diastasis recti (6 years ago) I didn't find much at all, then about a year later I found MUTU and never looked back. But I did a search just now and there are so many products out there, some look rather shifty and not following the same principles as MUTU and mostly with pictures of spray-tanned mums with amazing abs holding an improbably young baby. it doesn't seem right and it is cashing in on insecurities at a very vulnerable time. I love MUTU's values and caring approach, you are the good guys of the DR world"
Returning to exercise after pregnancy is much simpler with MUTU. We've got you, mama. To start on your postpartum healing journey and get the support and guidance you need, simply click below. We cannot wait to welcome you in with open arms.