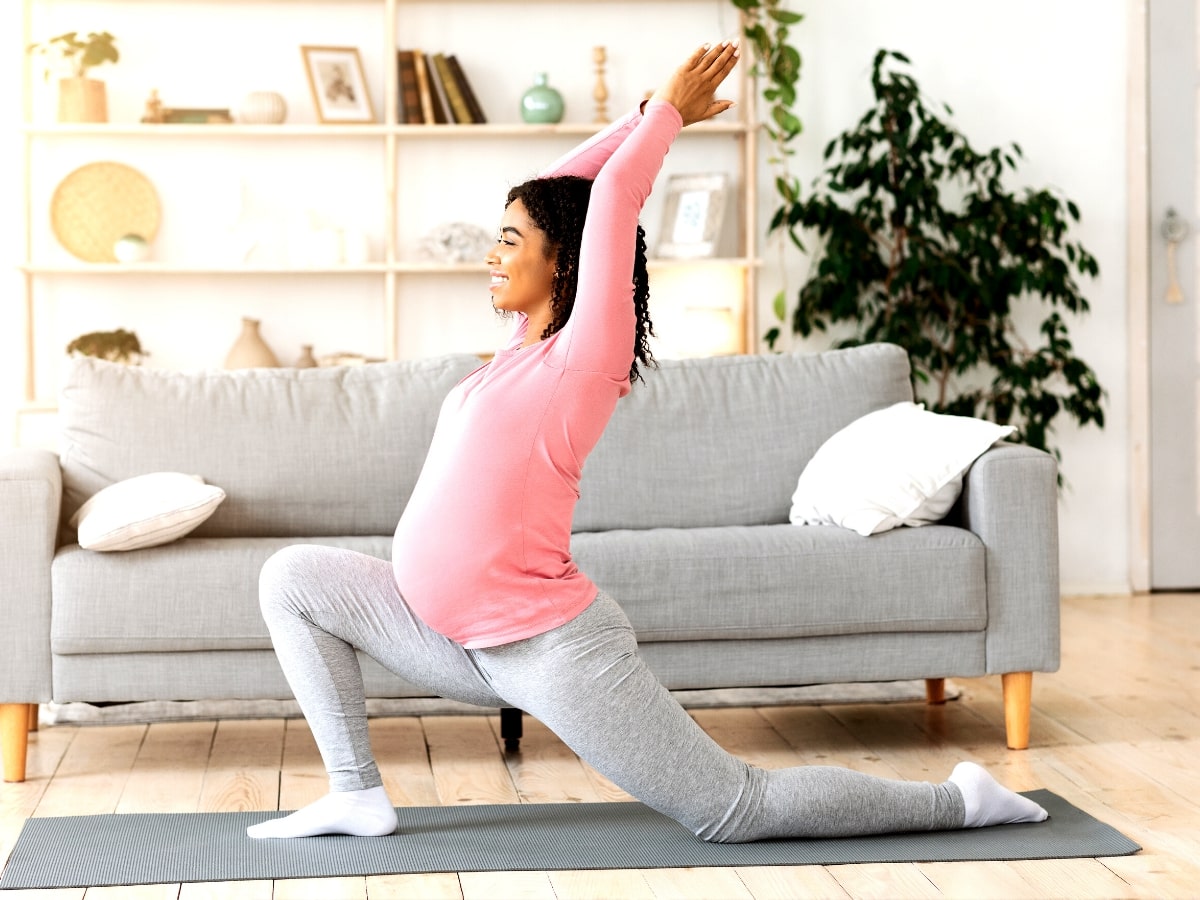 Check out these back pain after pregnancy exercises and start adding them into your weekly routine!
Exercise #1: Elevator Lifts
You can't ignore the pelvic floor muscles! It might not seem like your back and pelvic floor are connected but they absolutely are! Reconnect to your pelvic floor with this exercise:
Back pain after pregnancy exercise #2: Glute Activation
Getting your glutes to fire properly is so important. This exercise will help you wake up those glutes and get them doing their job – helping support the loads placed on your body! Often times the back takes the pressure when other parts of the body (like glutes) are not optimally working.
Try these glute activation exercises:
Small Additions To a Routine Make a Difference
Back pain after pregnancy exercises can help you get on top of the pain that you are struggling with- small changes add up to big results!
For more small changes you can implement to help back pain after pregnancy check THIS out.
You can read reviews from our customers HERE and to find out how MUTU System can help you find relief from your postpartum back pain check out our clinically proven program here and get results!