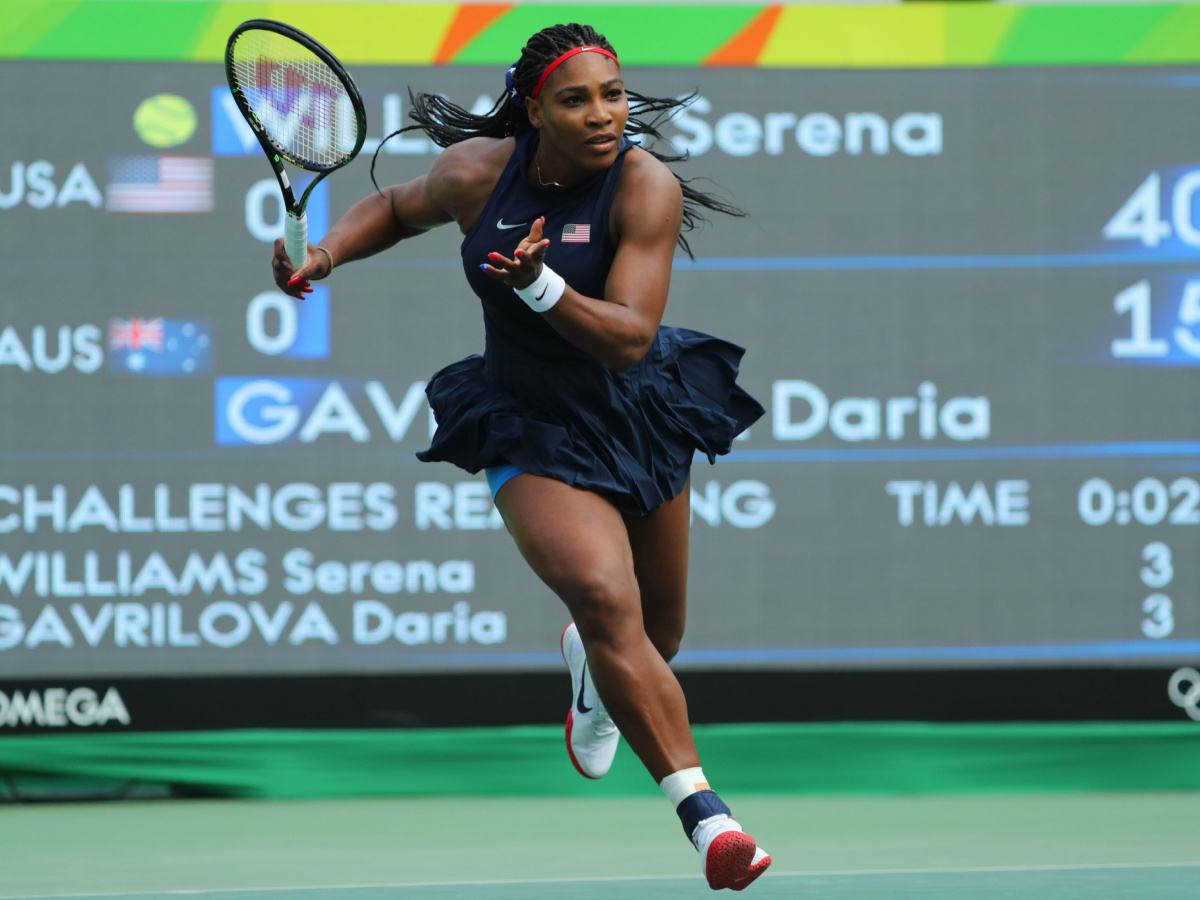 The greatest tennis star of all time needs to be "two feet out" of tennis in order to have another baby.
Two feet into parenting for Serena
For Serena Williams, unquestionably one of the world's greatest athletes and tennis' biggest star, having a baby changed her life and sport.
Though she reports having an easy, happy pregnancy, Williams had a brush with death immediately following childbirth in 2017. This was due to a pulmonary embolism, a life threatening blood clot which can occur after cesarean surgery.
Now the greatest tennis player of all time is looking to expand her own family. Her daughter Olympia is nearly 5 years old, and tells her parents often that she wants a baby sister. For Serena, this desire to make that happen means choosing to go "fully two feet out" of tennis. She writes, "[I]f I have to choose between building my tennis résumé and building my family, I choose the latter."
She's written passionately about winning the Australian open at 8 weeks pregnant and on playing on the world stage through postpartum depression. These experiences have led her to choose to not be a professional athlete while pregnant a second time. It's not a retirement, she's clear to state, it's an "evolution."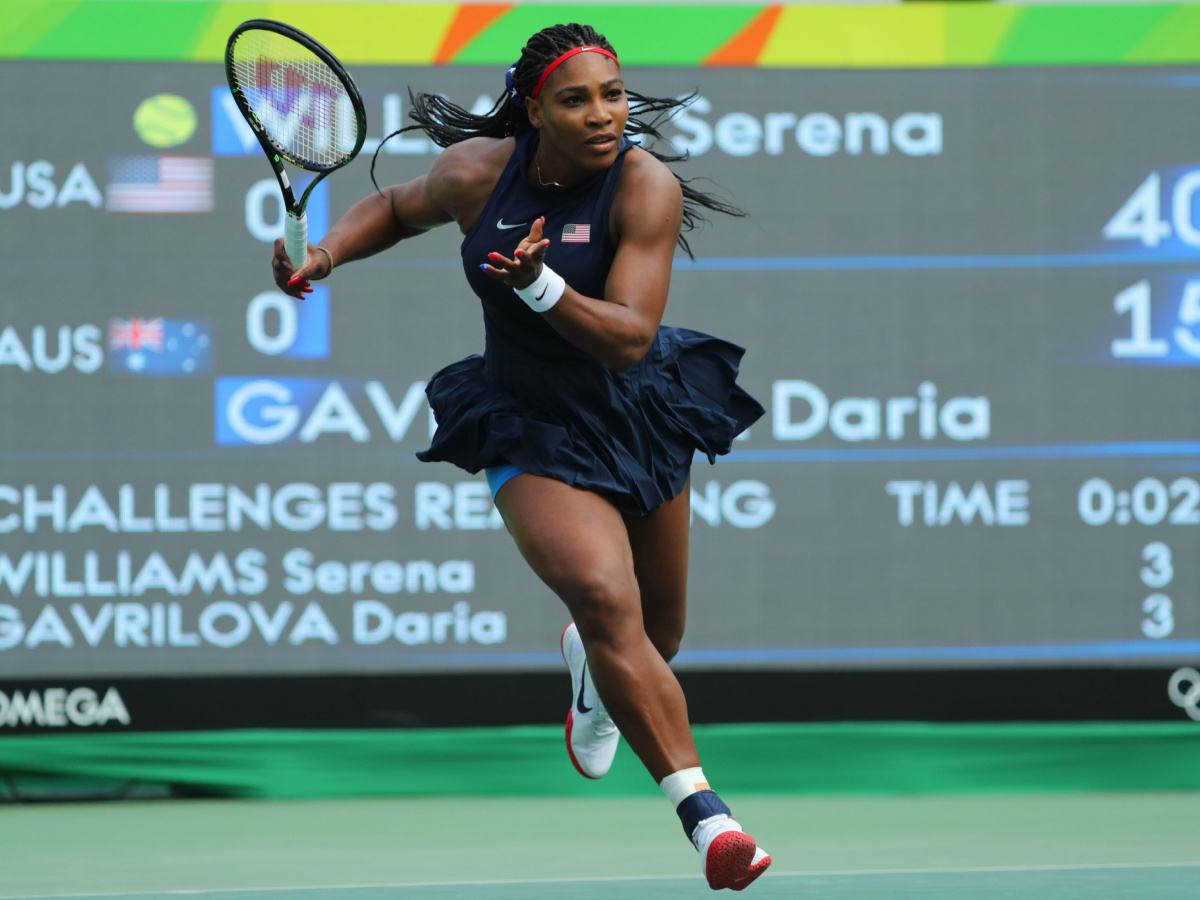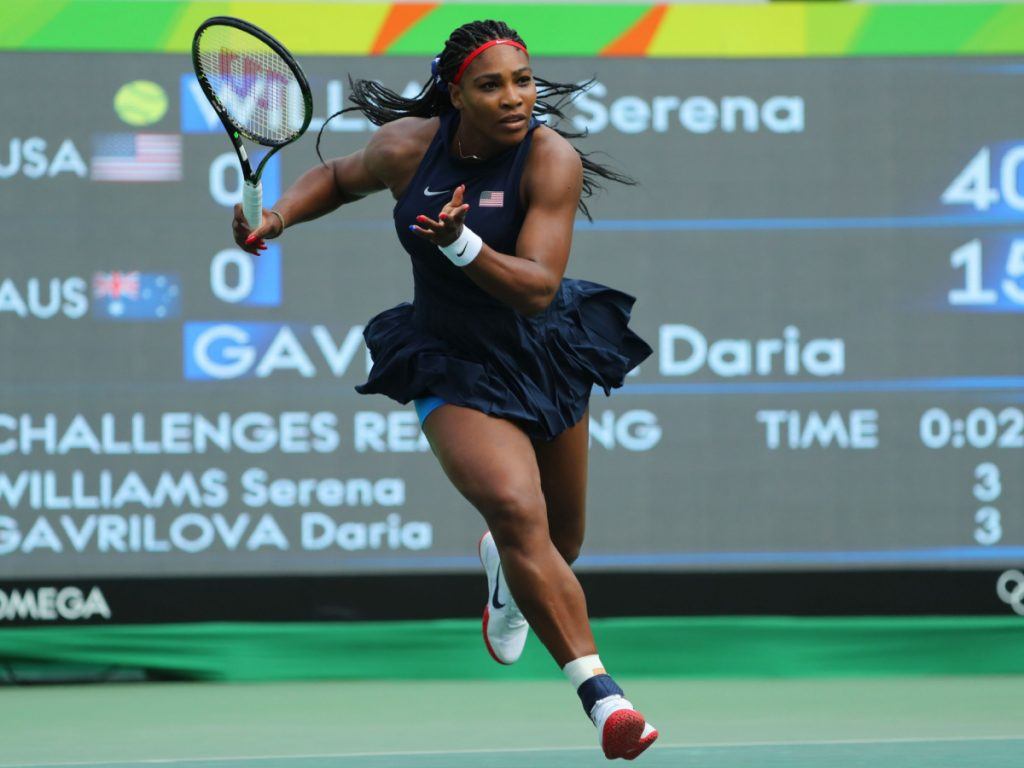 Serena dreams big
Williams, who will be 41 in September, has already been her evolution for decades. In the years since Williams won her first Grand Slam, she has started a fashion line — S by Serena — directed many brand collaborations, and been part of several philanthropic efforts.
Additionally, Serena has joined the small ranks of women investors, building one of the funds that makes up the just 2% of female-founded firms and the just 1% of Black-founded firms. In her first person essay for Vogue that serves as her retirement announcement, she writes, "In my own life, the balance has been slowly shifting toward Serena Ventures," her venture capital fund founded in 2014. To date, Serena Ventures has raised $111 million and has made investments in over 50 startups. She recently backed the mental health app, Wondermind, started by Selena Gomez with a $5 million dollar seed investment.
It's different for women
In her Vogue essay, Williams writes that it's been hard to come to this realization — to consider moving away from professional tennis in order to build a family and a career. That wake up call came through work with her therapist. She felt like the topic was too "taboo" to even talk about with her husband and extended family.
In her usual candid tone she writes, "One thing I'm not going to do is sugarcoat this," ditching the look on the bright side attitude demanded of women being faced with tough choices men in similar positions don't have to make.
"Believe me, I never wanted to have to choose between tennis and a family. I don't think it's fair. If I were a guy, I wouldn't be writing this because I'd be out there playing and winning while my wife was doing the physical labor of expanding our family. Maybe I'd be more of a Tom Brady if I had that opportunity."

— From William's September 2022 Vogue essay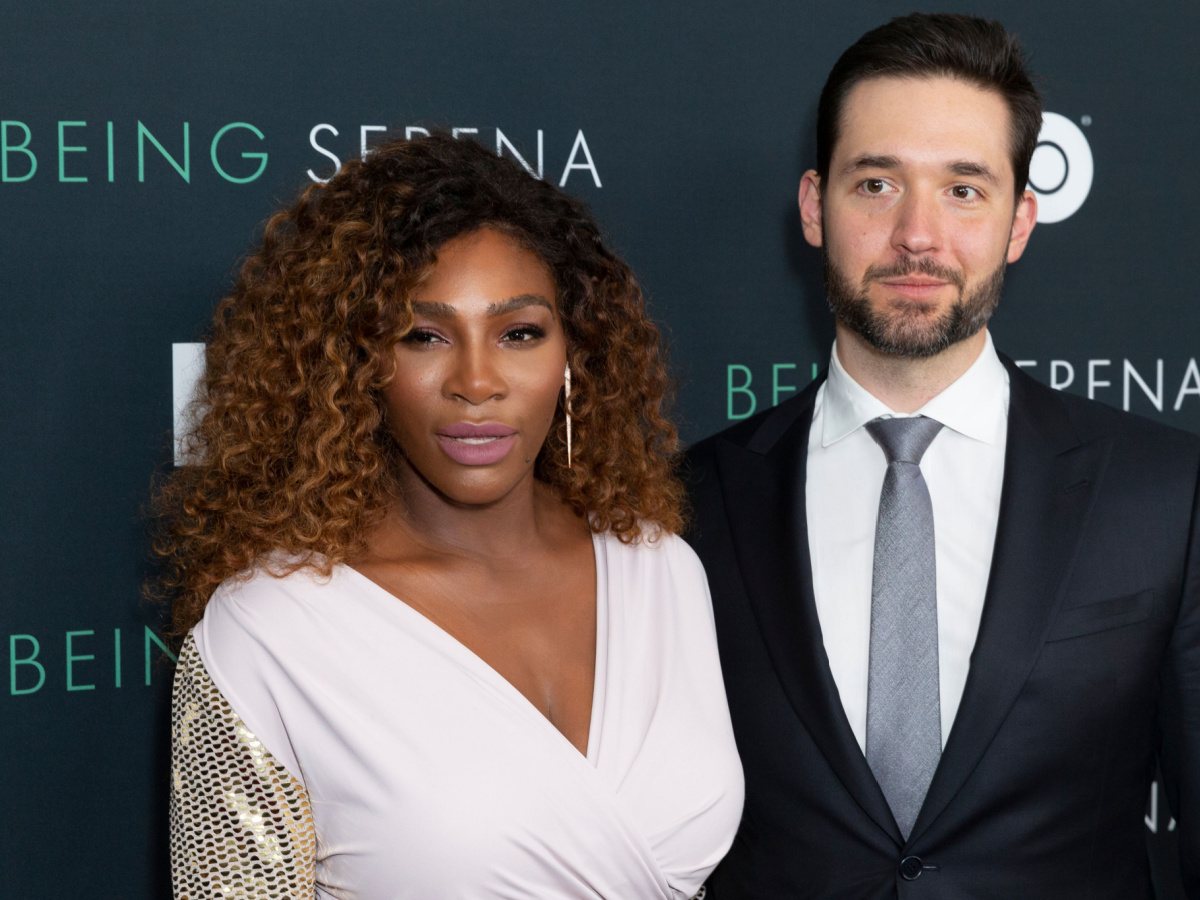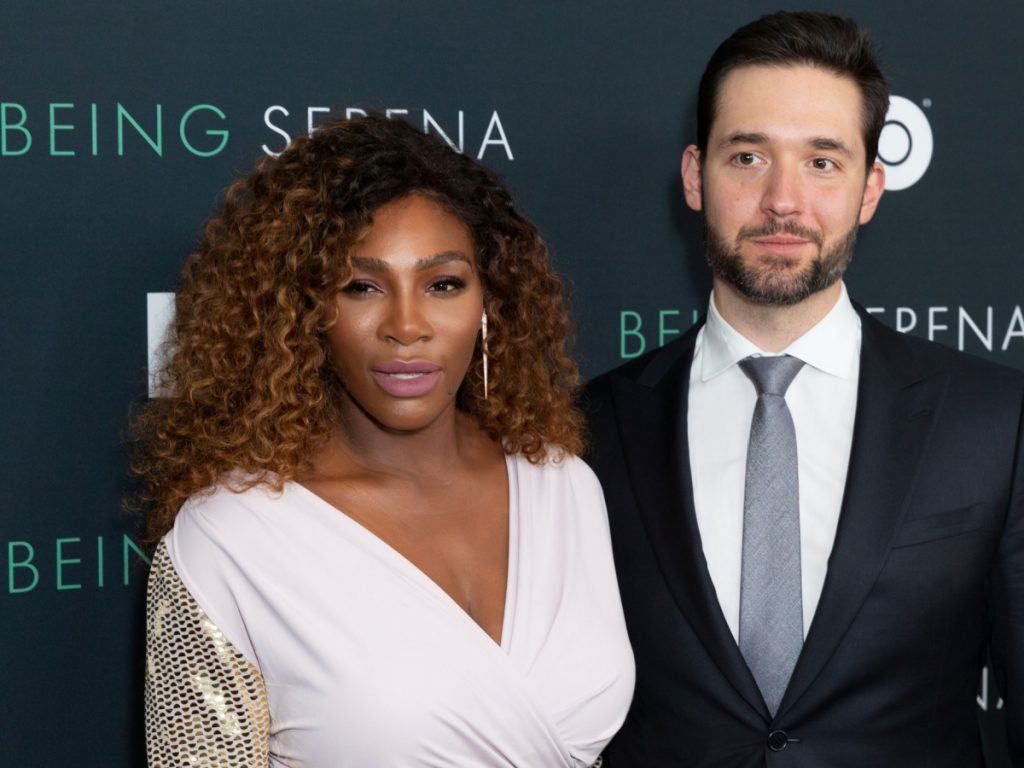 Without a doubt Williams has contended with a great deal of scrutiny in her years on the court, for her attitude, her race, her choice of clothing, and her drive. "I've built a career on channeling anger and negativity and turning it into something good," she says. For all her critics, that raw ambition and toughness has endeared her to millions of fans around the world.
Championing maternal health
Importantly, she's continued taking her tough and outspoken personality to the cause of improving black maternal health. Shockingly, black women, are 3-4x more likely to die from pregnancy complications than white women in the UK and United States. When medical staff wouldn't trust that even a top-rated athlete knew her body best, Williams' fought back. Serena has bravely shared her story of how advocating for herself in the hospital saved her life, highlighting the racial disparities in birth outcomes.
In this effort, Williams' venture fund continues to invest in companies aiming to improve outcomes in birth.
An emotional exit
There's something very emotional about Serena Williams leaving tennis.
As we watch her final matches, there is an acknowledgment of how she and her sister Venus showed us what was possible. Winning Grand Slams while breastfeeding and through PND, never compromising her values, building a support system that always has your back, speaking up for yourself, inspiring young people how to blend determination and kindness in sport and life, breaking the mold, having an exceptional mastery over your own body. There's plenty reason to call her the greatest of all time GOAT.
"But now, the countdown has begun. I have to focus on being a mom, my spiritual goals and finally discovering a different, but just exciting Serena. I'm gonna relish these next few weeks."

— From Serena's Instagram
She inspires so many and will continue to do so, long after she's left the court for the last time. We wish Serena the best of luck in growing her family and in her continued evolution