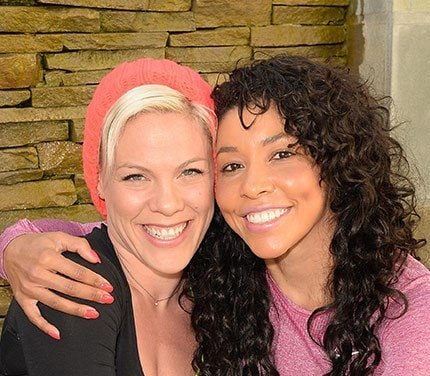 🌟 Pink Does MUTU!! Pink's postpartum workout routine used MUTU System!
🎤 How did Pink incorporate MUTU into her postnatal workout routine?
🌟 Jeanette Jenkins a.k.a The Hollywood trainer name drops MUTU on P!nk's Instagram live workout and shares that Pink Does MUTU
🎤 Jeanette reveals the MUTU exercises used in P!nk's postnatal routine.
🌟 How you can work out just like P!nk.
We were beyond excited to have Pink and her amazing trainer give MUTU System a shout out on their Instagram live workout!
Global superstar, beautiful, empowering, and personal Shero, Pink, is a MUTU Mama! Pink's workout routine to get her fit, strong and ready to rock included MUTU System.
Pink's Workout Live on Instagram with Jeanette Jenkins
Live on Instagram, P!nk shared her frustrations and upset about getting back into fitness post-baby and her struggles with being able to do certain exercises.
"Do you remember how upset I used to get after I had my babies? This was the hardest thing for me to do after childbirth. I used to cry, I would get so mad!"

– P!nk.
Her trainer Jeanette Jenkins (The Hollywood Trainer) told P!nk's 7.9 million followers that she's used all the MUTU System exercises in P!nk's recovery and fitness program.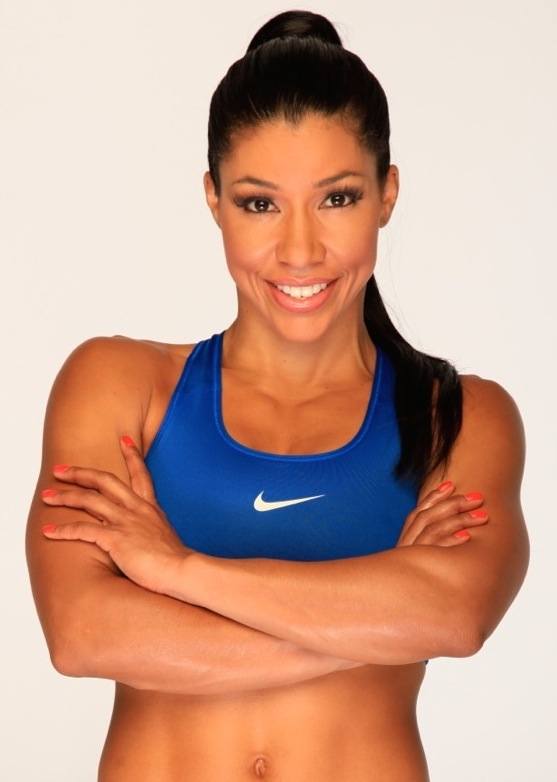 "To all the mommies, I'll give a special shout out to MUTU System. We used all of the exercises from MUTU System and we added them to Alecia's (P!NK) program."

– Jeanette Jenkins – The Hollywood Trainer.
Not only is it amazing to learn that MUTU System is part of P!nk's workout routine, post-baby, and she is working out alongside our 80,000+ MUTU Mamas around the world but for her to share her own vulnerability and recovery is HUGE and something moms everywhere need to see and hear more of.
We salute P!nk for not feeding into the 'snap back' culture
Even superstars have their own postpartum struggles and we salute P!nk for not feeding into the 'snap back' culture by being open, honest and real about her recovery. We're just honoured and thrilled to have helped her to get back to where she wanted to be after having her kids.
It doesn't matter if your goals are performing aerial acrobatics to a sold-out stadium or being strong enough to lift up your toddler without peeing yourself. MUTU is for every woman who wants to feel good inside and out. #MUTUSoYouCan
We're all rockstars, mama and you deserve to feel good. Be like P!nk. Do MUTU.