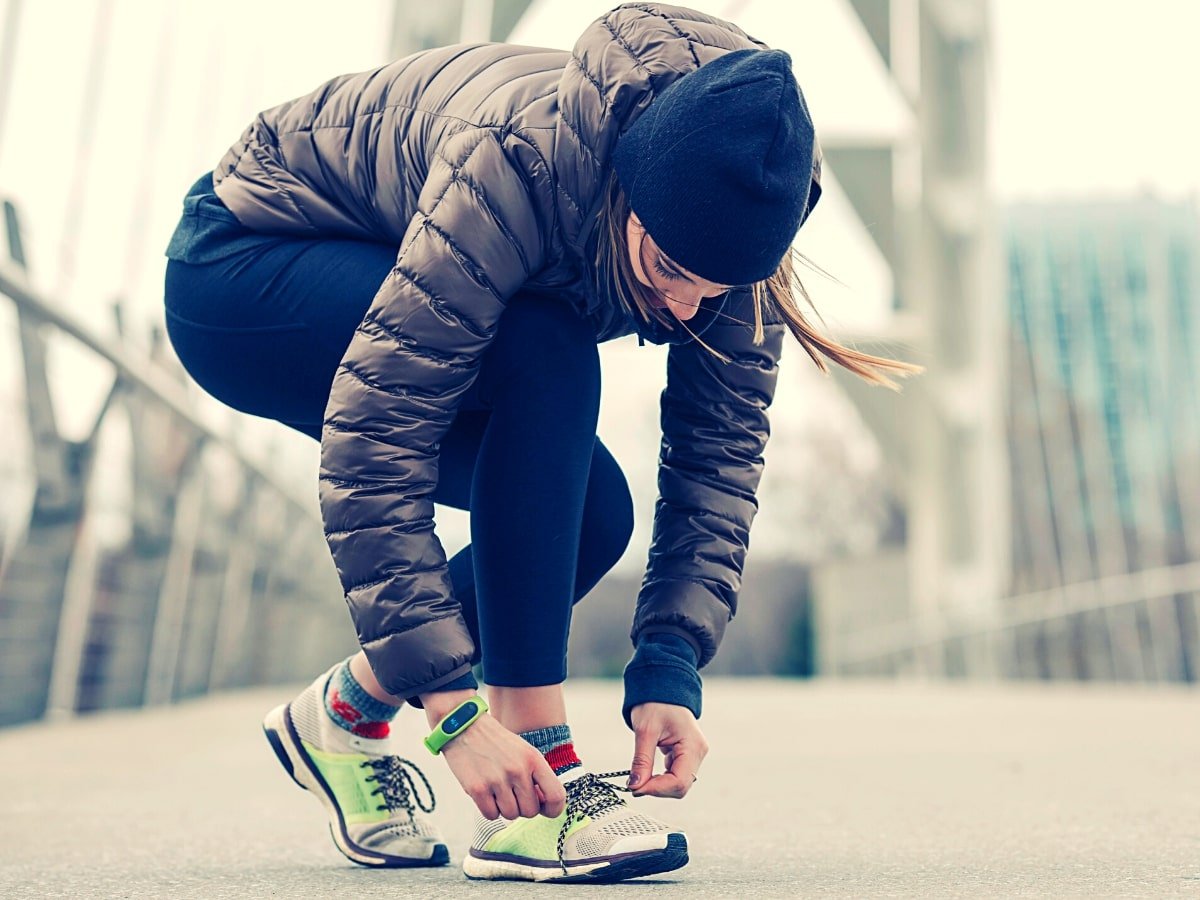 It's that time of year for us northern hemisphere gals. The toes you've been bearing for the last few months are about to embark on a long hibernation in wooly socks and warm shoes! Alignment, barefoot or minimal shoes and posture is a big part of core and pelvic floor health. So here's the Team MUTU pick of Winter barefoot shoes.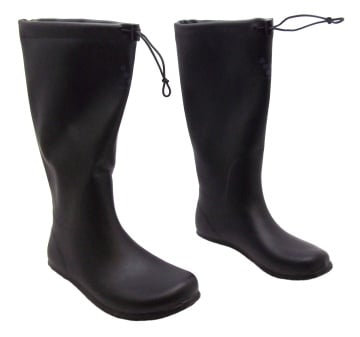 The wellington of barefoot dreams! Let's face it, wintertime in the UK gets pretty wet and cold. And come rain or shine, we're still gonna need to get outside for our daily walk. Perfect for puddle jumping. Get 10% off VIVOBAREFOOT shoes with our special code MUTUSYSTEMS10
For the roughy toughy moms. Lems Shoes do an awesome barefoot boot perfect for long walks but looks pretty cool to rock on the school run too!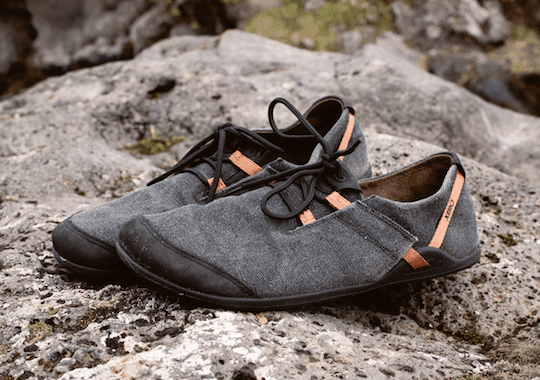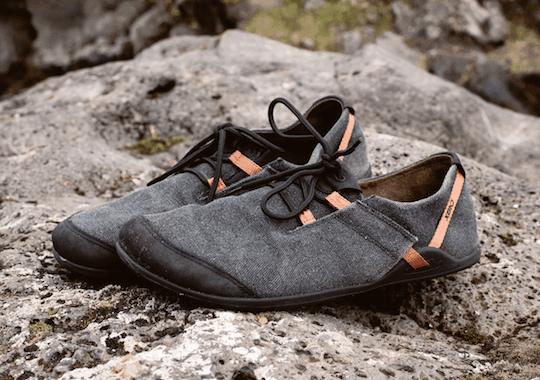 The shoe ninjas at Xero are bringing out their very first closed toe barefoot shoe! So now you can rock Xero shoes even when your toes are likely to get chilly. The Hana might not be the most glamorous shoe you'll ever own but is super comfy and robust. Watch this space as it's going to be released really soon!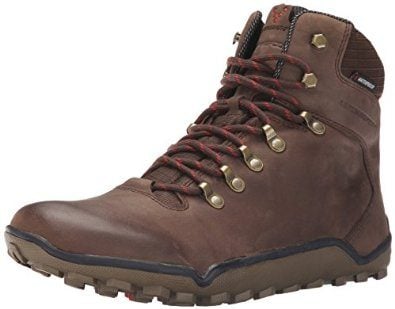 The Queen of all barefoot boots! If you're looking to invest in a REALLY amazing boot whilst still letting your feet do their thing. This is the one! Use code MUTUSYSTEMS10 to get 10% off!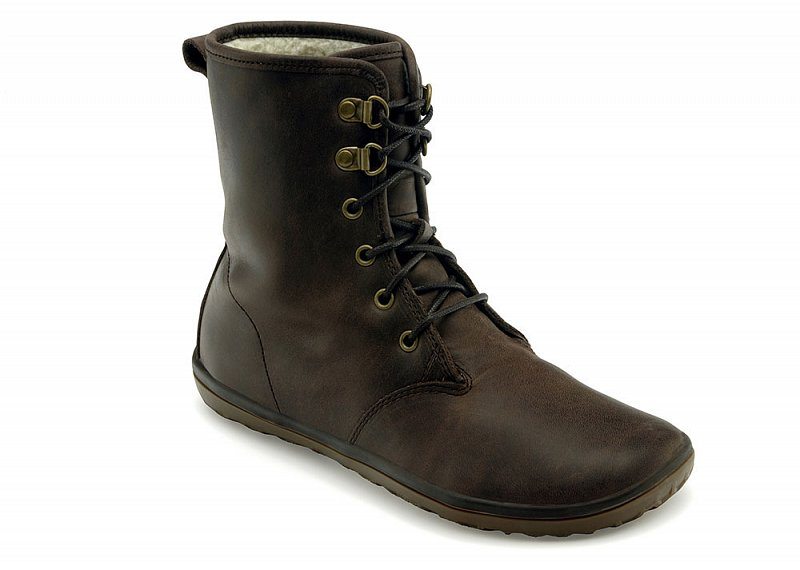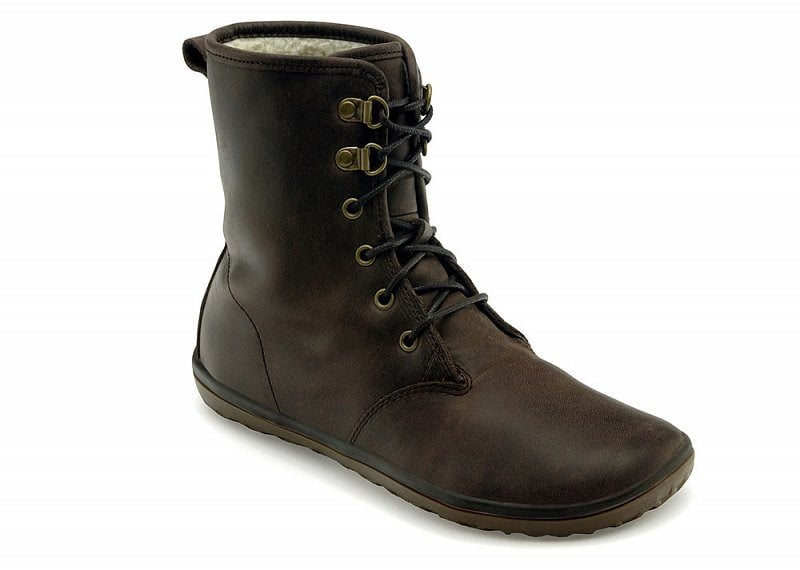 Did someone say weatherproof and stylish?! This is a personal favorite, practical, keeps feet toasty and they look cute too!
Get 10% off VIVOBAREFOOT shoes with our special code MUTUSYSTEMS10
If you aren't ready to go barefoot yet, never fear! We have a transitional shoe board right here on our Pinterest page. Check it out for transitional shoe inspiration. We're always updating this board so we'd love to hear your own suggestions for winter shoes. Just email your recommendations to [email protected]
For our favorite Barefoot picks, head over to our Pinterest board for more MUTU Approved Shoes.
We'd love to see what you're wearing this winter. Tag us in your 'shoefies'…. Did we really just say shoefie?! 😉
Which winter barefoot shoes are you wearing?