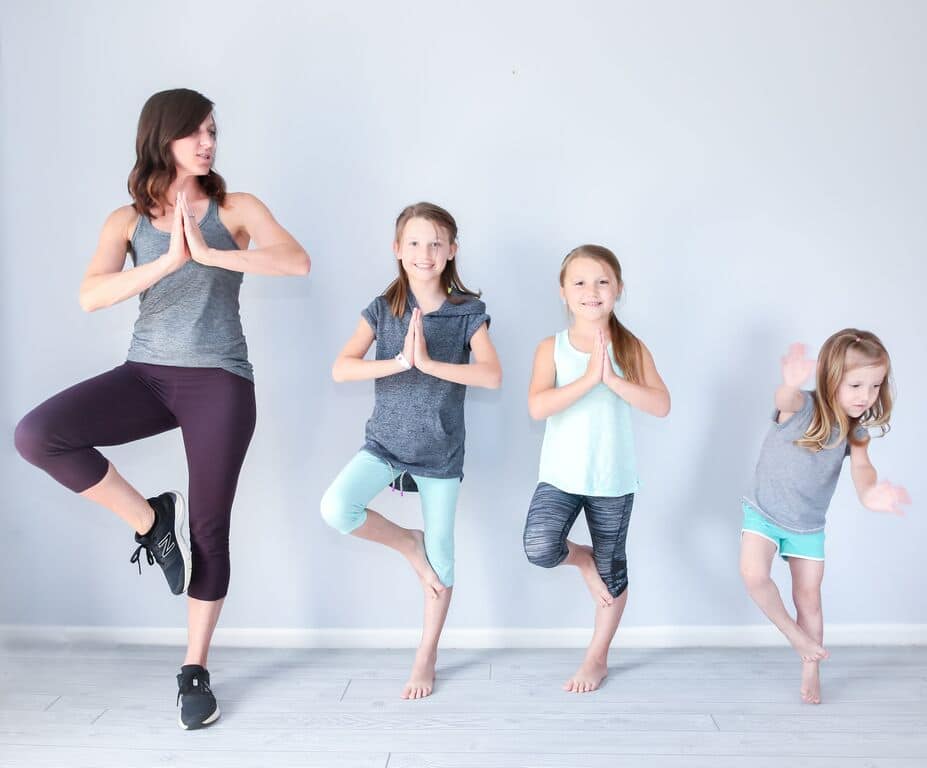 This is one of the most common concerns about diastasis recti. "Can you heal diastasis recti years later?" Many moms think they've left it too late to make a difference. But don't worry, the short answer to, 'can I heal years later? is "Yes!" You can always improve your core function and the tension and stability of your abdominal muscles. However long ago you had your baby.

If you have diastasis recti, the layers of abdominal muscles have drawn apart, and the connective tissue between them is thinner and stretched. By working on foundational healing, reconnection and strengthening of your deep core muscles and making some postural adjustments, you can absolutely improve the look and function of a DR.
So, can you heal diastasis recti years later? Yes. There are Mamas getting great results in the MUTU System program whose children are now in their 20s and 30s and have long flown the nest! They discovered years after giving birth, searching for answers, and almost giving up completely that they don't need to put up with unwanted symptoms anymore.

"My youngest baby was 32 last December! I'm a grandma 3 times over and I'm 62 and I'm 4.5 weeks into MUTU… My tummy is definitely shrinking and I only wish I had had this programme when I was first a mummy in 1980!"

MUTU Mama and Grandma
NHS trials show MUTU System works for diastasis
In Trials with NNUH NHS Trust in 2020, 94% of women with diastasis recti (separation of abdominal muscles) reported an improvement after using MUTU System. It doesn't matter how long ago you had your baby, the award-winning, medically recommended MUTU program can help.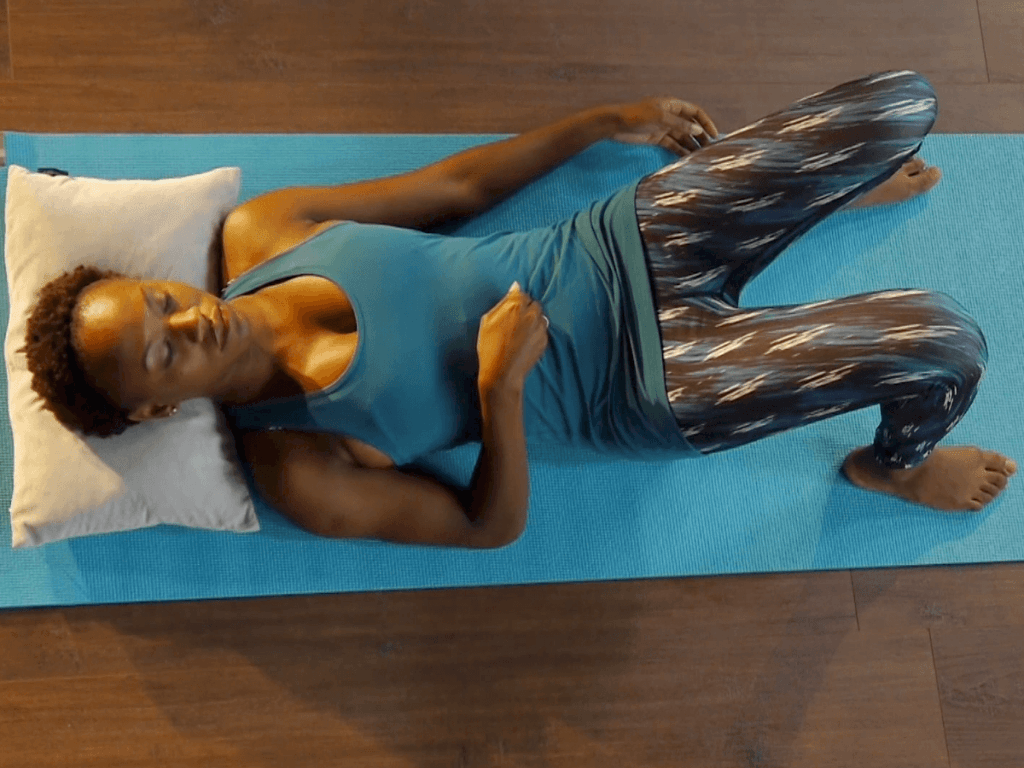 Heal diastasis recti years later through posture and deep core work
However long ago you had your babies, adjustments to the way you sit, stand and walk will affect how your core muscles work, and how your tummy looks. We go into diastasis recti and posture in detail in the MUTU programme but here's your cheatsheet!
Try not to thrust out your chest or tuck (flatten) your backside
Walk more, sit less, change position more
You need strong glutes and a strong core to heal a diastasis
Follow these steps to help you to tweak and adjust your alignment. Poor alignment and posture can mean un-contained pressure and loading. Thats a technical way of saying your core muscles are not in the tight position to work right.
Healing, connecting and strengthening your deep core muscles, and pelvic floor system will improve a diastasis recti. Even years after you had your baby. Find out more about choosing the right postpartum programme for you, at all stages of motherhood.