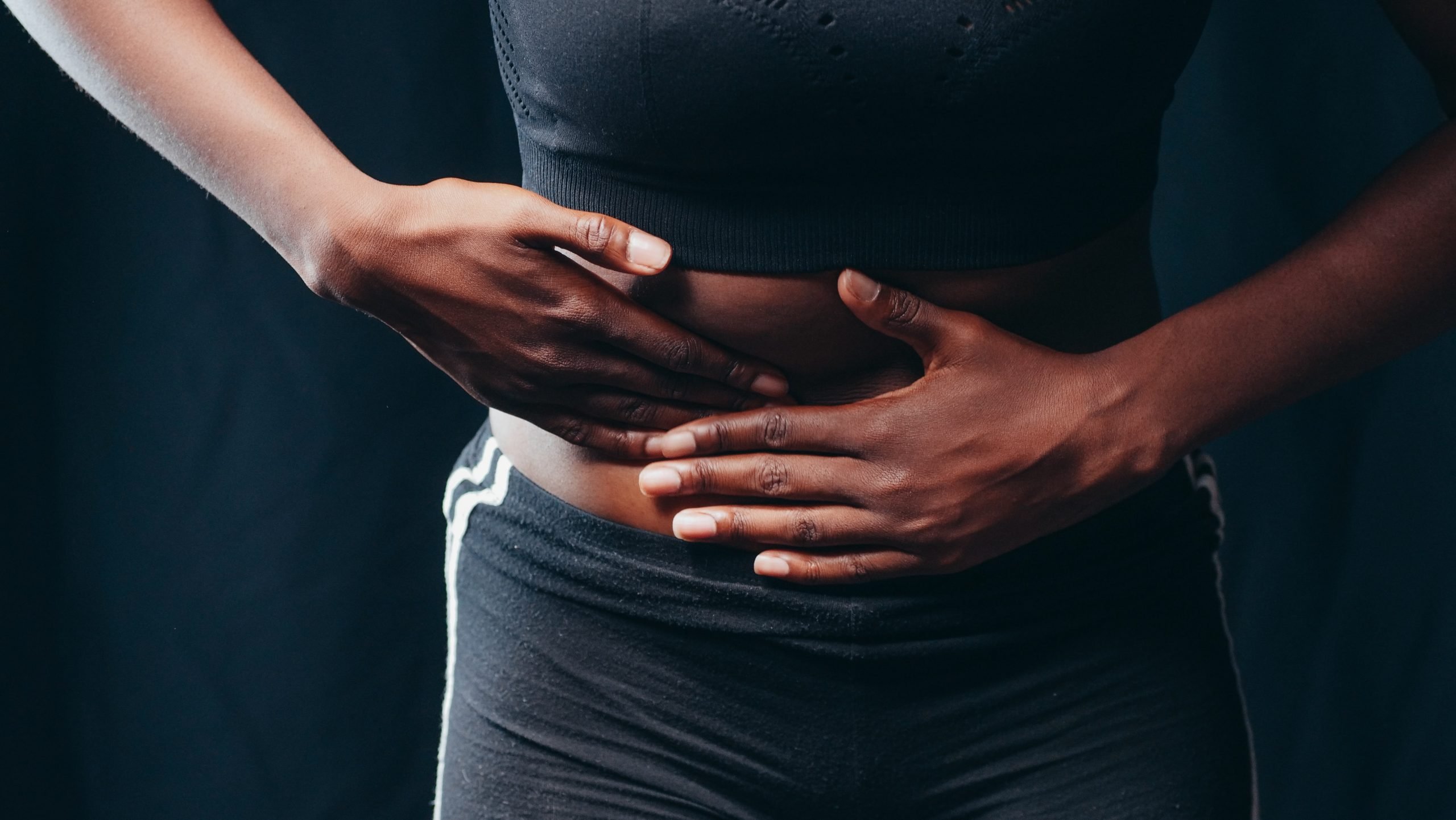 I have worked in women's health and wellness for more than 20 years. I know that these symptoms are extremely common and that women are desperate for answers about gut healing for bloating, extra fat around the midsection, brain fog, digestive issues, exhaustion and trouble sleeping.
Often diastasis recti symptoms appear more pronounced at the end of the day due to bloating and digestive discomfort.
Over the last 2 decades I have connected with (and filtered out!) some of the most brilliant and effective experts in the industry. Smart, respected and experienced masters who excel in their field and get real results.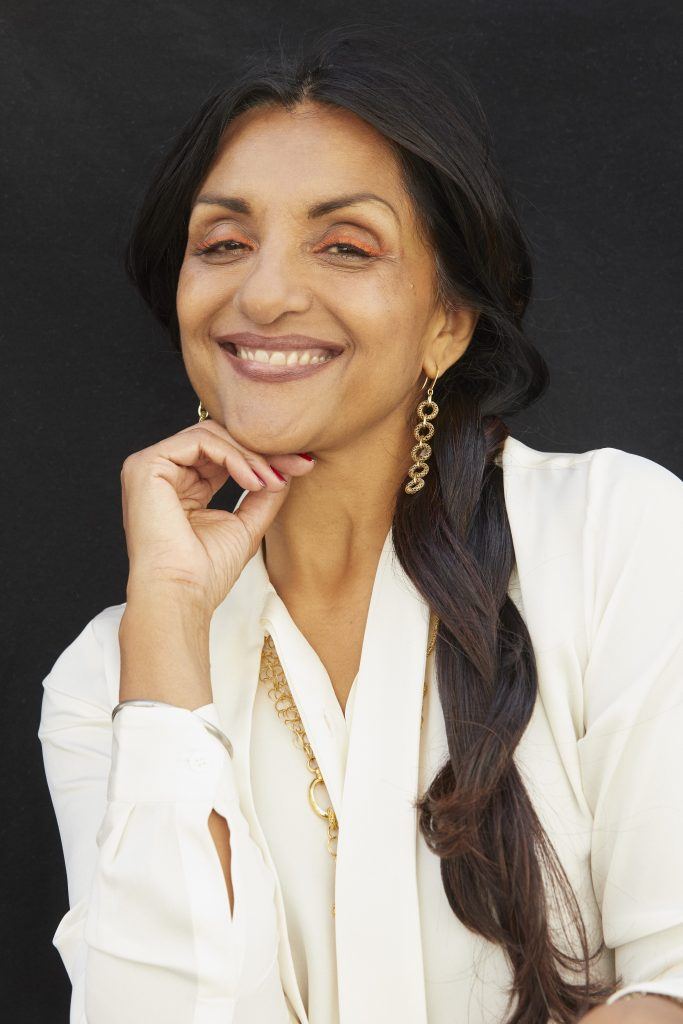 I want you to get the same opportunities for optimum wellness as me, and so I'm introducing you to my great friend Geeta Sidhu-Robb.
Geeta is Founder & CEO of Nosh Detox. She is a certified Nutrition Coach specialising in gut health and hormone health who has guided and supported thousands of clients to live with less stress, get truly energised and maintain a strong physical and mental balance.
I wanted to identify the exact solution in Geeta's armoury that serves you, MUTU Mamas, best. That answers your struggles and challenges fastest and most effectively. And it's GUT HEALTH.
If any of this is happening to you…
Brain fog
Exhaustion
Trouble sleeping
Digestion issues
Compromised immune system
Extra fat in the mid-section (Hello bloating)
…Then it's likely your gut is the issue. If your body feels like it's working against you, it's because your gut is yelling at you from the inside out.
And when we don't listen or worse, try to give it a quick fix, it reacts even more.
Gut healing for bloating, fatigue and brain fog
I ONLY recommend and promote people or products I truly believe in, which is why you so rarely see me promoting other things (and I get asked a LOT!).
If you'd like to fix your gut and feel a lot, lot better, Geeta's offering you a crazy deal on her *Reconnect* Gut Healing Program, a step-by-step programme to help you start to feel like your body is working WITH you and not AGAINST you.
Check it out here https://courses.noshdetox.com/mutu
And be sure to let me know how you like it!