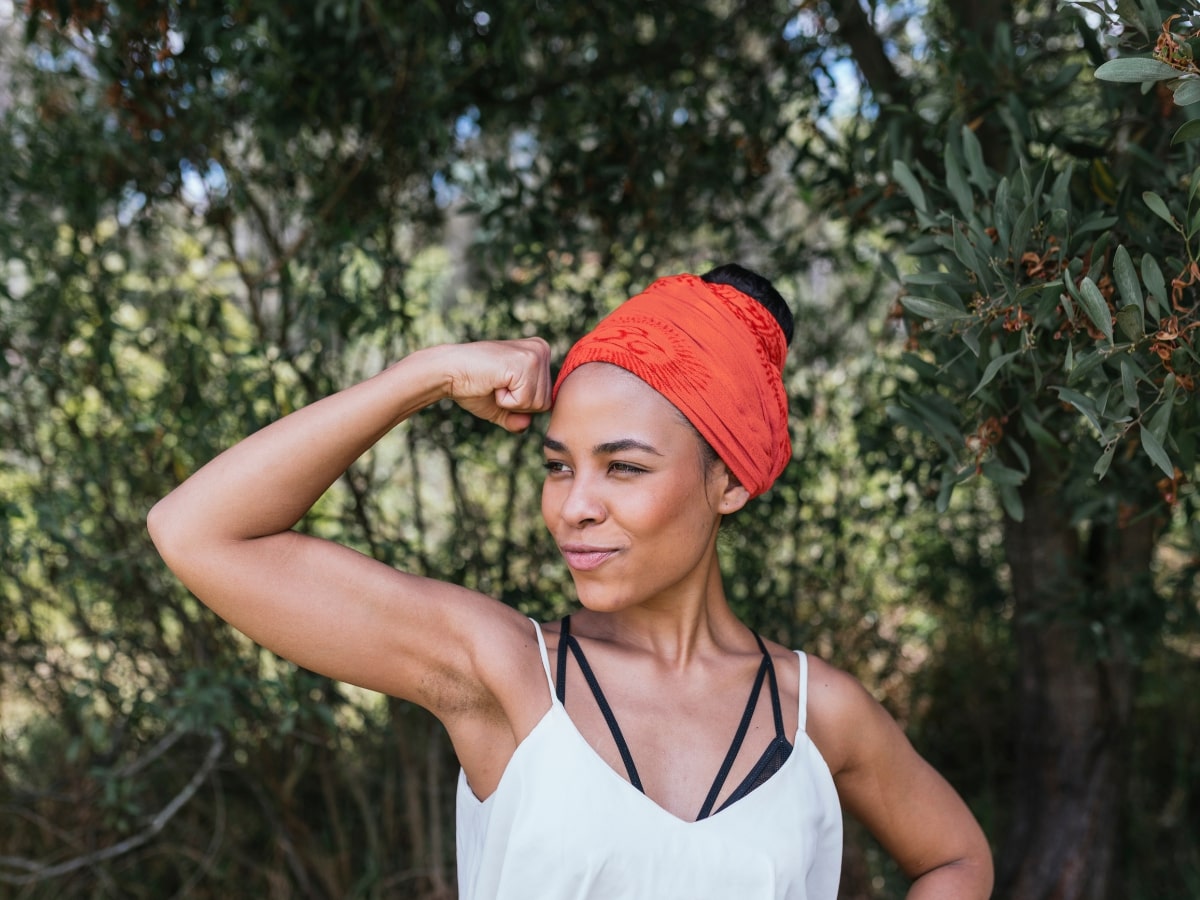 Finding the motivation to exercise can be hard. When you've had a crazy busy day (like, every day), then getting a sweat on in a workout or heading out for a walk is hard. We all have days like this, maybe lots of days like this. Here's a few of our favourite ideas to help you to stay motivated to keep moving.
Make is easy for yourself
It doesn't need to be overwhelming. MUTU System is designed for moms, to do at home, around your busy schedule. You need minimal equipment and most things can be found around the house. Don't over complicate things. For more detail on what happens in the MUTU programme click the image below.


Motivation to exercise: Know your goal
It goes a little deeper than 'getting in shape'. Your personal goal is for you, about you and about how you want to feel. You want to feel good about your body, confident, strong and most of all happy. You don't need to settle for anything less. Once you know your goal. Hold on to it, even write it down, so you never forget your motivation to exercise and why you're doing it.
Get organised
Don't wait for 'spare time' to fit MUTU or your daily walk in. 'Spare time' is a myth for mothers, there's no such thing. Take time for YOU. Set points in the day that you know are specifically designated for MUTU. That could be nap times, when your other half gets in from work, when you've set the kids up to do something fun for an hour. Whatever it takes, assign yourself that time. You deserve it.


Motivation to exercise: make it part of your day
If something is part of your day, there's no way you'll not do it. If you're struggling to fit in your daily walk, make it so it's part of the whole family's routine. Rain or shine, take a walk outside at a point that works for you during the day. Fresh air and exercise = worn out children too. #Winning
Use the support of others
Draw on the support of others as much as you can. MUTU Mama Connect (our rather fabulous private community forum) is full of other mamas from all over the world. They're all doing the same programme, all working hard to keep that motivation to exercise together. Hold yourself and others accountable by opening up discussion in the group or asking a family member to check in with you each week on your progress.