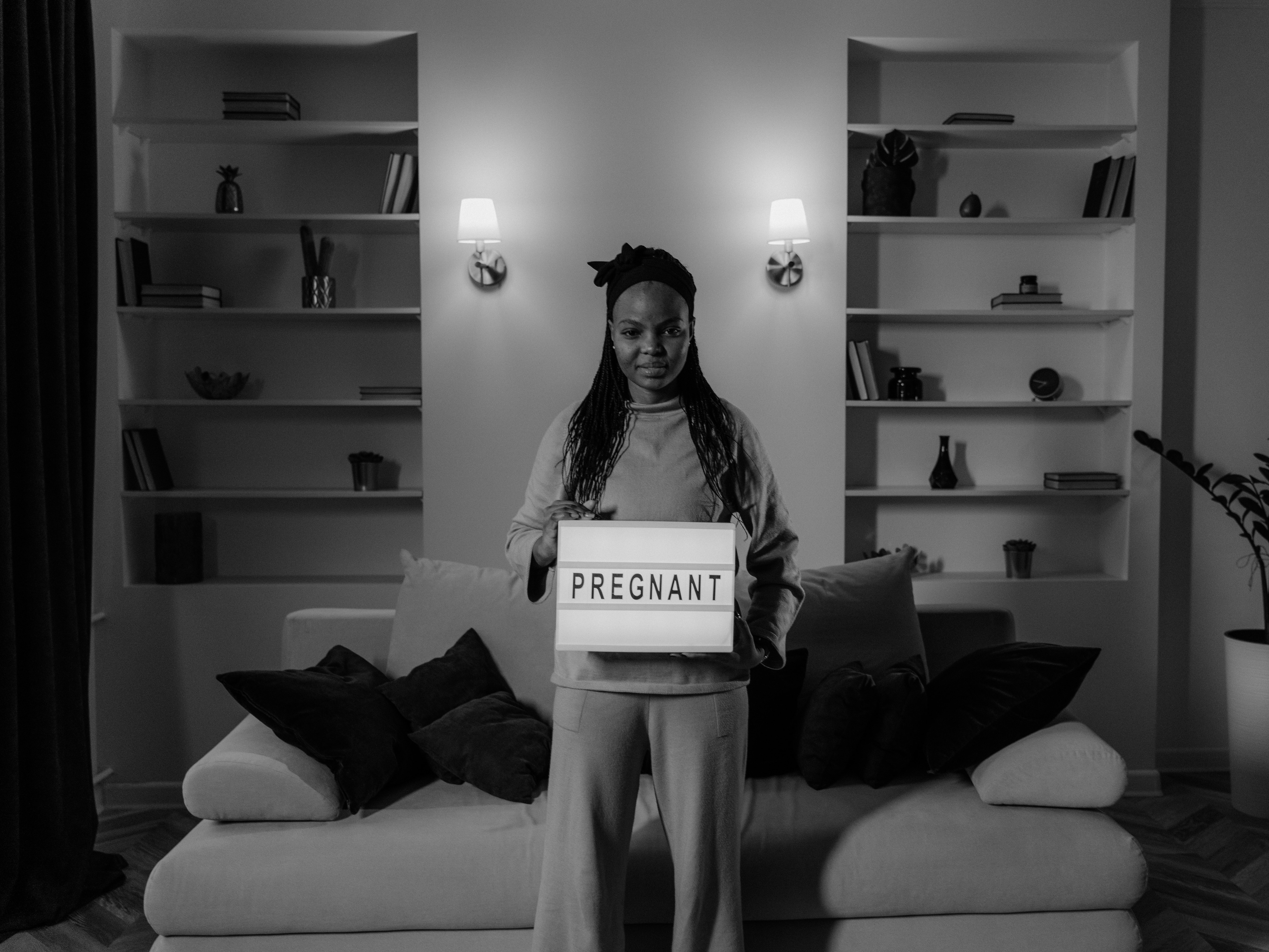 What needs to be done to make it safer for Black women and babies in the UK?
Though birth is relatively safe in the UK, it has been shown that most maternal deaths in the country are preventable. The reporting around the Shrewsbury and Telford NHS Trust scandals, showed that this has been a long-growing problem within maternity care in various parts of the country.
The weight of those cases coming to light helped start to spur government action. The Ockenden reports, two independent reviews of the failures of this hospital, was followed by a £95 million commitment from the government to improve maternal care across the country. This is a major boost from the July of 2020, issuing of £2.45 million. Activists are hoping that one key area of improvement is highlighted — the major disparity in safe birthing outcomes amongst Black British women.
Birthing in the UK is Not Equal
One area where past government action seems to be falling short is in addressing the inequities of the Black maternal health crisis. In the UK, Black women are four times more likely to die in childbirth than white British women. This is shocking enough, but terribly, the numbers were higher even just recently. They are also more likely to face severe pregnancy complications and near misses. The risk of miscarriage is 40% higher for Black mothers and they are more likely to give birth prematurely. The cause is clear — inequity, racial bias, microaggressions, a "constellation of biases," and mistreatment by medical staff.
According to Bell Riberio-Addy (Labour MP for Streatham), this large budget increase did not do enough to address the root of this disparity. Addressing Parliament, she said,
"Our Government have [sic] responded with poorly rolled-out plans that actually exacerbate the issue by ignoring the problem altogether. The NHS long-term plan…seemed, on paper, like a really good starting point to improve maternal health outcomes…in reality, it has created a two-tier system for pregnant women."

— Riberio-Addy addressing Parliament during Black Maternal Health Week, Tuesday 14 September 2021
Compassion and Community
It's more than just funding, Riberio-Addy points out, it's a matter of having enough adequately trained staff. It's also having the government put in place community care systems which reflect a diverse population of birthing people.
This would help address some of the key findings in the Birthrights "Systemic Racism, Not Broken Bodies" report, which include:
Pain and contractions being ignored by hospital staff
A widespread lack of respect of cultural needs
A lack of respect
Racially tinged teasing and name calling
Pressure to Induce
Instead, in 2020 NICE took a decidedly medical and blanket approach to intervention. Despite the evidence showing that staff training around implicit bias and directly addressing medical myths about Black bodies can massively improve outcomes, the NICE government recommendations went with routine early induction of labor.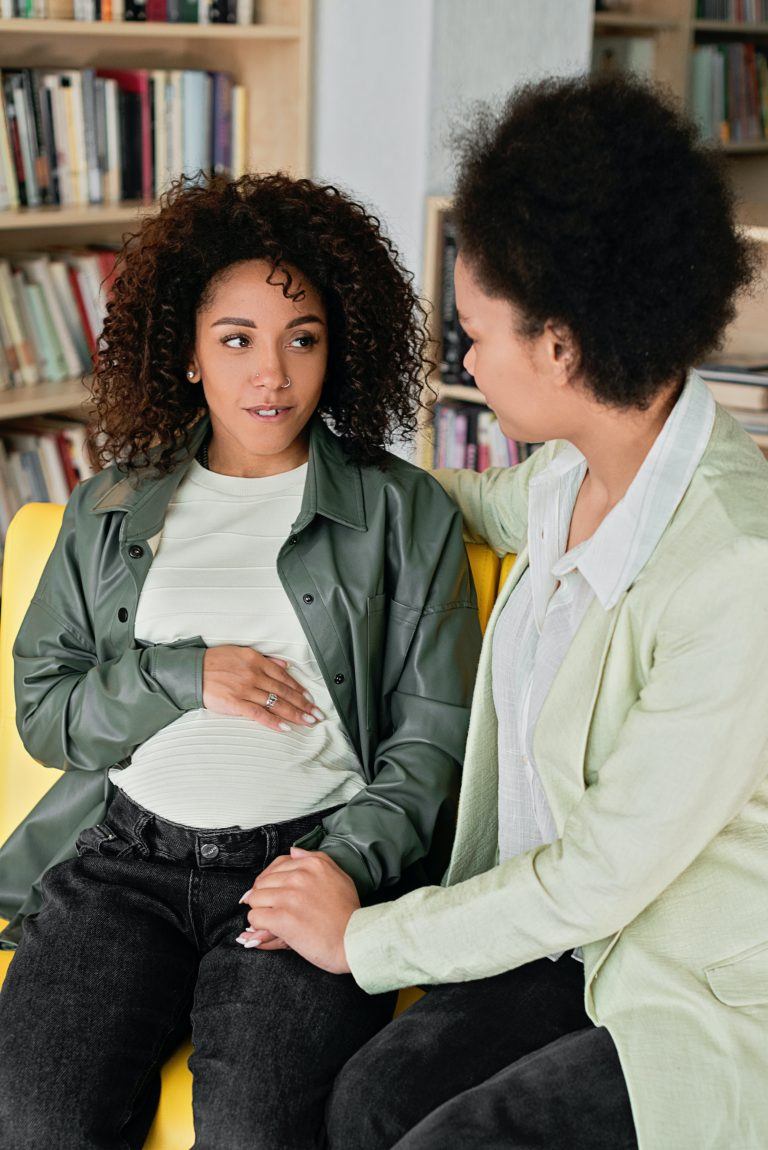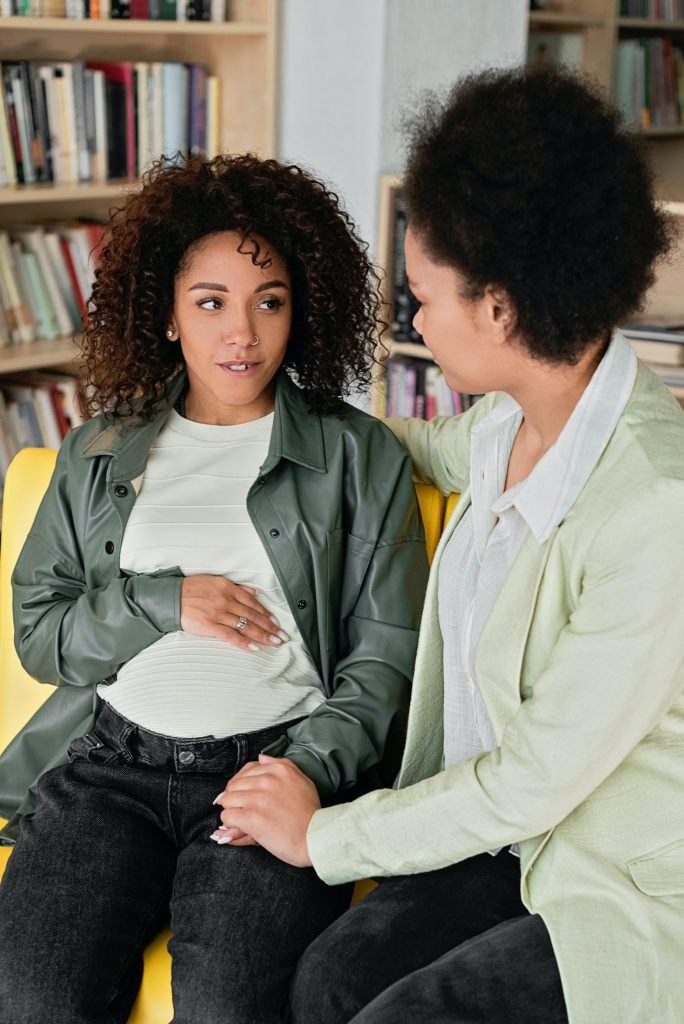 Black activists speak out
Doula and activist Mars Lord has been vocal about this wrongheaded and expensive approach. In a petition against Parliament implementing the recommendations she writes,
"The details within the draft guidance are not supported by the knowledge and research already obtained, in which we have learnt that the pathologising of pregnant people, unnecessary interventions and an over medicalisation of birth actually increases, grief, fear and trauma."

— Mars Lord told The Guardian
Over 68,000 signers agreed and the petition landed in the hands of the UK Parliament. Around the same time, the Five x More campaign saw their petition reach over 187,000 signatures. This led to the first ever Parliamentary discussion on the Black maternal mortality crisis.
Luckily, some within the obstetrical community and government medical oversight organisations took note and spoke out, too.
Midwives and the UK's Race Equity Task Force call for smarter, more a compassionate response
The Royal College of Midwives (RCOM) said of this proposed plan of care, "Introducing an intervention that is singling out women on ethnicity alone, when there are likely to be large differences in health status and values within the group could itself be considered discriminatory."
Their recommendations to the government in response are for, "training and support to reduce racial inequality and promote culturally sensitive care in maternity services." There is a track record to show these non-medical interventions, along with community care from doulas and other advocates, does more to improve outcomes for Black birthing women than routine induction of labour. RCOM's call for more thoughtful response is a plea to government officials to not go with the knee-jerk reaction of intervention. Instead, Parliament, NICE, NHS, and care providers should listen directly to the women most impacted by racial bias and the proposed plans to address it.
There are several other Black maternal mortality activists calling on the government to not address this crisis by further separating, stigmatising, and pathologising Black birthing bodies. Dr Christine Ekechi, co-chair of RCOG's Race Equality Taskforce is one of those voices. She points out, "There's no specific gene that links all Asian people or a common gene that is found in all Black people."
This highlights the need to remind government officials that it is racism driving the disparities in health outcomes, not race. Ekechi also notes, "Many of these pre-existing conditions are non-communicable diseases which are driven by social determinants of health such as poverty, education and housing."
Better reporting for better action
In order to deeply assess the root causes of these disparities and consider thoughtful changes, the Healthcare Quality Improvement Partnership created MBRRACE-UK. It's a taskforce collecting information on maternal and infant deaths across the UK. Their findings will be used to advance Parliamentary action on improving maternal and infant health across the UK. They have highlighted the disparities in birthing outcomes for non-white British women and have made strong recommendations for improvements.
Additionally, according to The House of Commons Joint Committee on Human Rights, there is in development a model for a network of advocates, "to ensure that the voices of mothers and families are heard" by the NHS. Particularly the voices of women from Black, Asian, and mixed-ethnicity groups. They set a target of having improvements on continuity of care — one of the best researched areas of improving outcomes — at 75% for Black, Asian, and mixed-ethnicity (BAME) women.
There is a lot the British government, MPs, health officials, NICE, and the NHS need to do to address the systemic racism leading the Black maternal mortality crisis. More thorough reporting from MBRRACE-UK, self-reporting medical staff, and from Black mothers themselves will hopefully lead to greater action.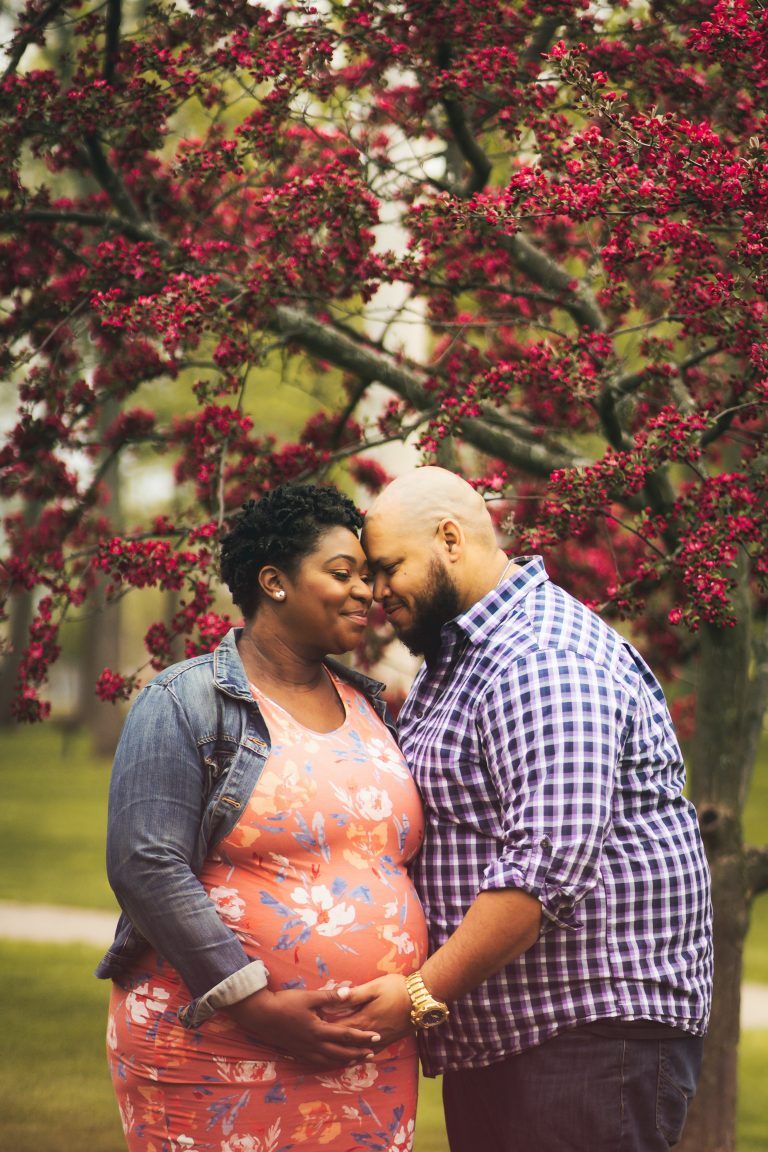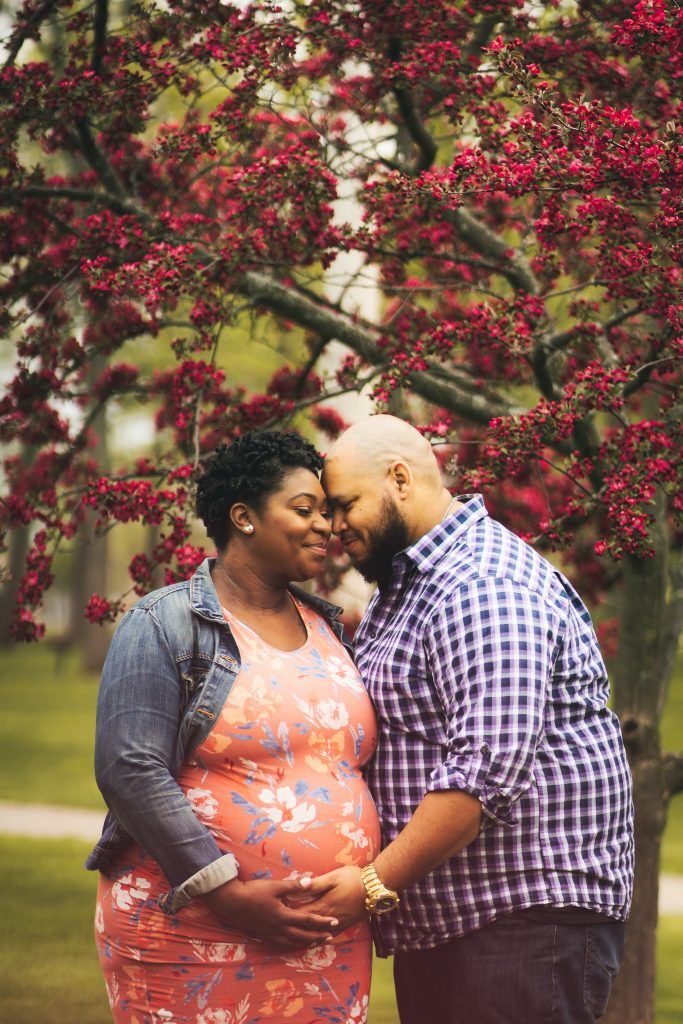 What you can do
Educate yourself! Check out Birthright's report, "Systemic racism, not broken bodies: An inquiry into racial injustice and human rights in UK maternity care" to learn more about the issues affecting Black birthing people in Britain.
If you want to support Black women in the UK around issues of reproductive safety, you can follow the FiveXMore campaign. You can join their newsletter here. They have several action items you may participate in, including writing to your local MP demanding better laws to improve outcomes.
If you are a healthcare provider, you can make sure to take the appropriate diversity and inclusion trainings. If those aren't readily available in your unit, you can request one from organisations like Diverse Matters. Encourage others to take part by addressing issues of racism collectively and on an individual basis. Speaking out about the implicit bias you've witnessed in maternity care to advocacy groups and as a citizen writing to your government officials can go a long way in addressing these systemic problems.
All of us have underlying biases worth examining. It will take each of us exploring our own ways of improving to create a safer environment for Black and minority women to give birth and parent with joy.