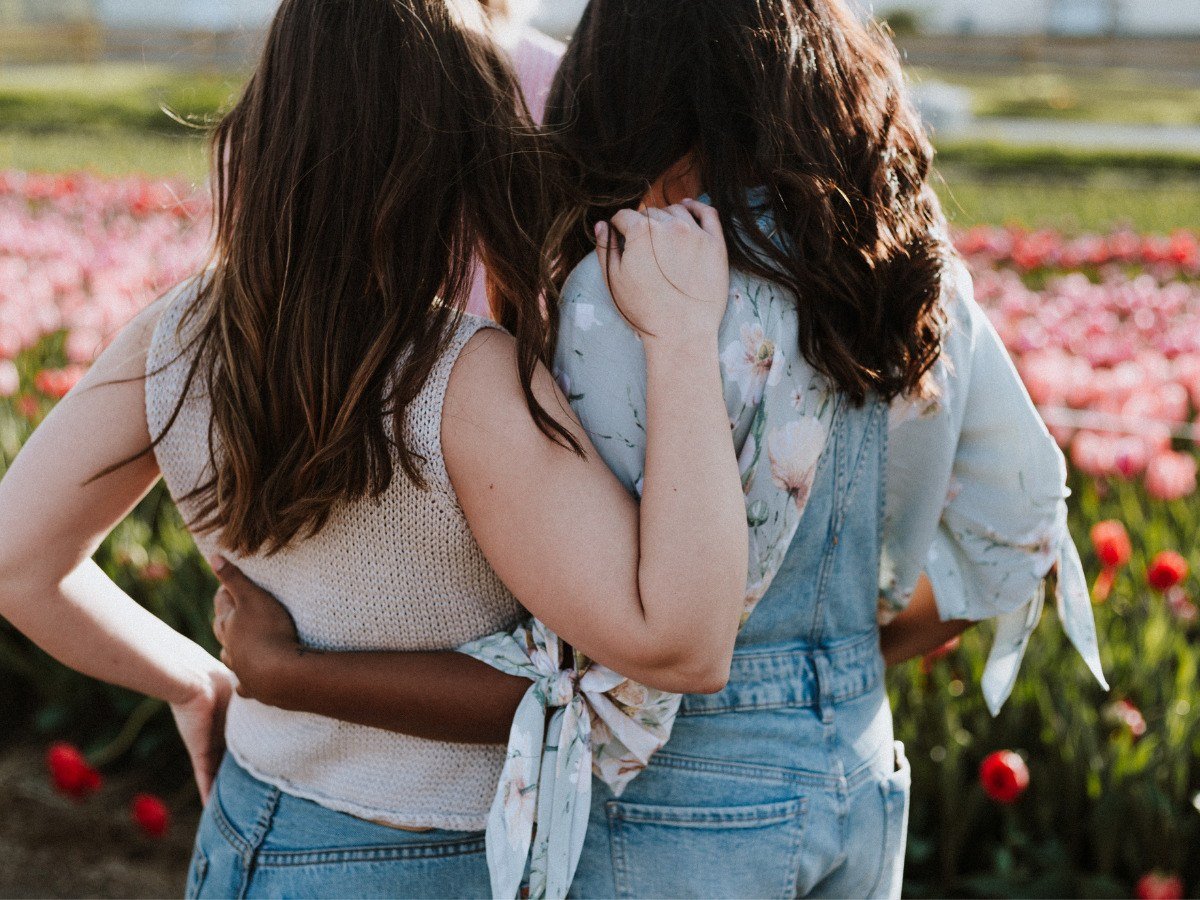 Our community of mamas spans worldwide, so sometimes a few things can get lost in translation. It even feels like a whole other language at times between British and American mothers.
If you know your eggplant from your aubergine or if the word dummy leaves you offended or confused… read on for a little giggle with your sisters overseas. Comment below with your favorite thing British mums say.
"Chuffed"
You're what?! British mums might use this term if they're really happy about something. "I'm so chuffed that little Joseph is now toilet trained".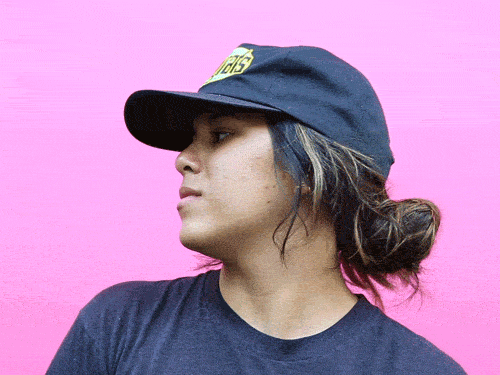 "Dummy"
"Can you pass me that dummy", could leave you offended, but Brit mums say dummy, you say pacifier. Nobody needs to get offended. It's all cool.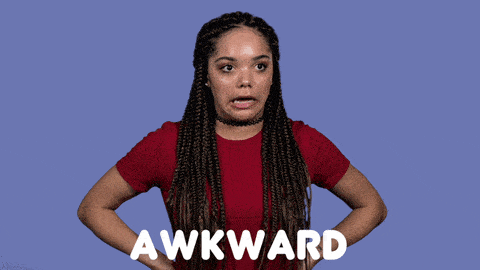 "Buggy or Pushchair"
This one leaves American moms scratching their heads! Pushchair we get… It's a chair that you push… but buggy…?
"Nappy"
Often confused with sleepy time. Nappy is a diaper, not a cute name for a nap.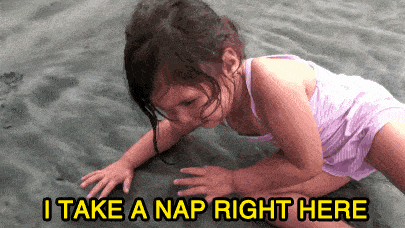 "Coriander"
Also know by the majority of humankind as 'Cilantro'… But as it's UK Mother's Day we're gonna have to inform you that Coriander is correct 😉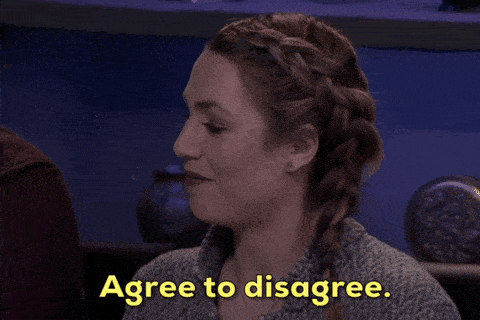 "Jumper"
Not to be confused with an all-in-one jumpsuit. British mums say jumper, you say sweater. Everyone's confused.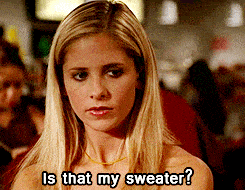 "Pants"
Mean actual underwear, not trousers! Not to be confused.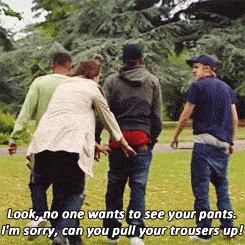 "Knackered"
This is a universal mom feeling. Basically you're experiencing levels of tired you didn't think were humanly possible.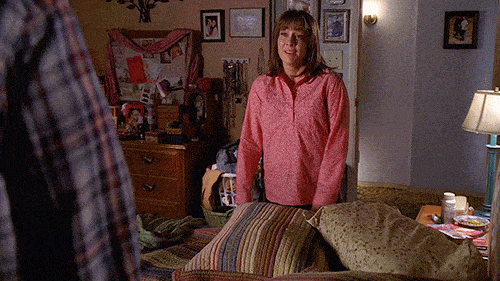 Did we miss something? Comment below to let us know the funniest thing you've ever heard a British person say, then share with your friends on social media.
Join now. The NHS Apps Library approved MUTU System programme for pregnant, new, and not-so-new mamas.