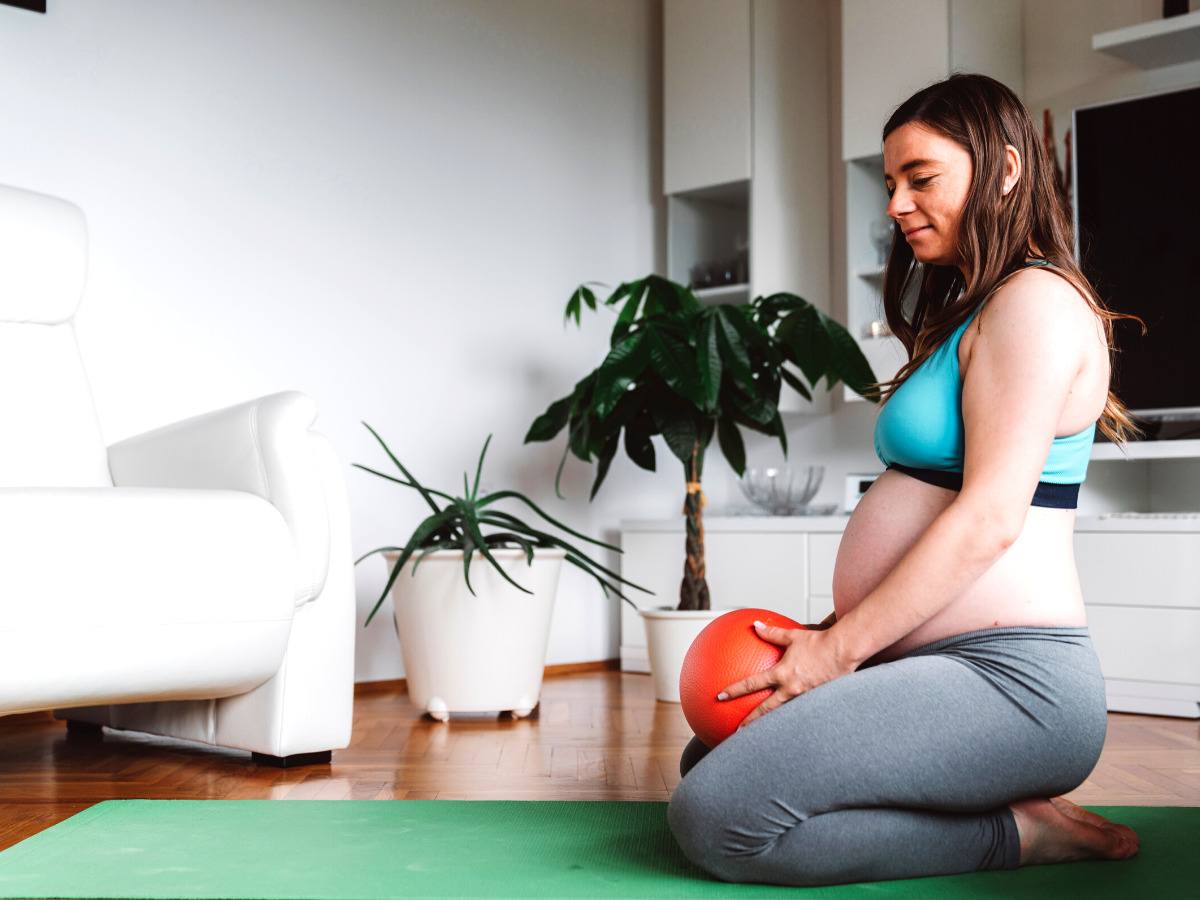 The MUTU System programme has been approved and recommended by NHS Digital for inclusion in the NHS Apps Library. MUTU is a leading at-home programme for pelvic floor muscle exercise and core strength exercises for women. (July 2020)
What does inclusion in the NHS App Library mean?
The NHS Apps Library helps users find trusted and effective health and wellbeing apps that have been assessed to be clinically safe and secure. 
All products approved by the Library have met stringent NHS Digital standards, and have been assessed for evidence of clinical safety, security and technical stability. The level of testing and assessment required to appear in the NHS Apps Library is dependent upon the complexity of the medical concerns being addressed. IE a mums' meet-up app or general fitness app doesn't need to meet the same criteria as MUTU, a specialist programme that addresses medical concerns including mental health issues.
MUTU has been comprehensively evaluated against the Digital Assessment Questions (DAQ) process. Developed by NHS Digital, the methodology evaluates apps against criteria including effectiveness, regulatory approval, safety, privacy, security, usability, interoperability, technical stability and change management.
So as well as being clinically safe, data-compliant, secure, accessible and technically stable… MUTU System has also been approved by the NHS Apps Library for evidence of clinical benefits. I.e. It works!
ORCHA, the NHS Digital Assessors said 
"[MUTU System] has met all of the expected compliance standards, and displays evidence of clinical benefits. The product has also shown benefits in terms of reduced risk of surgery, symptom improvement and mental well-being improvement."
How do I download the MUTU System programme?
MUTU System is a 'web app' (web-based application), not a 'native app' that you search for in the app store. You simply buy directly and securely from the MUTU website, you'll be sent your login, and you're in! It's quick and easy to add MUTU to the home screen of your phone so you click straight in just like your other apps.
The entire programme and community experience is mobile friendly and accessible from your phone or tablet, as well as from your laptop or smart TV. It is a comprehensive recovery and strengthening programme, as well as a private and secure members' community, moderated daily by MUTU Pro-certified health professionals and the MUTU System team.
What do I get when I join MUTU System?
Instant Access to your beautiful mobile-friendly 12-module online programme for at-home use including:
MUTU Core workout videos – fully guided and instructed real-time videos of core and pelvic floor rehabilitation techniques
MUTU Intensive workout videos – clearly instructed real-time videos of no-impact, but high intensity, DR-safe, efficient workouts to strengthen, shape and tone
Alignment Masterclass video and resources
Motivational videos and optional text & email alerts to keep you on track
Unrivalled professional support from the MUTU team
24/7 access to your exclusive MUTU Mamas Community forum, where your fully certified MUTU Pro Community Manager is on hand to answer all your questions
Regular Connect Chat videos – featuring helpful tips and educational topics
Digital online progress tracker and journal
Pregnancy and Prolapse Modification videos
MUTU Food guide – healthy and family-friendly
Medical resources and links