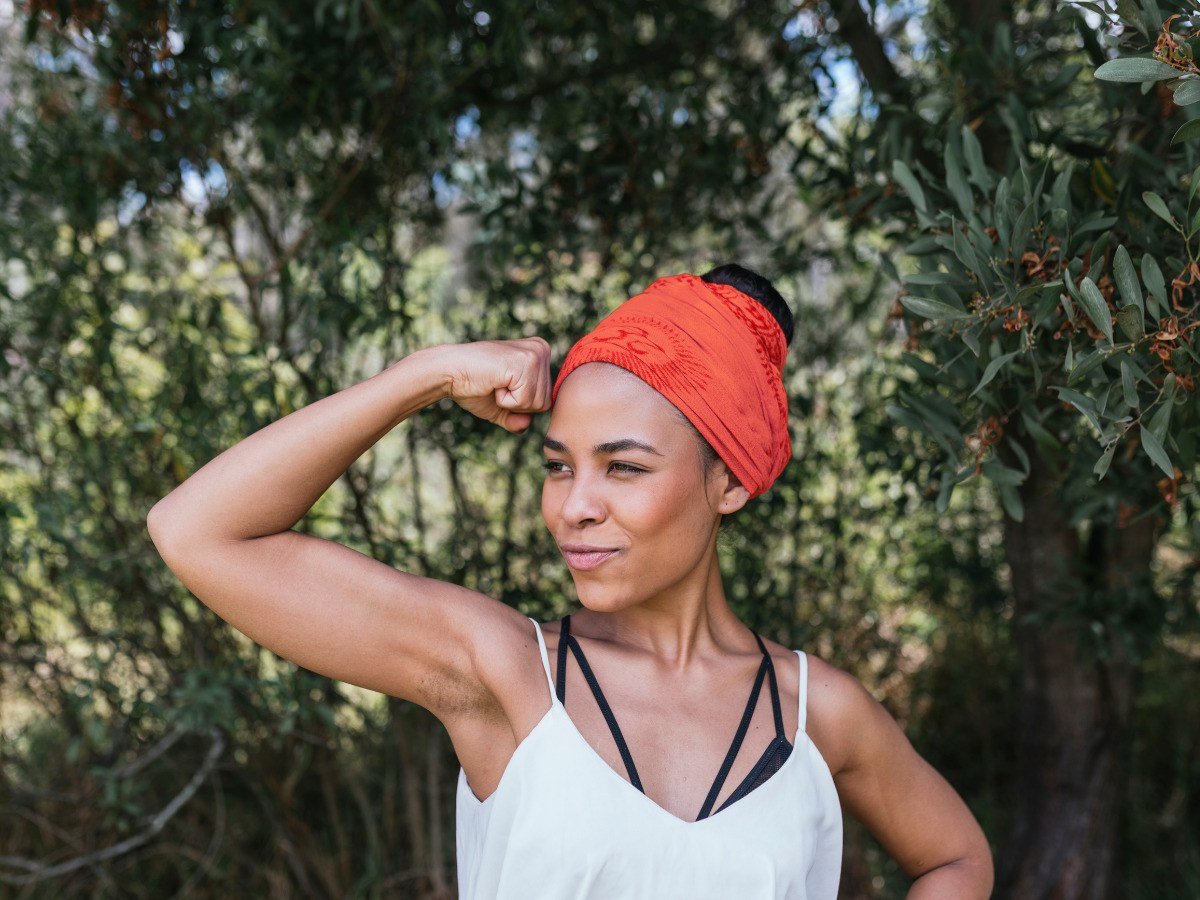 We're listed in the Vogue Ultimate Guide to the Best Christmas Gifts for Fitness Junkies 2019' list! eeeek.
The MUTU System programme features at number 7 on the list and, not gonna lie, we're just a little bit excited about it… OK, we might have screamed.
The Vogue Best Christmas Gifts For Fitness Junkies!
The list features Vogue's favourite gift ideas to give your fitness-loving besties this Christmas. MUTU System ranks alongside Apple, Sweaty Betty, Gym Shark, Paco Rabanne, and Nike, as one of the best fitness gifts in 2019. Without a doubt the most coveted Christmas list!
MUTU System is a 12-week fitness and recovery workout programme for mums who want to feel fitter, stronger and more body confident after having children. No matter how long ago they gave birth.
The perfect gift for mums and mums-to-be
It's the ideal gift for mums or mums-to-be this holiday season to help kickstart the new year right. MUTU helps you to rebuild strength and set the essential foundations. So that you CAN do anything you want to do. Be that running a marathon or being able to lift up your ever-growing toddler. Whatever your goals MUTU is designed for ALL women. Lead a happy, confident life doing whatever they heck they want to do!
Check out the full Vogue Best Christmas Gift List For Fitness Junkies. Get some inspiration for yourself or your loved ones this holiday season. We've got our eye on some new Sweaty Betty workout gear!
Ready to start your MUTU System membership? Sign up today