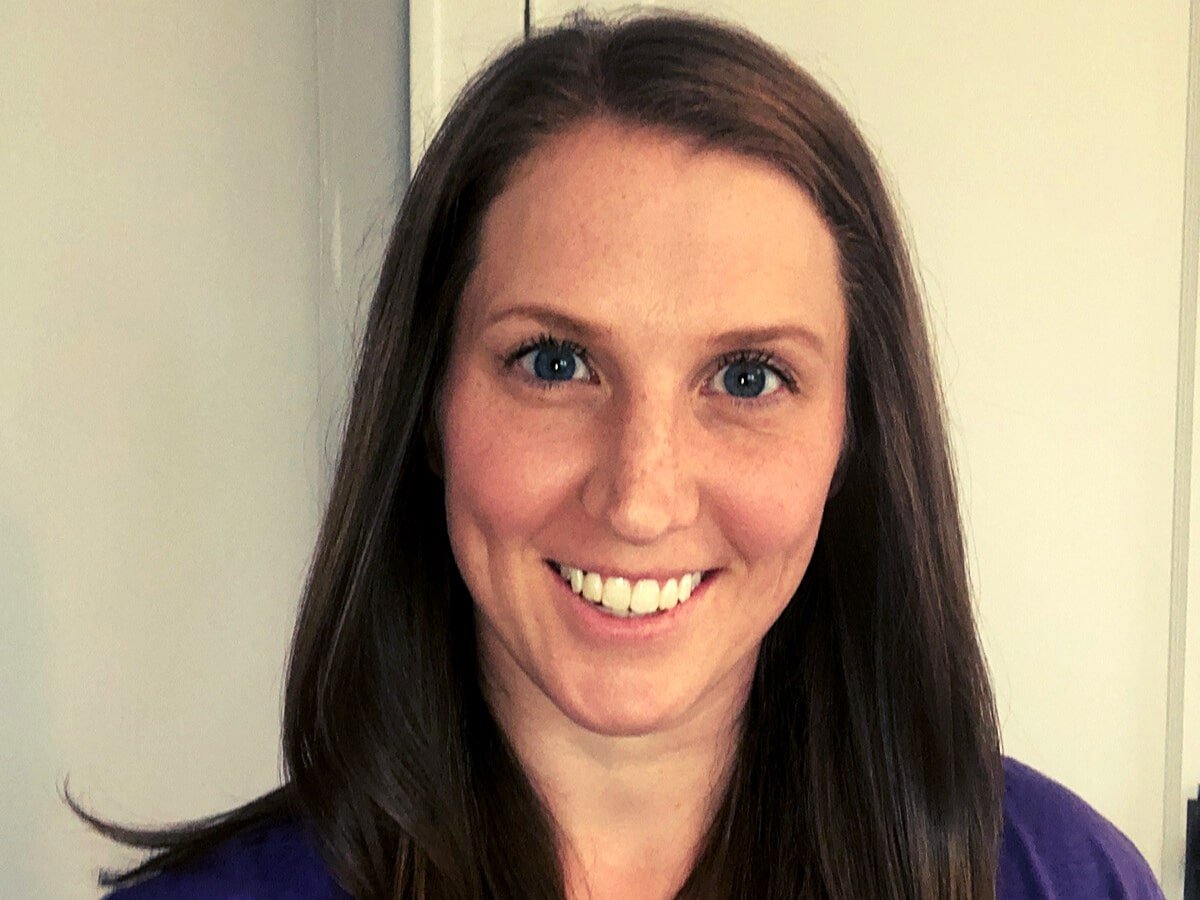 "Hey my name is Crista and I am from Ohio. I have been a MUTU Mama for four years! Using MUTU as prenatal exercise had many benefits I want to talk about.
I've had four pregnancies and have five kids, which includes one set of twins. I began MUTU after having my twins, used for prenatal exercise during 3rd pregnancy, and continued pre and postnatally during and my 4th pregnancy.
Prenatal Exercise to prepare for labour and delivery
MUTU was so beneficial during my pregnancies for prenatal exercise and I credit it as one of the main factors that helped me have a vaginal delivery.
It helped my mental state during lockdown & pregnancy. It also prepped my body for labor and delivery.
Looking at having MUTU vs not having MUTU during pregnancy to use as a prenatal exercise and postpartum I can feel how MUTU positively impacted my experience.
MUTU helped me prepare for birth and postpartum by teaching me proper engagement and also how to fully relax. I'm not great at relaxing.

Pregnancy exercise helped with postnatal recovery
After giving birth MUTU helped me postpartum. After having my twins I had a 4 finger diastasis recti and MUTU healed that. I used MUTU again to heal postpartum after baby #5.
My body image is way better. My body also isn't experiencing painful flare-ups like it did when I tried to go back to working out postpartum prior to MUTU. I feel confident and able to do all the crazy things I do as a mom of 5.
MUTU also helped my mental health! MUTU is the one thing I do for myself. It always clears my head and makes me feel so much better. I feel like I'm a better mom with MUTU.
For any mamas going through a pregnancy and thinking of investing in MUTU for prenatal exercise I would say- Do it.
It's the best investment I've made for myself and for my family. Not only does it make me capable of being the mom I want to be, but it also helps me set that example for my kids.