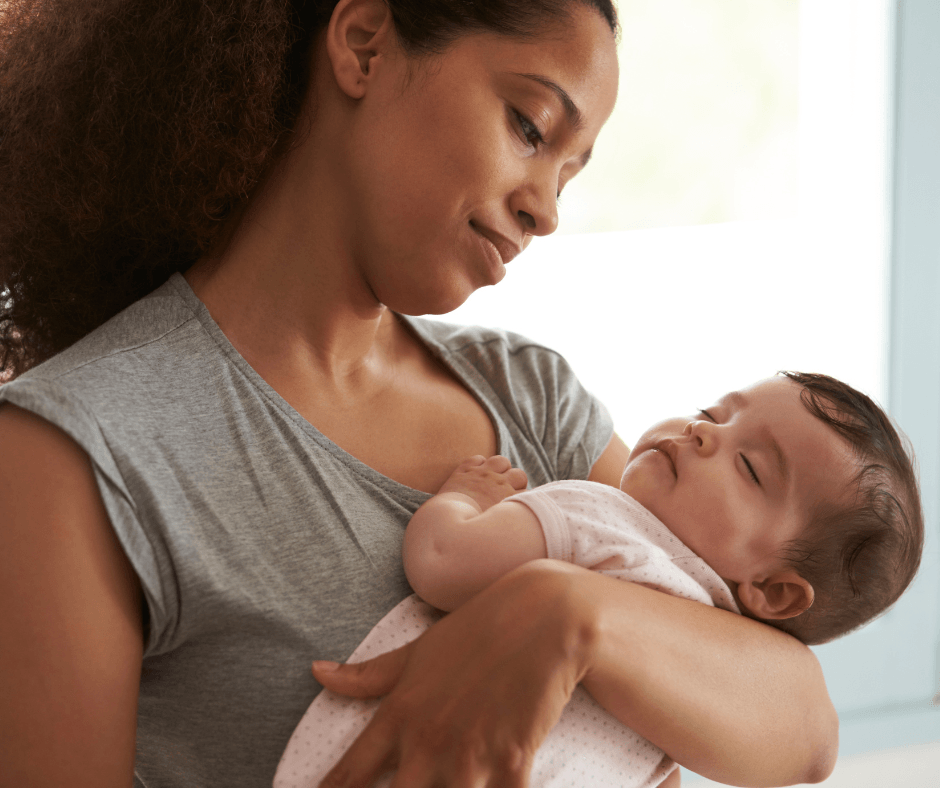 What you can do if diastasis recti is negatively impacting your postpartum mental health.
Diastasis recti (DR), aka the separation of your two sets of abdominal muscles, is a common occurrence in pregnancy. In fact, it happens in over 50% of pregnancies. Typically, it occurs in the third trimester and can persist longer with many women still looking for ways to heal diastasis recti years later.
Diastasis recti can leave your abs and core unsupported, forming a gap at the front of your tummy. As a result, the organs of your abdominal cavity can bulge, giving the appearance of a still pregnant belly. For many, this can feel frustrating. This can feel especially true if you've been able to return to overall fitness in the rest of your body.
Some quick fundamentals of DR:
DR occurs from the excess pressure of your growing baby on these muscles & surrounding collagen.
The pressure on your abs is the same pressure placed on other abdominal and pelvic floor muscles. Healing your ab separation should be treated as part of an integrated system.
Many moms notice they have diastasis recti because they feel have "mommy belly" for an extended period after giving birth.
Not all of the signs of DR are external. Painful sex, struggling to maintain good posture post birth, lower back or pelvic pain, constipation, and feeling weak in your core after birth are all possible signs of diastasis recti.
Importantly, DR is not an injury, and for some, the muscles will go back into place on their own. For others, it may take some effort to help bring the muscles back together. About 40% of those who had diastasis recti in pregnancy will still have abdominal separation at six months postpartum.
Beyond these few points, you can learn a lot more about diastasis recti through our MUTU resources. You can also do a super simple initial at home check to see if you might have diastasis recti in minutes. 
You don't need to love your mommy belly to stop hating it.
It can feel disheartening and strange to still have a pregnant looking tummy even after giving birth. For some, the weakness that can come while working on healing diastasis recti can make postpartum recovery feel emotionally challenging.
You might feel down about being flooded with images of fitfluencer mommies with toned six pack abs holding their newborns. Or celebrities who have "bounced back" after birth in time for their action flick. It's enough to make too many moms feel like they're failing at yet another thing.
We wrote recently about the concept of body neutrality — aka finding peace with what your body can do and less about what it looks like. When it comes to restoring your core after birth, that mindset might offer more peace of mind, for this postpartum period at least. Be gentle with yourself, and be patient. It will come.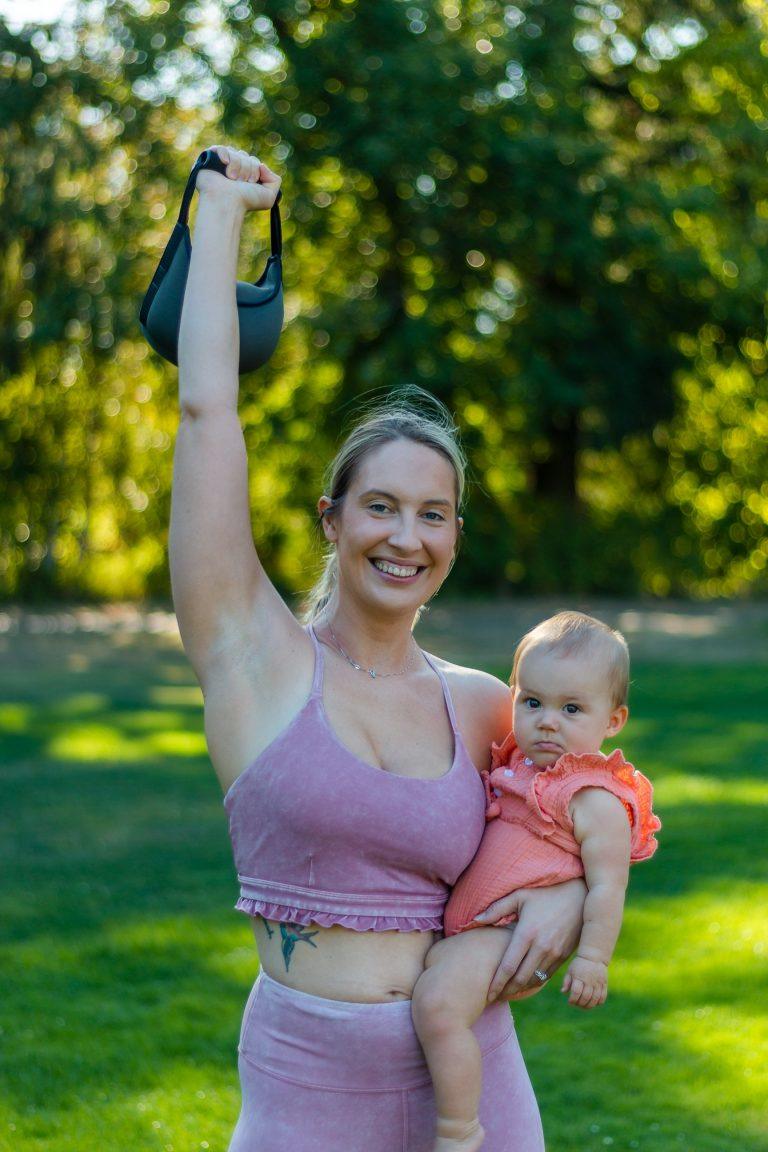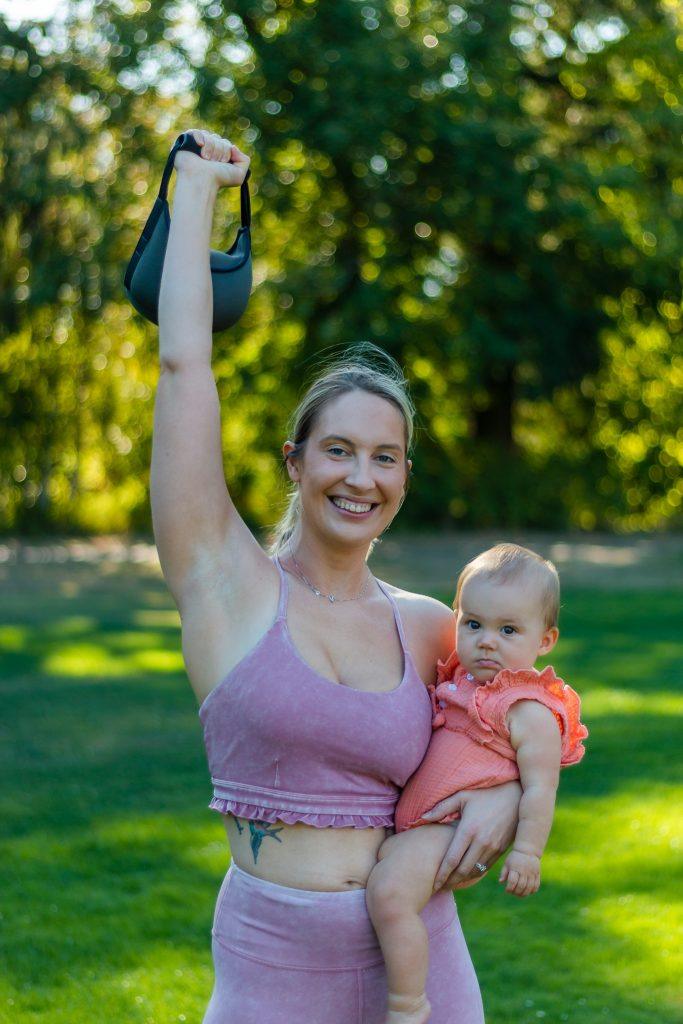 Instead of comparing yourself to other mums, try and focus your workouts on feeling stronger. This functional strength will get you closer to returning to doing the things you love with ease. That might be getting out for a stroll with your newborn without back pain, or it could be returning to competing in your favorite sport.
Keep in mind that diastasis recti came from the incredible feat of growing a human inside of you so be patient with your healing postpartum body. 
Beyond a shredded postpartum 6-pack
Beyond photoshop, personal chefs, and whatever else these lucky influencers have at their disposal, there are some varying factors that can make healing diastasis recti either quick or slow.
Your body and your pregnancy and birthing experiences are unique. Keep that in the back of your mind and remember that everybody doesn't heal on a set timeline. Move at the right pace for you and results are likely to appear.
It's not about getting the 6 week postpartum all-clear then diving head first into an intensive ab routine. Though DR is not an injury, you can actually injure yourself with DR if you don't listen to your body. We know this can be harder to do when the negative body image thoughts start swarming! 
Simply binding your mommy belly isn't going to squeeze out some abs! It's a totally normal body experiencing something totally normal just needing a little effort to get reconnected. Keep this in mind as you work toward your postpartum core fitness goals.
Healing Diastasis Recti with MUTU
The MUTU System is designed not only to help you heal diastasis recti, but as a full-body integrated postpartum fitness routine to restore core strength and stability.
The most effective way to get your body to a happy and functional place is with whole body movement. Then gradually adding body weight or free weights to challenge and strengthen. Listening to your body signals as you go will get your core strong in a healthy, effective way.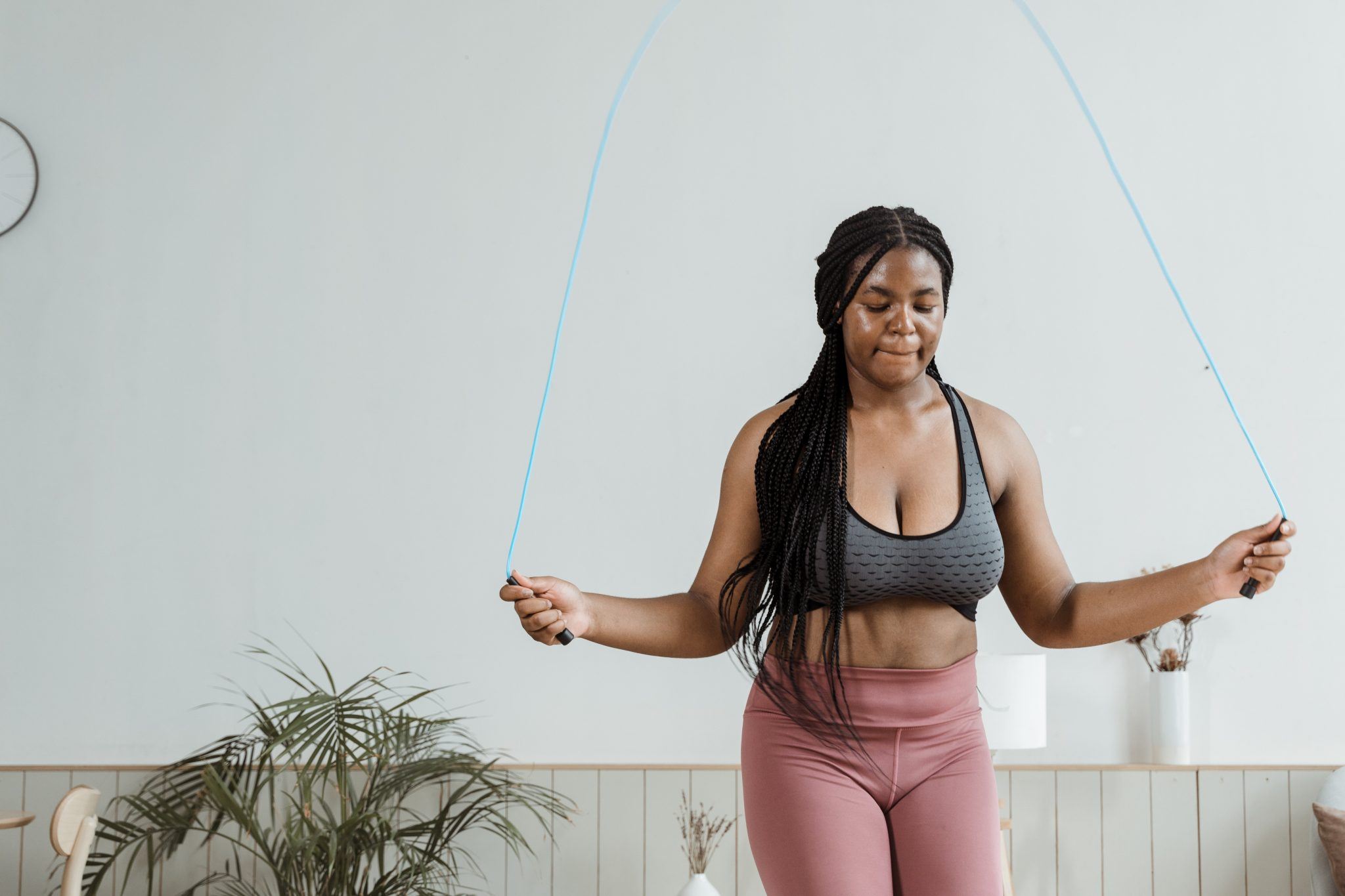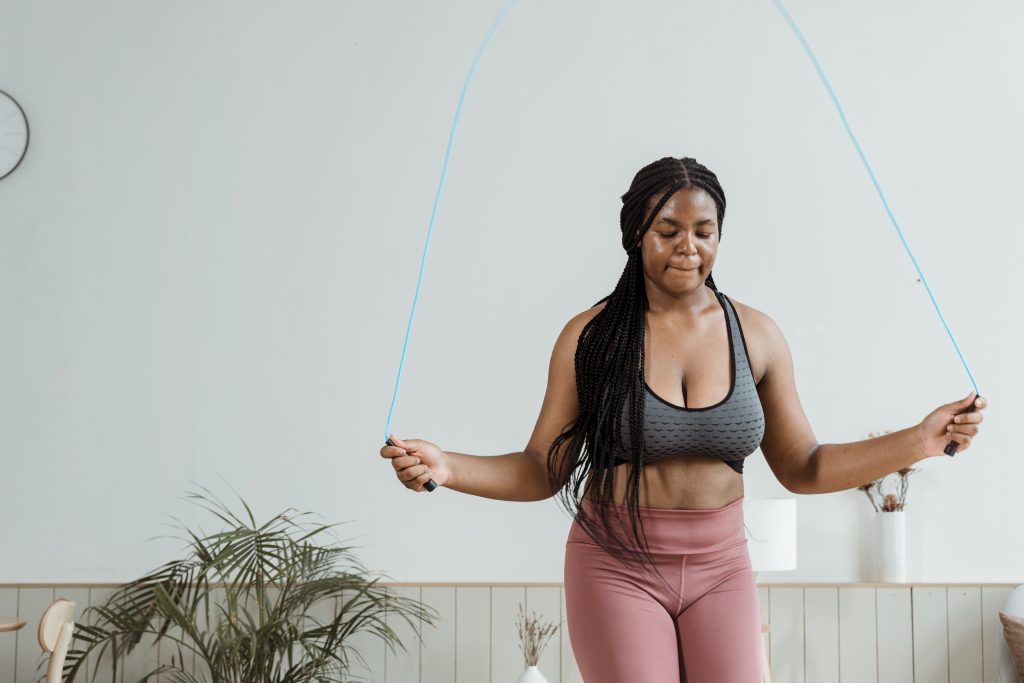 By starting with functional and engaging movement first, you'll get your core back to doing what it needs to do to sustain your daily activities with your kiddos as well as help you get back to the fitness and sport you love safely.
In addition to functional strength, MUTU moms report seeing improvement in their abdominal tone after just a few weeks of using the MUTU System. At twelve weeks, nearly 95% of MUTU mamas report that they feel better about their overall body function. You can join the MUTU mamas community and postpartum fitness program through the links below.