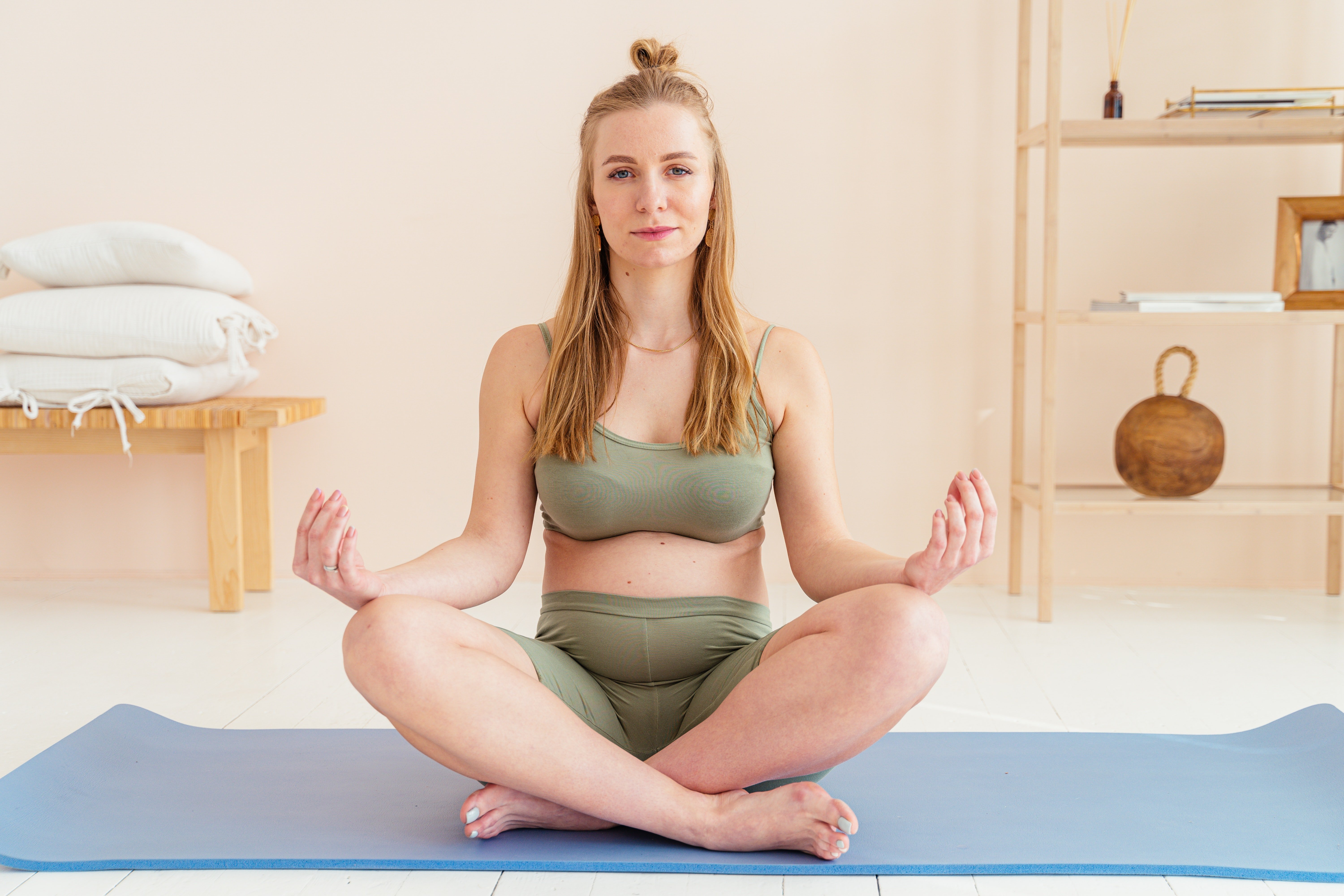 Sit up straight! It may seem like an antiquated saying, but if you're struggling with diastasis recti and pelvic floor issues, proper posture isn't something to dismiss. 
And neither is deep breathing. Whilst awareness of belly breathing, deep breathing and breathing exercises for diastasis recti is growing, many of us are still unsure on what these exercises actually are and how they can potentially help us with our healing process.
Understanding Intra-Abdominal Pressure and Its Importance for Your Core
What's going on with diastasis recti anyway?
There is pressure inside your abdomen and pelvis called intra abdominal pressure. This is totally normal and actually a good thing to have. It helps stabilize your core and because of that, your whole body too.
If there are kinks in the system it can cause pressure to build up in a way beyond the normal load on your body. This compromises the ability of your body to keep itself inline or to take on an added load well.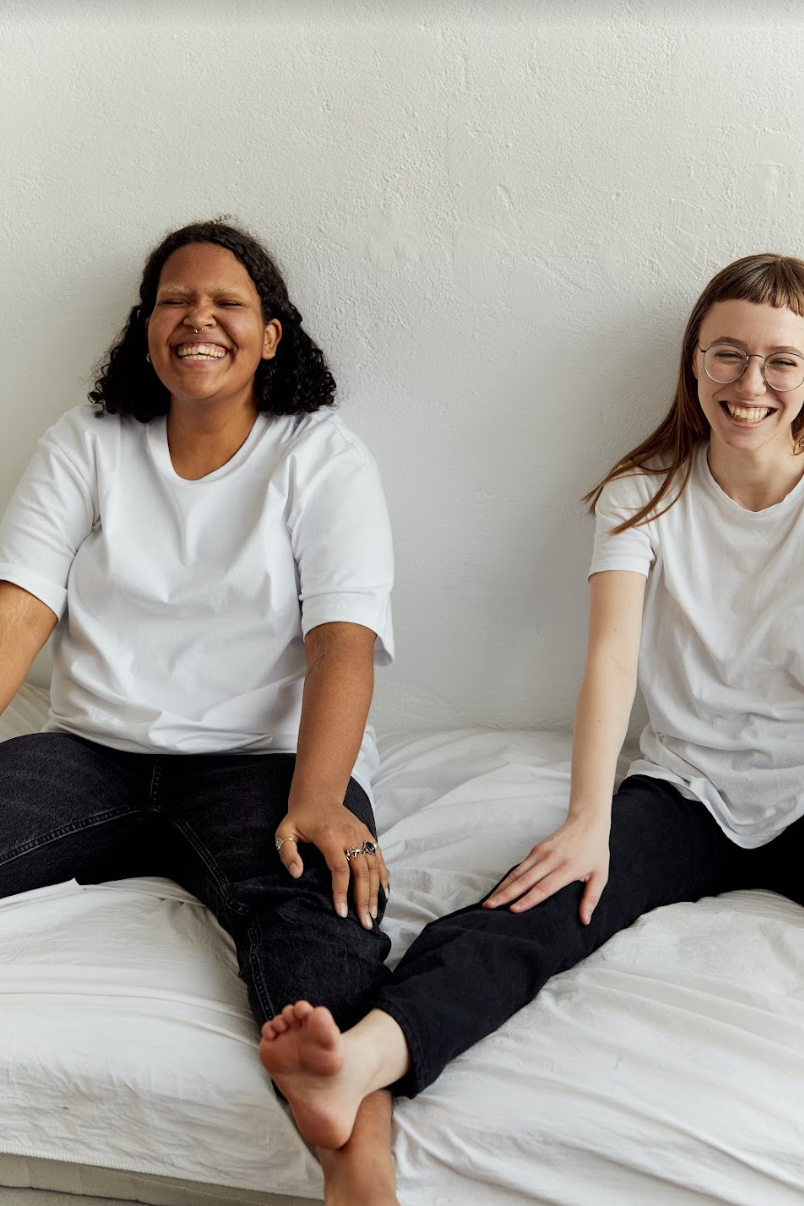 Understanding Your Body's Alignment: A Key to Core Health
What's posture got to do with diastasis recti?
Alignment is how we talk about how our bodies are stacked together. Good alignment is when your bones and muscles are positioned to hold and move you in the optimal way. There's a lot going on around pelvic floor issues and diastasis recti and having your core out of whack is definitely part of it.
The way you stand, move and squat are important to any concern around your core. Obviously your body adapts and moves all the time, so there isn't one static 'ideal position'. However, standing with your butt tucked way in or way out can cause these abdominal kinks, adding or even causing diastasis.
Gentle exercises and stretches are great for alignment
Even gentle exercises like stretching your hamstrings and calves can help a lot with alignment, so healing diastasis recti isn't always a matter of crunch, squeeze, lift. 
Learn more about engaging your core correctly and working on your posture for pelvic and core health here.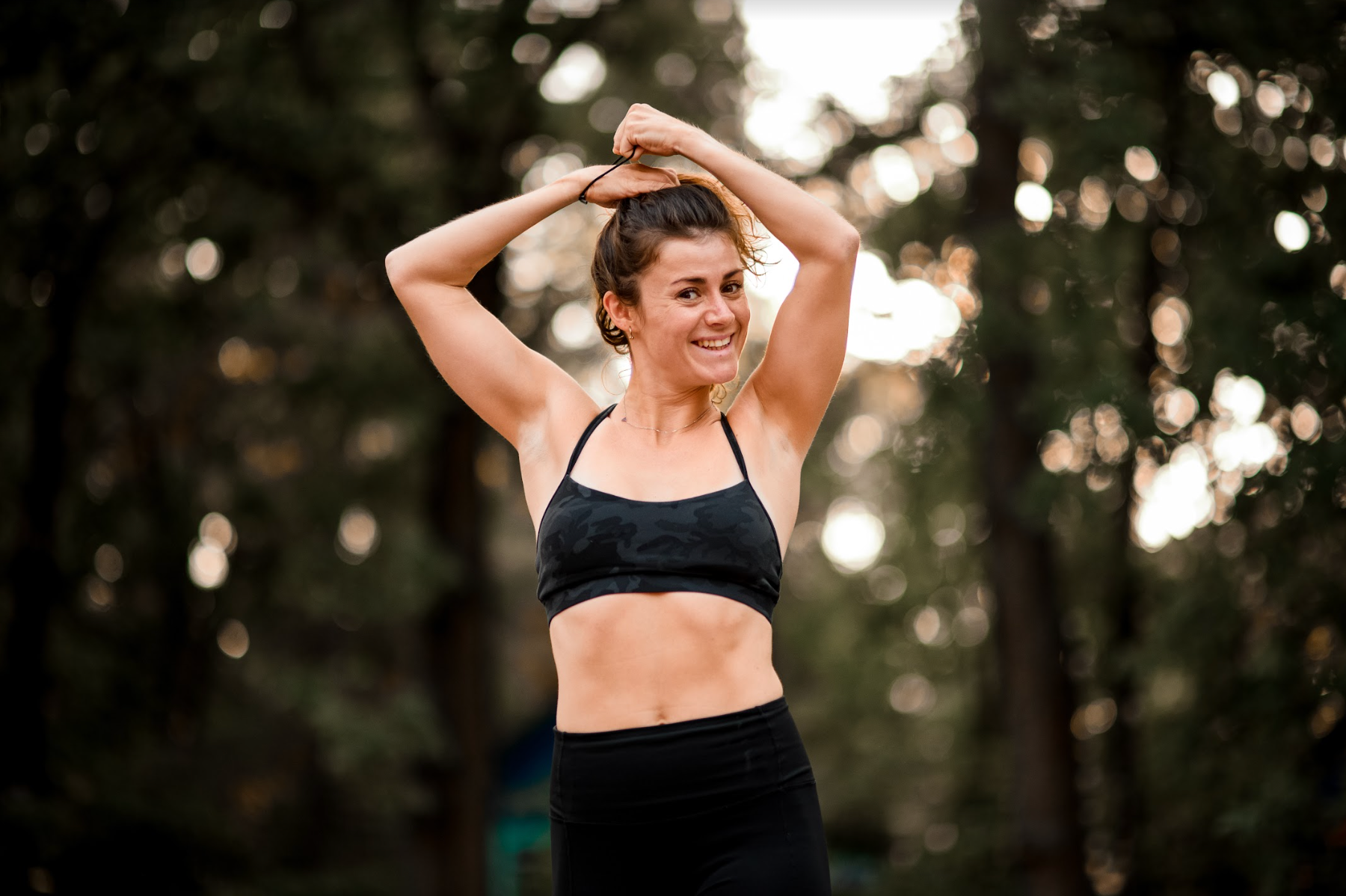 How Breathing Techniques Can Help Prevent and Treat Abdominal Separation
How does breathing impact diastasis recti?
Taking deep, full breaths (diaphragmatic breathing) where the air in your lungs expands your lungs and not just moves your belly in and out can help lessen your chances of having diastasis recti. It can also help you bring an abdominal separation closer together again.
Your abdominal, core and pelvic floor muscles need to be able to work through their full range of motion in order to work ideally. This means that they need to fully relax and function at full length, as well as to contract naturally. Your body is designed to take in full inhales and exhale deeply, moving the muscles in your torso smoothly in and out. This natural movement can help prevent and heal diastasis recti.
Replenish your muscles with deep and full breaths
Additionally, full, oxygenated breaths supply what your muscles need to replenish themselves and grow stronger. They can also reduce stress, making it easier for you to relax your pelvic floor (overly tight pelvic floor muscles can throw your core way off track, too) and engage your muscles properly. 
Breathing exercises to help with diastasis recti
Your core muscles also includes your diaphragm under your rib cage and you can practice what's called 'diaphragmatic breathing' to help bring your abdominal muscles back to midline and restore your core strength.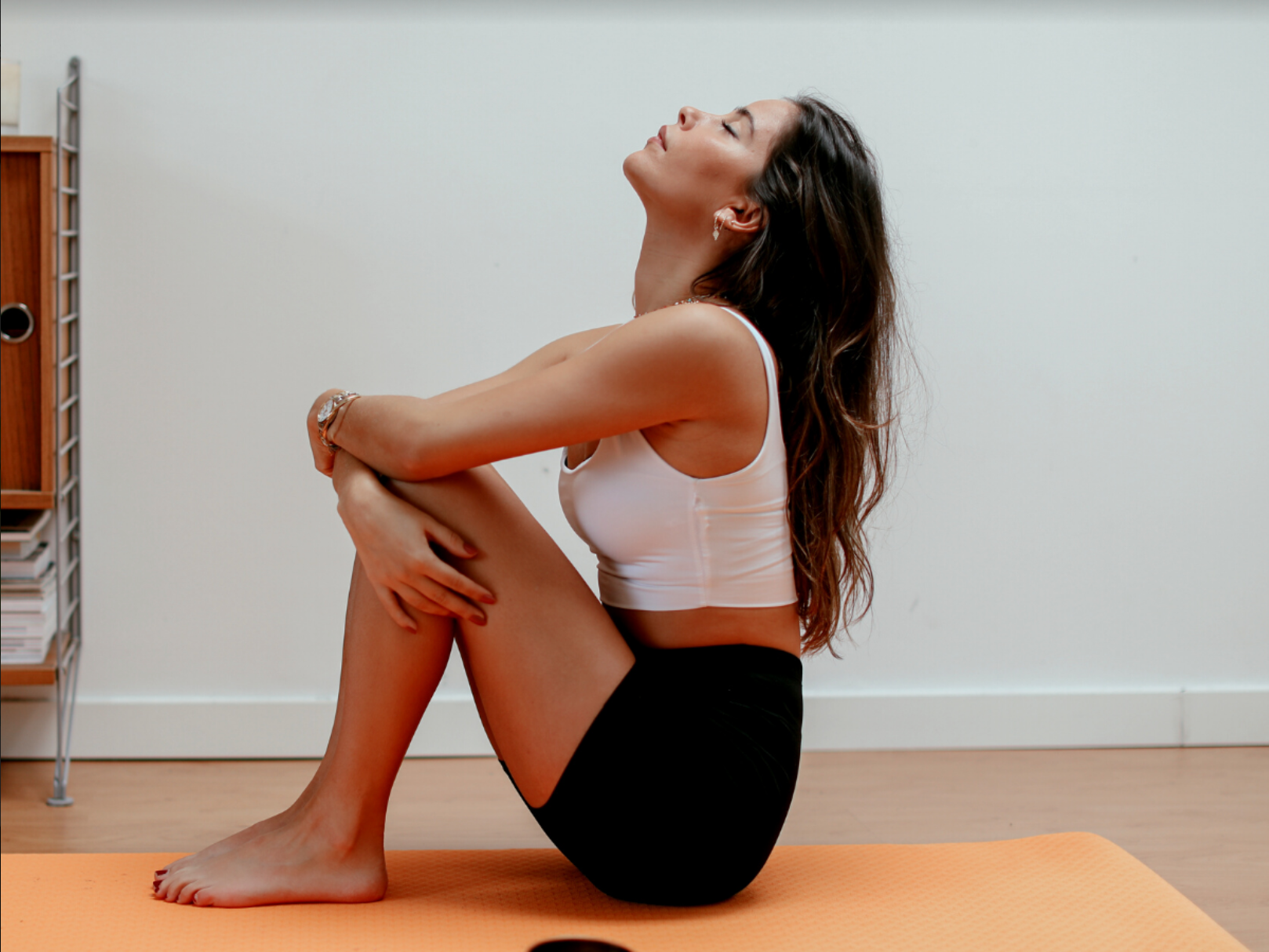 Connect mind to muscle with a simple diastasis recti breathing exercise
Here's a simple breathing exercise you can get started with today:
Find a comfy spot to sit or lie down … think pillows, yoga ball, or a cozy mat.
Place a hand on your lower stomach to connect with your body
Inhale with a deep breath to relax and center yourself
Exhale, gently draw your tummy in and lift your pelvic floor – feel the gentle tension in your core muscles
Inhale and focus on relaxing your body (no tension anywhere!) – relax your tummy muscles and release your pelvic floor
Repeat this slow inhale and slow exhale for five cycles.
Practice this diaphragmatic breathing exercise regularly as part of your postpartum routine and feel the benefits that mindful belly breathing can bring to your healing process.
What other exercises can help me improve my posture and target diastasis recti?
Walking — Walking is one of the best exercises in postpartum, and is safe to do for most new moms as soon as they feel ready. It's great for working on alignment, building functional strength and to help heal diastasis recti. 
Core engagement — The best exercises for diastasis recti begin with mindful reconnection of your whole core muscle system. This is more than just sucking your tummy in or bringing your belly button toward your spine. Learn how to practice proper core engagement here.
Mindful stretches and exercises – from sitting or back-lying, to all fours, to a high kneel, to standing. Learn how everyday movements that move in a functional, load bearing way can restore and strengthen your core, reduce a diastasis and help your postpartum recovery. Get our top 5 diastasis recti exercises here.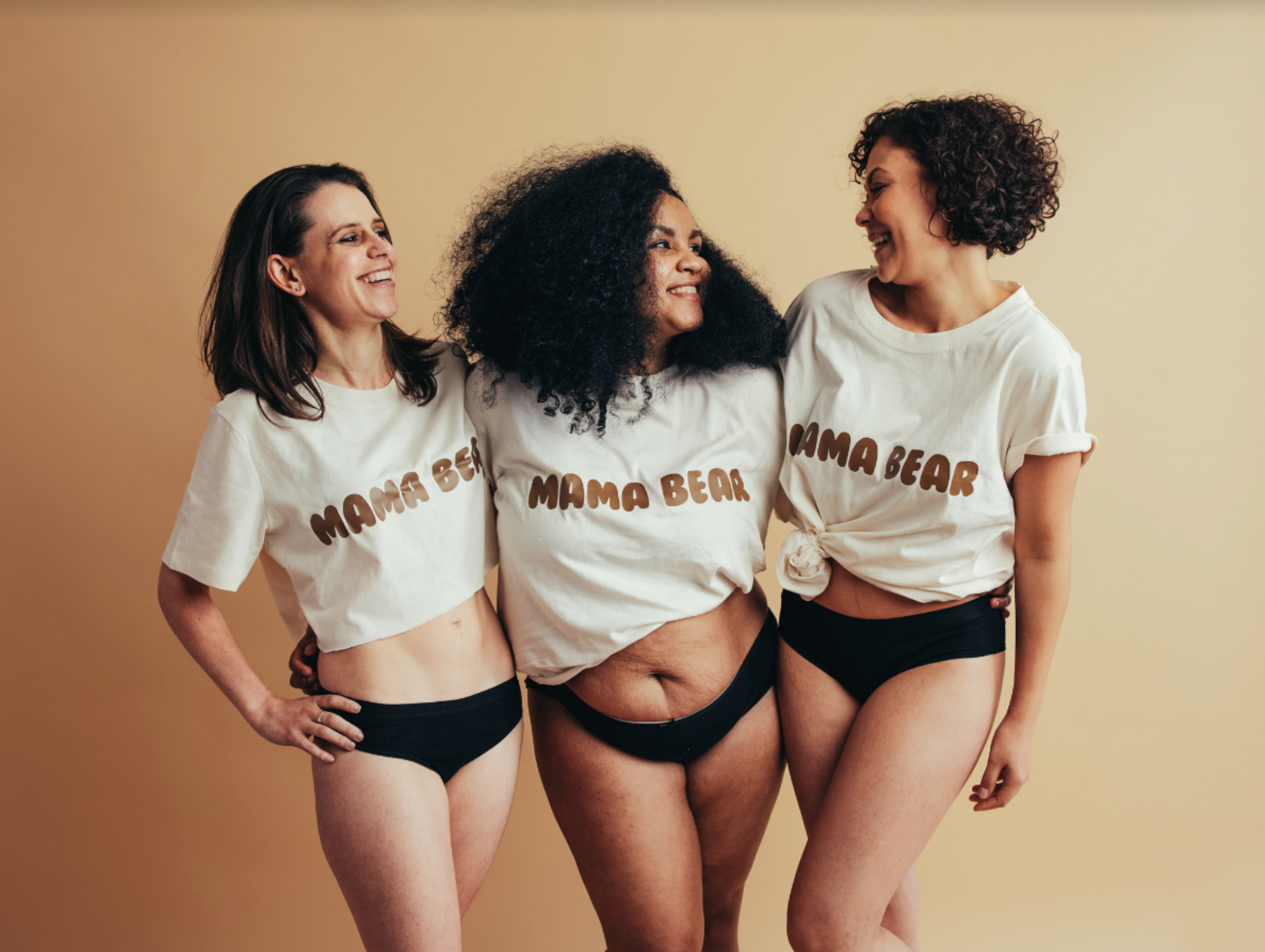 The MUTU System for alignment and breath : Empower Yourself with the MUTU Program
MUTU is a clinically proven program of pregnancy and postpartum workout routines and exercises (plus an amazing online support community) which centers alignment, breath, and mental well-being while targeting common issues like diastasis recti, partial or complete separation of the ab muscles and pelvic floor disorders.
With plenty of modifications and a system you can follow at your own pace, it's never too early or too late to join the tens of thousands of MUTU mamas who have benefitted from this system.