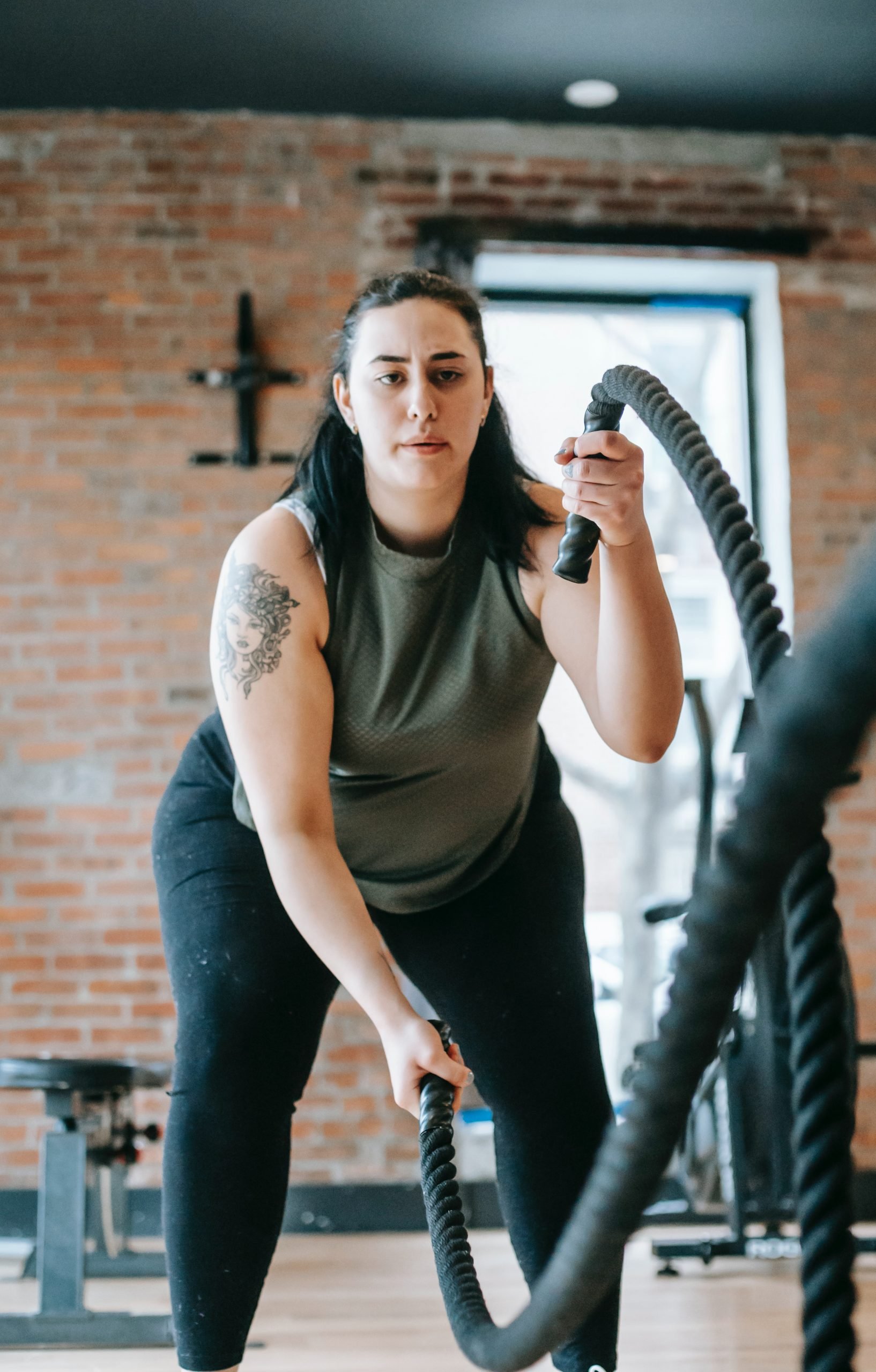 'How long postpartum till I can get back to HIIT like CrossFit™️, start running or do harder workouts and ab work like planks?' This is something that comes up a lot for athletic Moms working on postpartum core recovery and strengthening. Y'all want to know when you can get to the hard stuff.
There is no exact number of weeks or test or criteria that say how long postpartum till you can HIIT. But in fact you don't need one – you actually just need to listen because your body is letting you know.
How long postpartum before you can do harder workouts?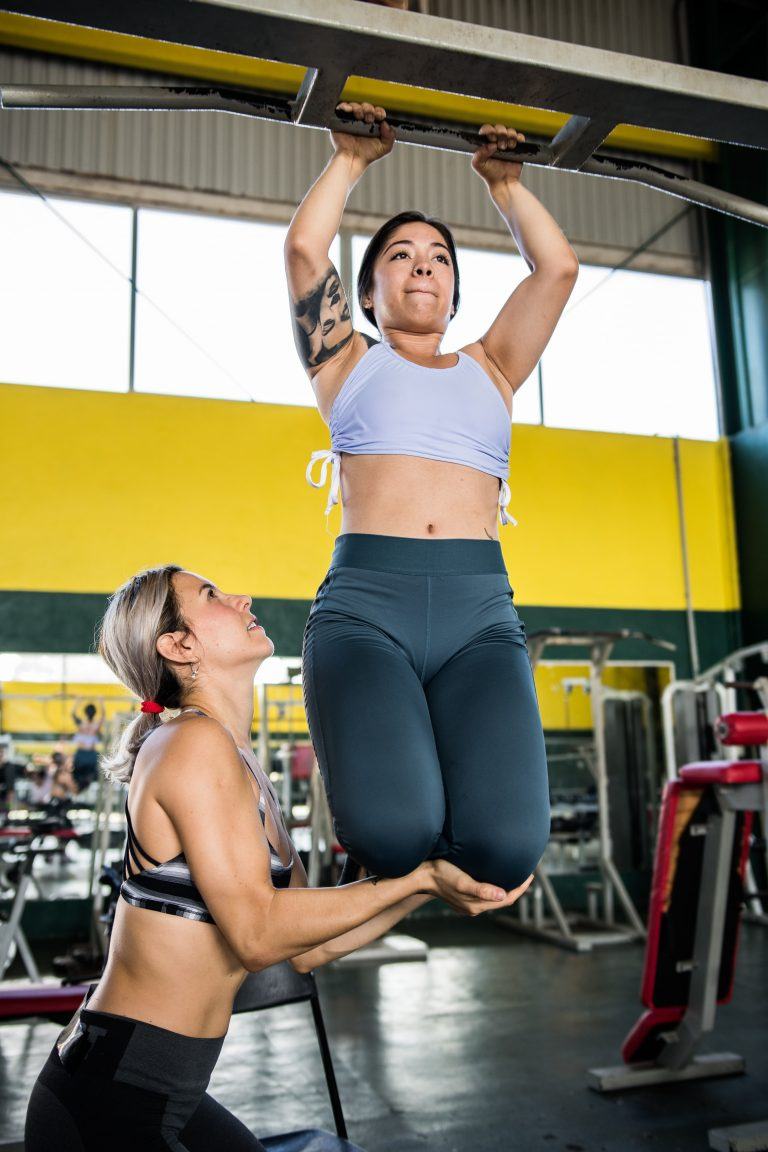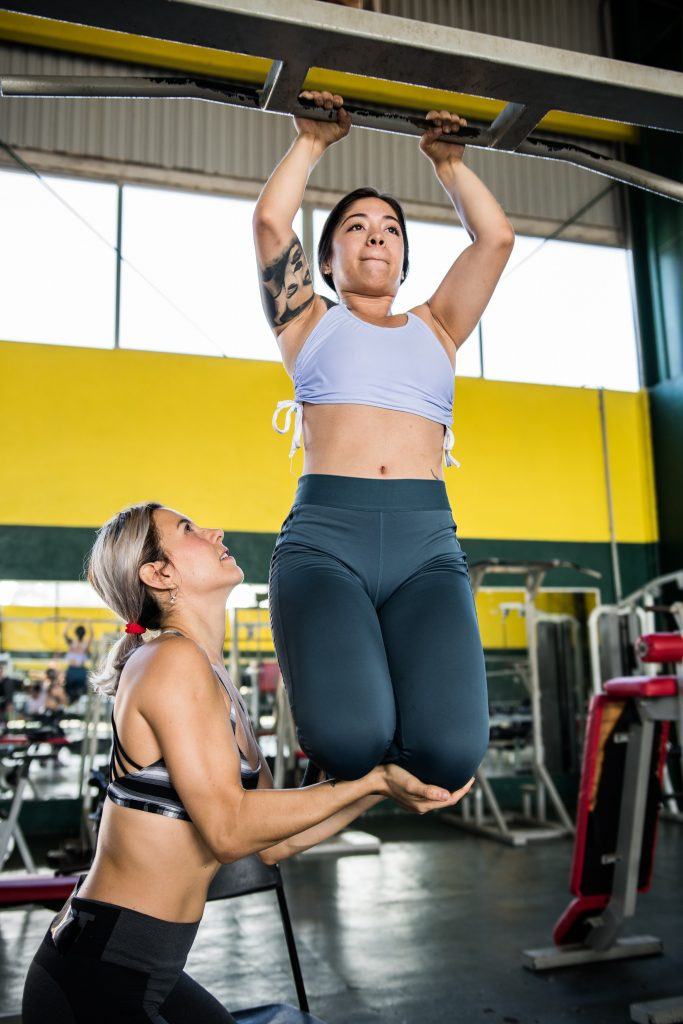 The first stages of strengthening after childbirth are to rebuild the foundations of core and pelvic floor function. Focussed breath-work and core reconnection are vital for a minimum of 6-10 weeks postpartum.
But how long postpartum before you can do harder workouts – lifting, running, pull ups and other HIIT?
The key is progression: layer upon layer to get where you want to be.
You're finding a new base-line, a new starting point. Adapting exercises and movements is about layers. This is how personal trainers devise your programs! They start with lower intensity, lower reps or weights, shorter levers, less load. And gradually, as you master your technique and gets stronger, they add another progression to keep challenging your muscles, coordination and fitness.
MUTU System workouts are designed to progress you through gradual phases of restoration, bringing in intensive, fat burning but low-impact workouts along the way.
When there is a move that may be too much, we tell you how to assess that, and then how to adjust, adapt and gradually progress to where you want to be.
Exercises to avoid as you start out
With diastasis recti, core weakness, pelvic floor dysfunction, prolapse or hernia, or any abdominal or pelvic symptoms you're not sure about, be cautious with the following moves.
Avoid for 6-10 weeks postpartum, then build and modify gradually, watching for red flags.
❌ Sit-ups or crunches; oblique twists; V-sits; planks; push-ups; jumping or skipping; burpees; running; heavy lifting; pull-ups; skipping; box jumps; rope climbs; any move requiring breath holding or Valsalva maneuver. ❌
Know that it's not forever! You will progress, gradually building back to where you want to be. As you build back strength with MUTU, keep trying modified versions of harder moves with our expert guidance.

Listen to your body and respond to its signals and new boundaries as they change.


Red flags – when you're not ready
Red flags are your body telling you that what you're doing, is asking too much – FOR NOW. Back up and get functioning first. You'll get to where you want to be – just do it progressively.You're not yet ready for high intensity interval training if:
⚠️ You ever leak urine (or worse) when working out (no – it is not OK to pee yourself).
⚠️ If you experience pelvic or lower back pain during or after exercise.
⚠️ You feel unstable in the core or like you're 'falling-out at the front' when you perform any exercise.
⚠️ If your body shakes or trembles during any move or hold.
⚠️ There is bulging, straining, protrusion or doming anywhere on or from within your abdomen or pelvic floor when you work out.


Keep doing your core workouts!
Appropriate core exercise should go hand in hand with 'working out'. It's not something we do for a while and then forget about, once we're back to the fun, sweaty, heavy stuff. Mindful core work needs to be at the forefront of your mind always, and that doesn't matter if you're lifting your 7kg baby out of her crib or an 80kg barbell at the gym. If you throw everything you've learnt about core out the window once you hit the running track or your local bootcamp, you will risk undoing all your hard work up until this point.
Putting the time into core exercise and making it part of your every day, for every day going forward as long as you want to be a healthy, happy, functional and strong human being, is the key to making this work and to being able to do the stuff you love.
Breathing work and core connection isn't a temporary replacement for the juicy stuff, it's fundamental to you *being able to do the juicy stuff*.


How long postpartum before you can do harder ab workouts?
You cannot strengthen or build muscles that aren't functioning optimally. If your core or pelvic floor muscles are not working right, you can't just make them stronger by planking or crunching. All that will happen instead is that other parts of your body, namely your abdomen, or pelvic floor, will take up the strain.
Or not. Because when intra abdominal pressure is just too much for these non-functioning muscles to withstand – they blow. Leaking urine, prolapse, hernia, diastasis recti, a pooching mummy tummy are signs of a core not working right. Not signs of a core that just needs to plank longer or lift more or run on regardless – a core that ISN'T WORKING.
If you get back to the hard intensive stuff too soon, you risk prolapse, hernia, diastasis recti, abdominal separation, or leaks. These are all signs that your core isn't working properly.


The MUTU System program has been designed with your body in mind. The workouts are gradual and restorative, slowly introducing intensive, fat burning, low impact workouts, when you are ready. You'll be taught how to assess yourself, how to know when you can 'move on' and how to adapt when your body isn't strong enough just yet.
So to answer your original question. How long postpartum till you can do the hardcore exercise again? When your body isn't giving you ANY of the warning signals above.

Get a core that truly works, and understand how to align it and use it when you move. then you can really move, any damn way you please.