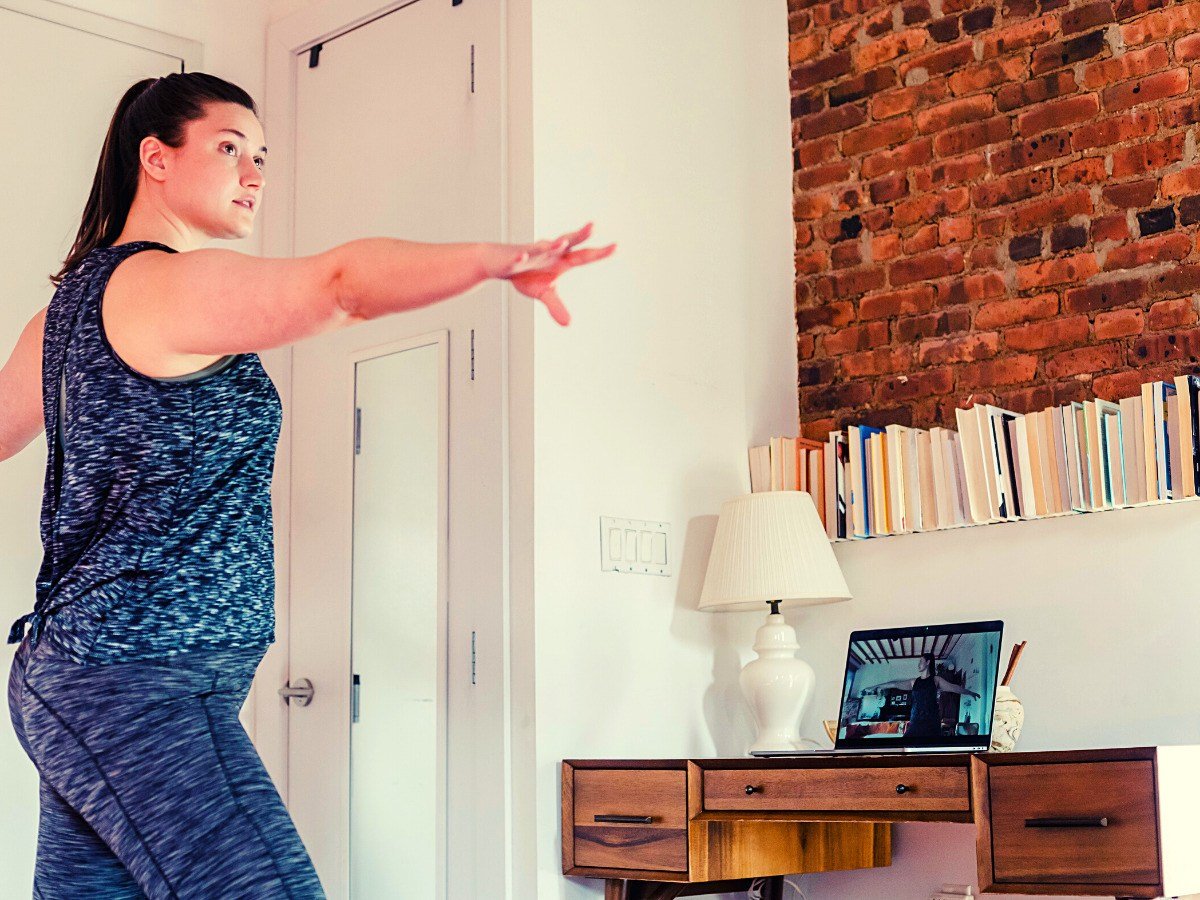 We are proud to announce that MUTU System is working in partnership with NNUH NHS Foundation Trust. 100 expectant and new mums will participate in a pilot by Norfolk & Norwich University Hospital NHS Trust ensuring they receive our safe and credible pelvic health digital solutions at home during the COVD-19 lockdown.
Last year the specialist Women's Health Physiotherapist team at Norfolk & Norwich University Hospitals Trust asked me to talk to them about MUTU System. Patients were asking their opinion on MUTU, and one of the team was already a committed MUTU Mama. But as every medical professional knows, when a patient starts with 'so I googled it', the clinical team have questions…
So I joined the clinic meeting by Zoom and we talked diastasis, incontinence, prolapse and more. We discussed incidence, uptake of physio, maternity ward referrals, self-referral, monitoring self-management, patient compliance to prescribed exercise, and how digital tools might compliment this.
After more than a year of research study discussions, we're now in April 2020 and the unprecedented COVID-19 lockdown. The urgency and goals of our partnership have shifted. Vulnerable pregnant women and new mums are at home without much-needed support. They cannot get to their Physiotherapy out-patient consultations, they cannot get pelvic health issues, discomforts or anxieties checked out.
Issues like leaking, painful sex and anxiety over pelvic issues are not just physical. 87% of women state that dealing with pelvic health issues has affected their mental health!.
Specialist Women's Health Physiotherapist, Lucy Eggleton, Bsc (Hons) Physiotherapy, MCSP is leading the trial in partnership with Wendy Powell, Founder at MUTU.
"The COVID-19 situation means that the Women's Health Physiotherapy Team have been unable to carry out face-to-face appointments. We are exploring how to best meet the needs of our outpatients during this time. This trial will help us discover how online postnatal rehabilitation programme MUTU System can benefit our patients, whether as an adjunct to physiotherapy or a stand-alone programme".
The Pilot will be up and running within 2 weeks, and we'll report back as data comes in!
Existing evidence for MUTU System
Clinical-based survey of more than 900 women
In November 2018 a Survey was carried out based on clinical surveys: EPAQ PF, Female Sexual Function Index, Urinary Distress Inventory, Kings Health Questionnaire and Pelvic Organ Prolapse Distress Inventory 6, focussing on three key areas of women's health: 1. Sexual well being 2. Urinary symptoms 3. Quality of life. The survey was devised by an independent medical consultant and based on established clinical surveys. The survey was sent to 3000 customers who had digitally marked at least 6 modules of MUTU System program complete on the app tracker. No payment was offered or given to respondents.. 906 complete responses were received. Results were anonymised.
94% of women with diastasis recti (separation of abdominal muscles) reported an improvement
92% of women who had experienced bladder symptoms (urinary leakage) saw improvement
97% of women who couldn't successfully locate or engage their pelvic floor muscles before, were able to
88% of women suffering from symptoms of Pelvic Organ Prolapse reported improvement
89% of women who experienced pain or discomfort during or after sexual intercourse reported an improvement
94% of women felt an improvement in how they feel about their body and what it is able to do
…. After following the MUTU System program for 6 weeks or more
Assessed and approved by ORCHA – world leaders in digital health app reviews
"The MUTU System program has met all compliance standards, and displays evidence of clinical benefits… including reduced risk of surgery, symptom improvement and mental well-being improvement"
ORCHA assessment team, Feb 2020
✅ Available evidence of outcomes Approved
✅ Clinical safety Approved
✅ Data protection Approved
✅ Security Approved
✅ Usability & accessibility Approved
✅ Interoperability Approved
✅ Technical stability Approved
Recommended by Relevant Medical Experts