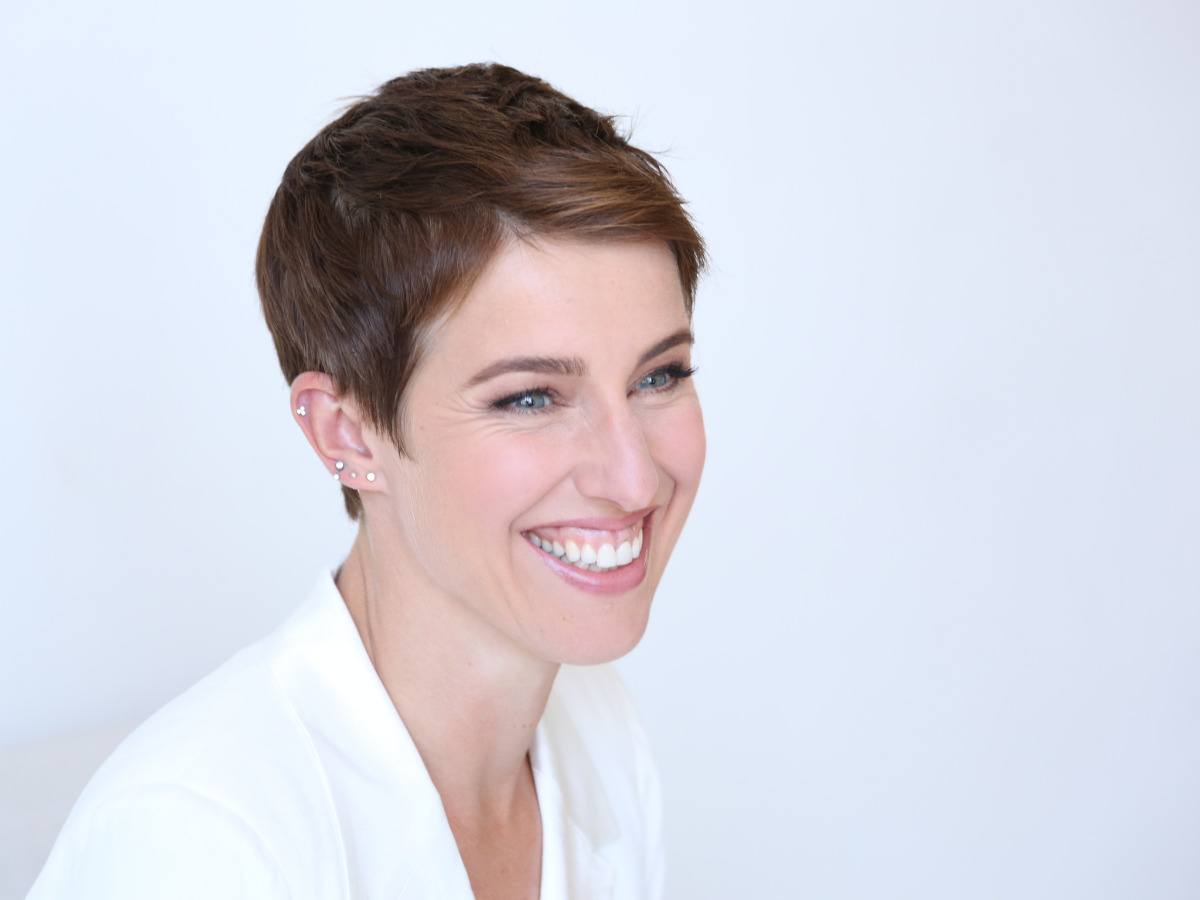 The NHS Innovation Accelerator (NIA)
announced the 12 innovators ('Fellows') and innovations selected to join its award-winning programme in 2021. These innovations offer solutions to some of the NHS' most pressing needs and will be supported over the next three years to scale across England for the benefit of NHS patients and staff.
This is a HUGE deal.
Following a rigorous, competitive selection process Wendy was invited to join the NIA, as they recognised MUTU as a non-invasive and safe innovation that can benefit millions of women to have a better quality of life. Wendy's passion to improve women's mental health, as well as physical health after childbirth, was celebrated yesterday.
MUTU supports one of the key NHS priorities right now in the area of mental health.
Yesterday Wendy presented at an incredible online pitch event to hundreds of influential clinicians, thought leaders, commissioners and senior AHSN Network and NHS England decision-makers. Our evidence-based successful outcomes include the trial in partnership with Norwich University Hospital NHS Trust last year, alongside assessment and approval by ORCHA and NHS digital, and improvements in physical and mental well-being from a survey of more than 900 women using MUTU.
MUTU demonstrates fiscal, clinical and process benefits to the NHS, and indeed to any medical insurance provider or policy-maker. No other scale-able digital or in-person solution offers the unique combination of evidence-based women's health benefits in the context of improved mental health.
At MUTU System our passion has always been to help and reach as many women as possible, to move through motherhood with confidence. We're proud and excited that MUTU is now at the forefront of health innovation within the NHS, enabling us to reach more women than ever with transformative pre and postnatal care.