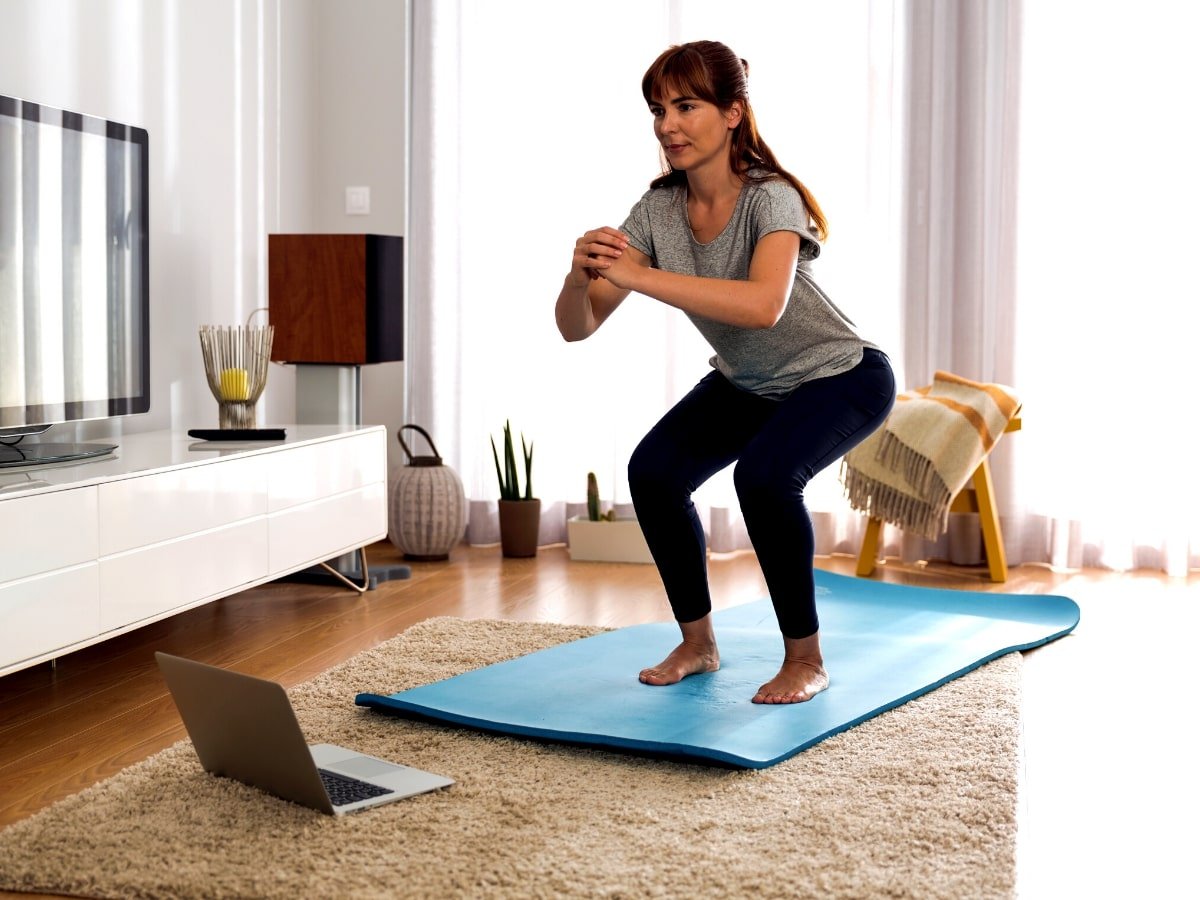 Everything you need to know about your undercarriage – in our pelvic floor infographic.
Pelvic Floor Infographic from MUTU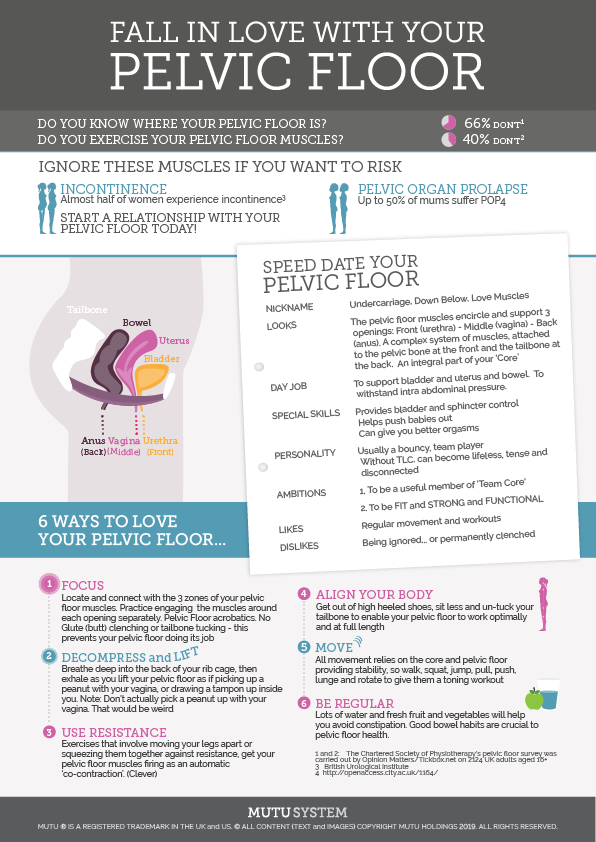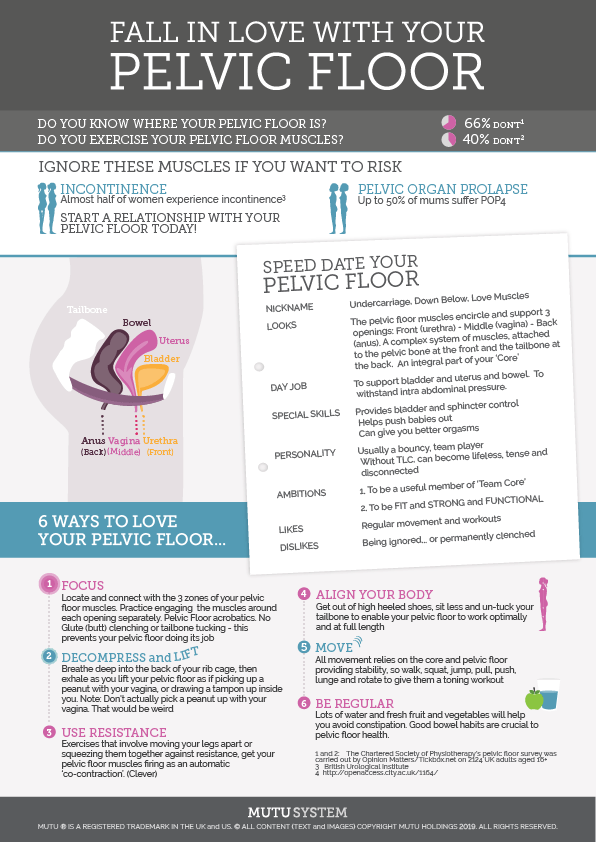 For the full lowdown on caring for your pelvic floor after birth, we've put together a comprehensive resource that will answer all your most commonly asked questions.
As well as our pelvic floor infographic we made a Diastasis Recti one too.
Diastasis Recti Infographic from MUTU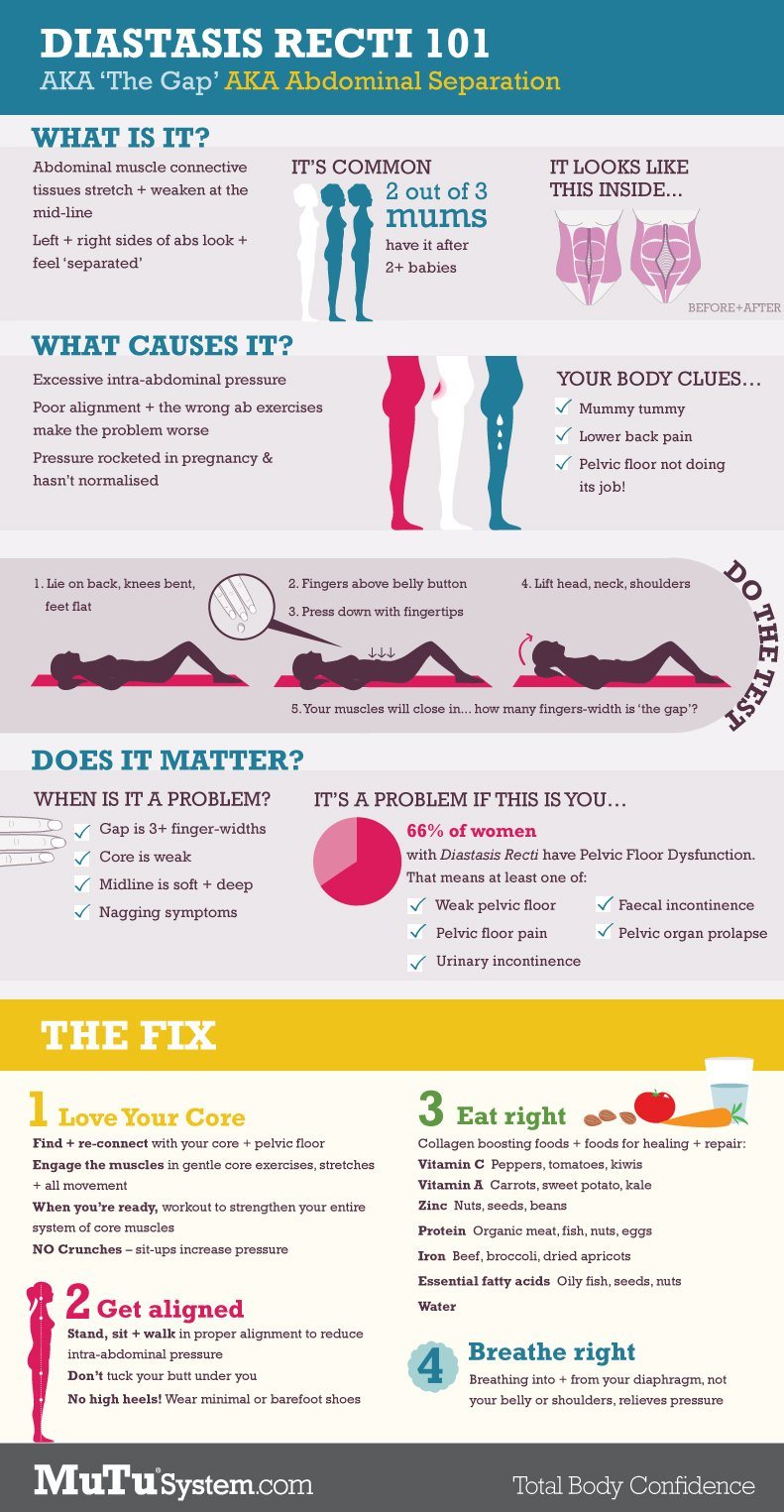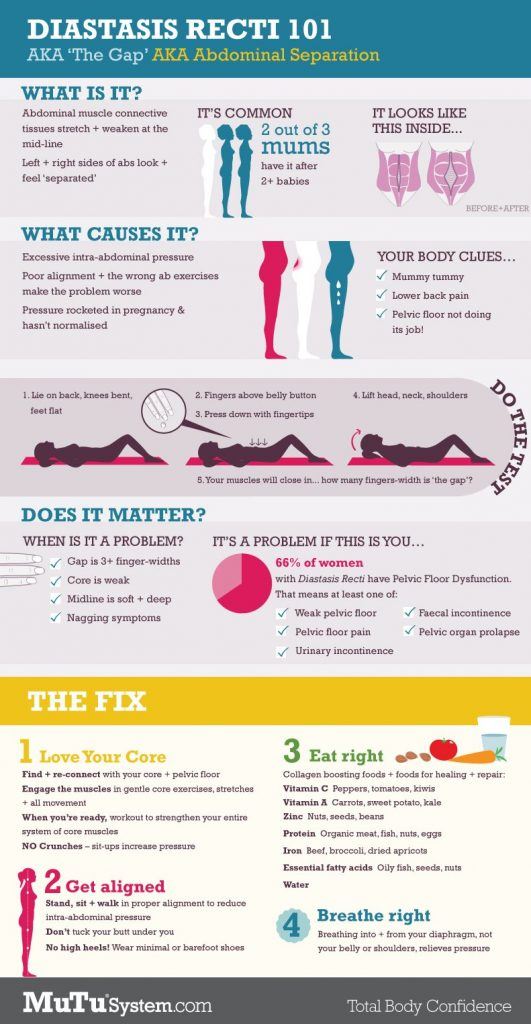 How to share our Pelvic Floor Infographic
Learn, giggle, pick up a peanut and please share the pelvic floor infographic. Pin it, Facebook it, Tweet it – this is a part of our bodies we really need to get more familiar with! Please note this image is protected by copyright. We love it when you share… so please play nice by using the image in its full original form and crediting this website.
How MUTU System can Help Your Postpartum Pelvic Floor
MUTU System is for women who want their bodies to look, feel and function better after having a baby. Even if it's a long time since having a baby.
They want a core and a pelvic floor that work, that feel right and that do their job.
It's for women who want to lose weight after childbirth and keep it off.


It's the definitive, medically endorsed Mummy Tummy Workout System, created by postpartum fitness expert, Wendy Powell.
The international best-selling, industry-acclaimed, award-winning, holistic, realistic and supportive exercise and recovery program for Mums that truly works.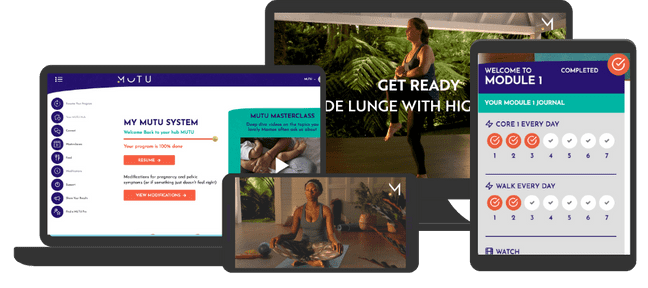 A proven, truly effective, tried and tested solution for 'mummy tummy', diastasis recti, pelvic floor weakness and core that isn't as functional or strong as you'd like it to be.
But don't just take our word for it, check out the Evidence!