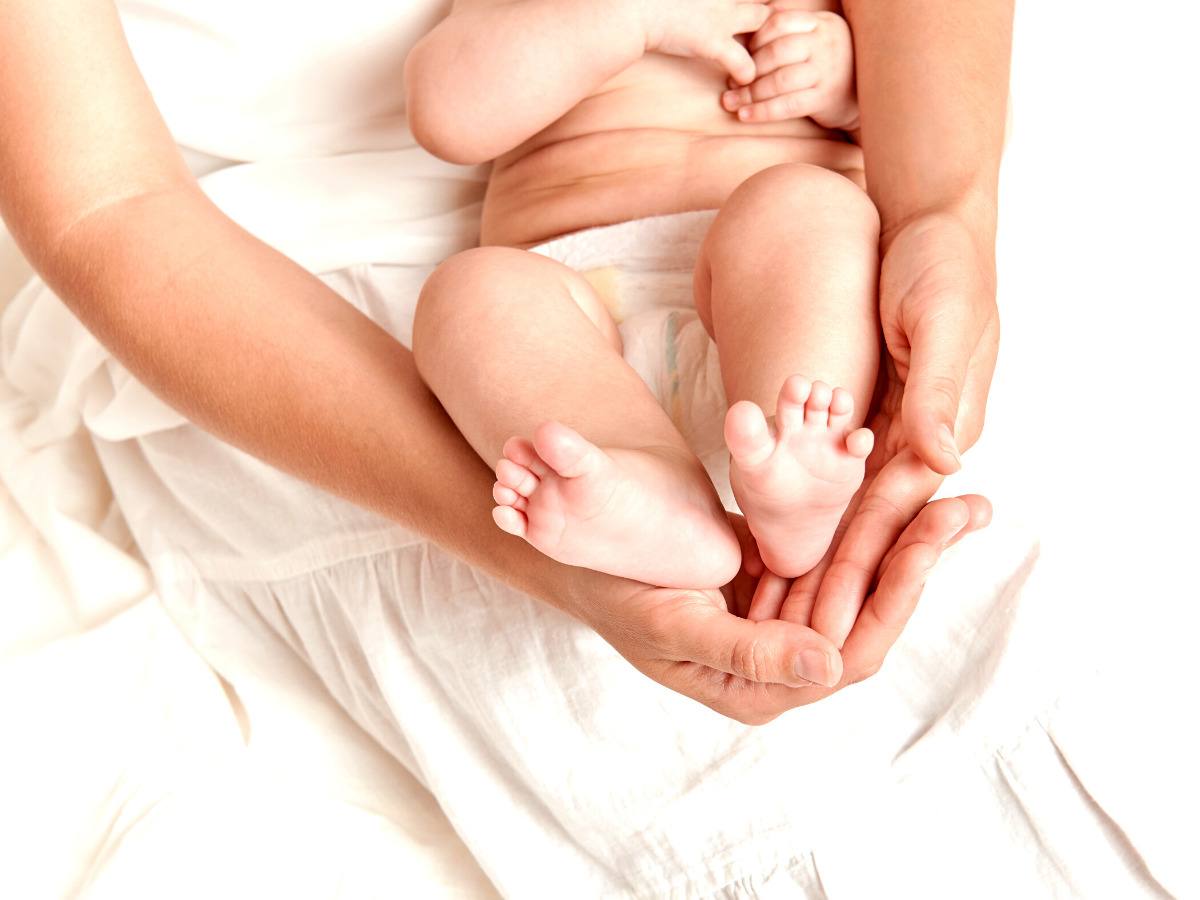 A postnatal body check is an assessment with a specialist Pelvic Health Physiotherapist or Physical Therapist. It's recommended that women have this assessment after their 6-8 week check. However it's never too late to book yourself in for one! A guest post by Six Physio Pelvic Health Specialist, Sarah Turpin.
"Following pregnancy and delivery, a woman's pelvic floor and abdominal muscles will most likely be weakened. Hence it's important to address these weaknesses to ensure a safe return to normal function and exercise.
The postnatal body check starts by taking a full history, including talking about any specific concerns you may have, and your specific goals. After this, your Physio or PT will carry out a physical assessment. This is an extensive look at any changes which may have occurred during pregnancy and postpartum.
What to expect at a postnatal body check
Assessment of any physical problems arising from pregnancy and birth.
Full back, pelvis & posture assessment.
Breathing patterns and postnatal changes.
Detailed abdominal muscle assessment, including a check for muscle separation and activation.
Abdominal muscle re-education, using real-time ultrasound where appropriate.
Pelvic floor muscle check – including an internal assessment, advice on how to do pelvic floor exercises effectively and a specific program for you.
Advice on postnatal exercises and safe return to activity and exercise. The most common question asked during this appointment 'When is it ok to start exercising?'


In short, it's very individual. This is why seeing a Pelvic Health Physiotherapist is so important, as they can tailor a bespoke postnatal recovery programme especially for you, your recovery, lifestyle and fitness goals. This includes specific and safe postnatal exercises to improve pelvic stability, pelvic floor and core strength.
Once you have had your postnatal body check and been taught how to activate your muscles effectively by a Pelvic Health Physiotherapist, the MUTU System online exercise program can be perfect for busy moms on the go!
MUTU is both highly and medically recommended as a postnatal programme. It has 12 progressive modules which include fully guided videos for core and pelvic floor rehabilitation which you can do at home. MUTU System is specific to where you are in your recovery so suitable for all mothers, helping them gain confidence and achieve their goals!"
Guest post by Sarah Turpin, Women's Health Specialist at Six Physio in London.