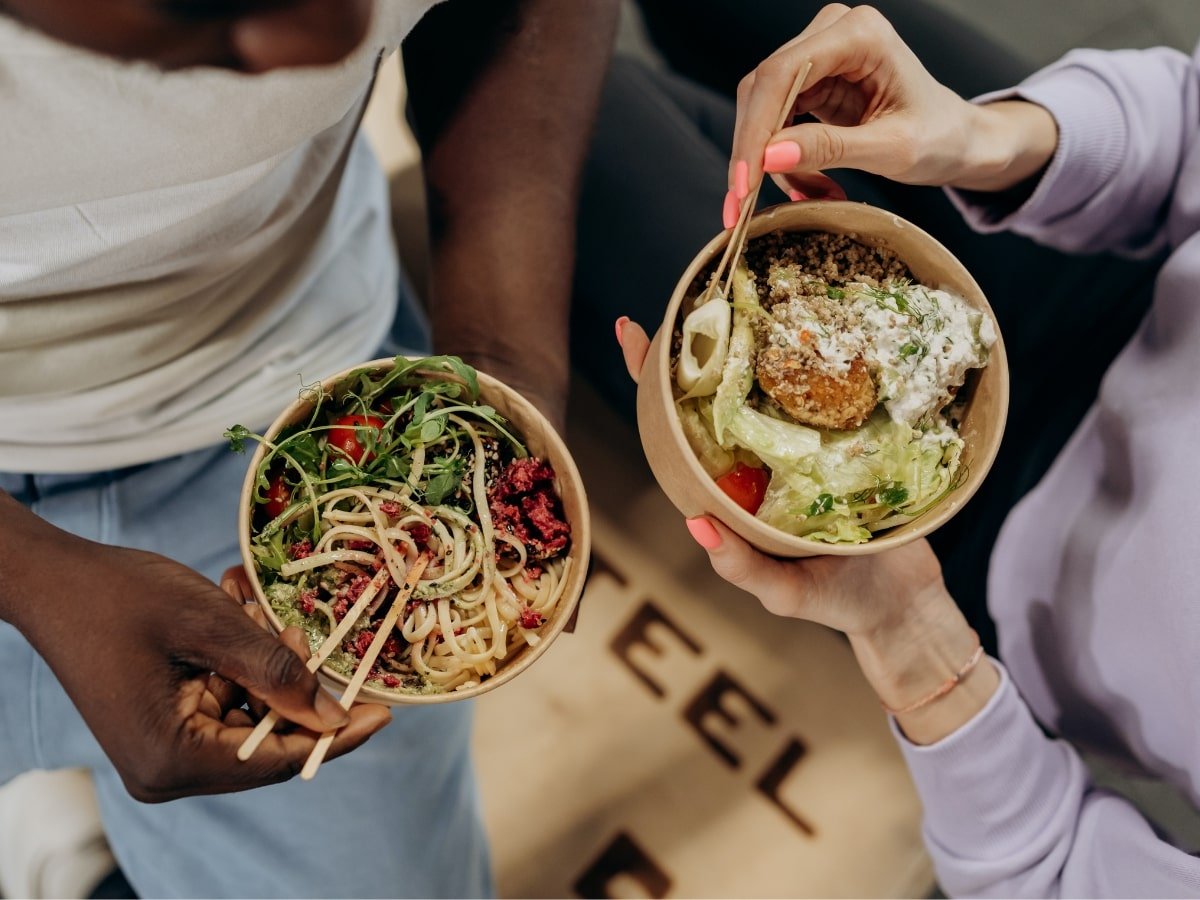 Nutrition for healing diastasis recti means: great postpartum nutrition, hydration and rebuilding collagen. Collagen is the stuff that binds together at the front of your abdomen. It's where all the abdominal muscles meet (or not in the case of a diastasis). If the collagen doesn't heal or regenerate, then the gap can't close.
Collagen nutrition for healing diastasis recti – animal or vegetarian?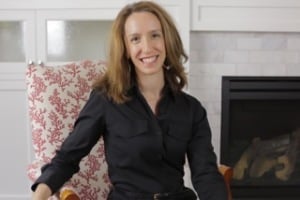 Guest post from Jessica Drummond, MPT, CCN, CHC. Jessica Drummond was a guest Instructor at the MUTUVation Houston workshop way back in October 2014. Her session impressed everyone with new knowledge and insights on hormone health and healing through nutrition.
"We always get questions on whether or not humans need to eat animal gelatin or collagen directly. How does nutrition for healing diastasis recti rebuild our collagen postpartum? It seems odd that if oxen and cattle and other large animals can rebuild their own collagen by eating plants, why can't humans?
The answer is that humans can, it's just not as efficient. If you're a new mom, who is vegetarian or vegan, eating a healthy plant-based diet that's high in protein from nuts, seeds, beans, and sprouted grains, I don't recommend that you change anything.
Cattle and oxen are herbivores. Humans are omnivores. So we can rebuild collagen (for our overstretched abdominals, and strained or torn pelvic floors) more efficiently from animal proteins. Especially those from the skin, cartilage, and bones of other animals (aka gelatin.) We have the capacity to rebuild from either plant or animal sources, it's just a matter of efficiency.
So, if you're a healthy vegetarian or vegan, and you're working to recover your abdomen and pelvic floor postpartum, then nutrition for healing diastasis recti should include lots of plant protein. Take great care of your digestion so that you can best absorb the protein that you're eating, and get plenty of vitamin C.
On the other hand, if you're struggling to recover your abdomen or pelvic floor, you would like to eat to optimize your healing, and you don't mind eating animal products, eating gelatin is a great way to recover faster!
Recommendations for postpartum healing through nutrition
Specific foods and supplements that can support the healing of your abdomen and pelvic floor after delivery.
Drink bone broth or use it in soups or for cooking grains. Bone broth is the absolute best food source for rebuilding collagen. Bone broth contains the gelatin, glucosamine sulfate, chondroitin, and hyaluronic acid that are necessary to build collagen. Here's a great recipe for bone broth that you can make in a slow cooker.
Supplement with gelatin. The three best brands that provide the highest-quality collagen and gelatin powders from pasture-raised cows are Bulletproof, VitalProteins, and Great Lakes. You can add these supplements to your protein smoothies, or those that don't easily dissolve in cold liquids can be used to make Paleo gelatin desserts.
Not keen on bone broth? Finally, if you don't have time to make bone broth, or you just can't stomach it, Designs for Health has just released a new product, called PurePaleo. It's a protein powder made from a high-quality source of hydrolyzed beef.
I hope that clears up the gelatin and collagen confusion! Start a delicious pot of bone broth brewing on your stove (or in your slow cooker), and enjoy the nourishment."
About Jessica
Jessica Drummond, MPT, CCN, CHC, is Founder and CEO of The Integrative Pelvic Health Institute. She is passionate about caring for and empowering women who struggle with endometriosis, PCOS, bladder pain, low libido, hormonal imbalances, weight gain, period pain, painful sex, and post-surgical, orthopedic, or pregnancy related pelvic conditions. She educates and supports clinicians in confidently and safely using integrative tools to treat chronic pelvic pain, bowel and bladder, and other women's health issues. Decades of experience as a women's and pelvic physical therapist plus owning a private women's health clinical nutrition and coaching practice gives her a unique perspective on the integrative, conservative options for pelvic pain management. Jessica was educated at the University of Virginia, Emory University, The Institute of Integrative Nutrition, and Duke Integrative Medicine.
Jessica is among the many medical experts in Women's Pelvic Health from around the world who endorse and approve the MUTU System program.