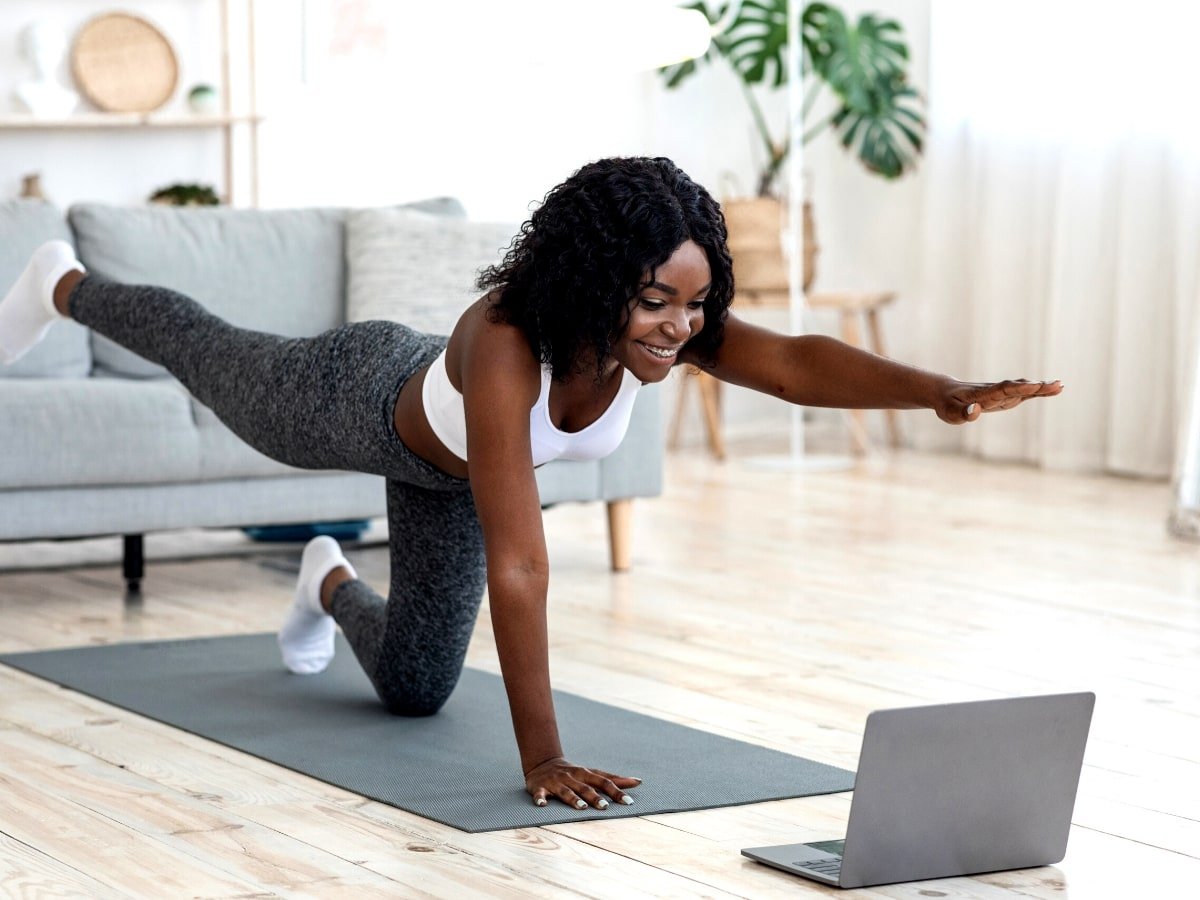 Diastasis Recti is the separation of the 2 parts of the rectus abdominis muscles. The collagen tissues of the Linea Alba and Linea Semiluniaris (mid-line connective tissue) are stretched and weakened.
This image shows what happens to your abdominal muscles when diastasis recti occurs.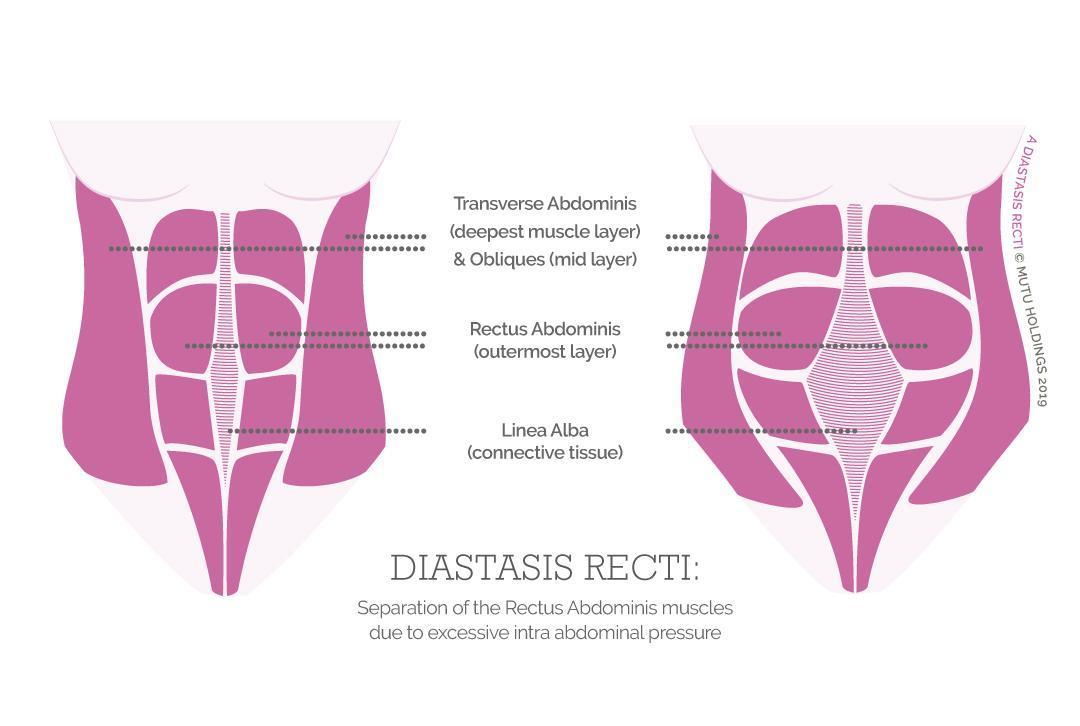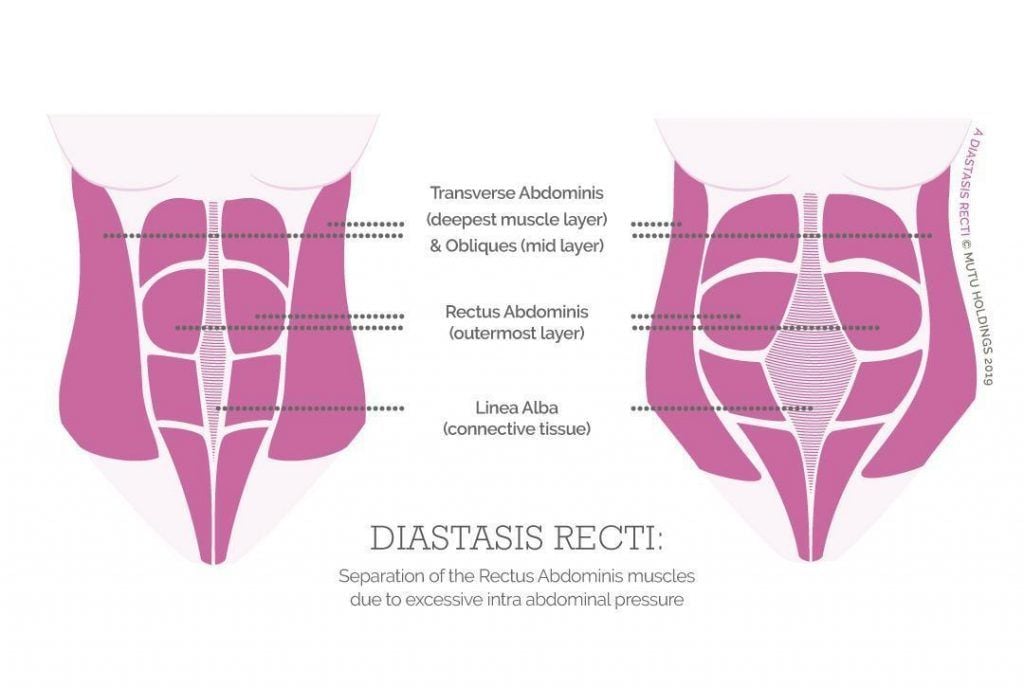 Diastasis recti muscles
Diastasis recti occurs as a result of excessive intra-abdominal pressure or loading. It is common in the later stages of pregnancy, particularly second or subsequent pregnancies. DR happens when your core is not quite functioning optimally, because your body is not aligned optimally. The result is instability and weakness, or back pain, or a tummy you don't like the look of.
The Rectus Abdominis is 1 of 4 layers of abdominal muscles: the Transverse Abdominis (deepest muscle layer) the Interior and Exterior Obliques (next 2 layers) that form your waist, and then the Rectus Abdominis is on the outside.


When the 2 parts of the muscle separate as a result of this increased pressure, the connective mid-line is stretched and weakened as it takes all other muscular and fascial support structures along with it. This leaves the front of the abdomen unsupported and unstable.
Important: Diastasis recti is a symptom of excessive intra abdominal pressure. This is the same state that creates other pelvic and abdominal problems including hernia and prolapse. DR should therefore be treated as part of an integrated program designed to restore, re-connect and then strengthen the entire core musculature, rather than be addressed in isolation (and rather than focussing only on 'closing the gap').