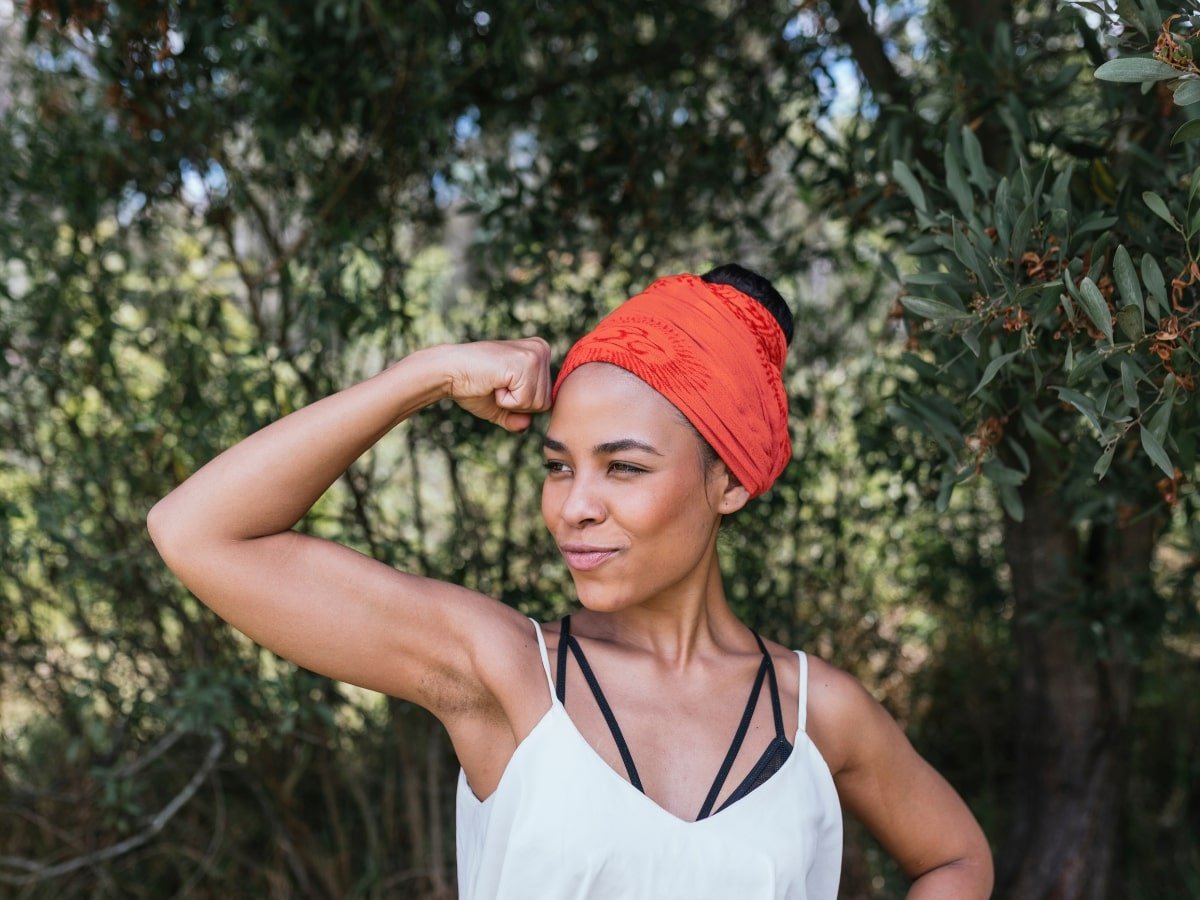 For moms, sometimes a nap *really is* a far better option than working out. But we also want to recover and stay healthy and well, and so finding the motivation to exercise postpartum is a balance. EVERYONE has days like this, but it's how we move past these moments, and keep moving forward and focused on our goals, that matters. So we've compiled a few of our favourite pointers to help you to stay motivated throughout your MUTU System journey.
Make is easy for yourself
It doesn't need to be overwhelming. MUTU System is designed for moms, to do at home, around their busy schedule. You need minimal equipment and most things can be found around the house. Don't over complicate things. Use your journal and tick days off as you go (we love a tick list here at MUTU Towers!).


Know your goal
It goes a little deeper than just getting in shape after having babies. Your goal should be about you and how you want to feel. You want to feel good about your body, confident, strong and most of all happy. You don't need to settle for anything less. Once you know your goal. Hold on to it, even write it down, so you never forget why you're doing what you're doing, every day.
Get organised
Don't wait for 'spare time' to fit MUTU or your daily walk in. Spare time is an absolute myth when you embark on motherhood. Make time for YOU. Set points in the day that you know are specifically designated for MUTU. That could be nap times, when your other half gets in from work, when you've set the kids up to do something fun for an hour. Whatever it takes, assign yourself that time. You deserve it.
Motivation to exercise postpartum – make it part of your day
If something is part of your day, there's no way you'll not do it. If you're struggling to fit in your daily walk, make it so it's part of the whole family's routine. Rain or shine, off you all trot for a walk at a point that works for you during the day. Fresh air and exercise = worn out children (generally…we can't promise). Win, win!


Use the support of others
Draw on the support of others as much as you can. MUTU Mama Connect (our rather fabulous private community forum) is full of other mamas from all over the world, doing exactly the same program as you, going through the same process as you, and the best part is, we can all help each other. Hold yourself and others accountable by opening up discussion in the group or asking a family member to check in with you each week on your progress.
Tag us on Facebook, Instagram or Twitter to keep us up to date with your progress! We love to see how you're getting on.