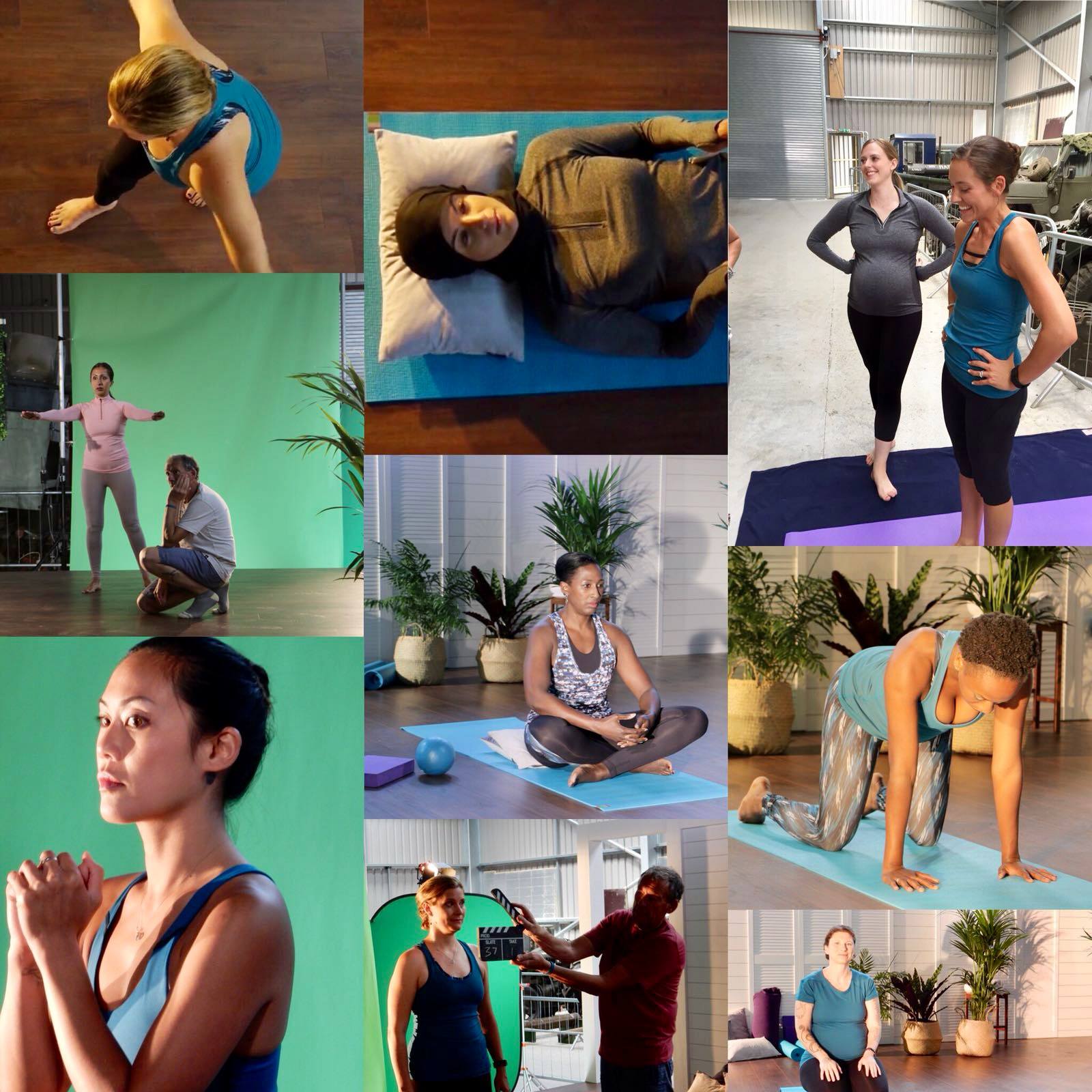 We're thrilled to be celebrating a big milestone: It's now over 10 years since the official launch of MUTU!
Since our very first online customer in 2010, we've helped over 90,000 MUTU Mamas regain their strength, connection and confidence in their bodies – before and after childbirth.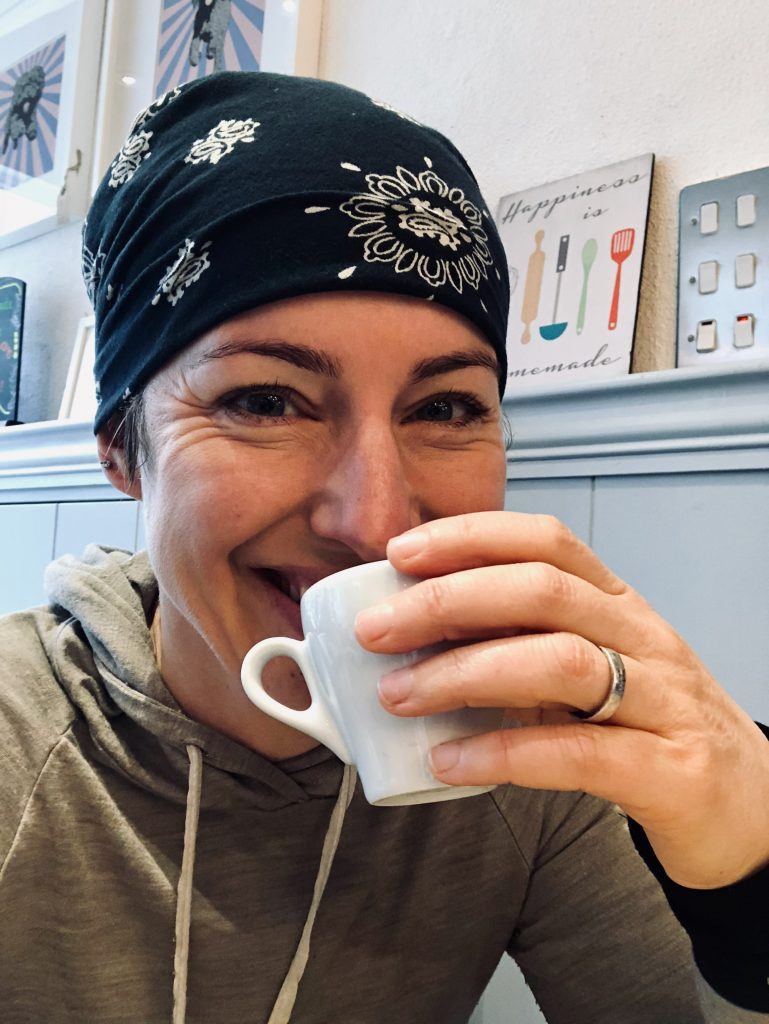 Through Mutu Connect, we've built a strong community of determined Mamas and shared in their journeys – their highs, their lows and, more importantly, their wins.
We've worked hard to create an evidence-based postpartum training program recognised by health professionals and organisations the world over – and have even won a few awards for our shelves.
And yes, we've gone giddy with excitement when we've heard that MUTU System is the go-to program for celebrity Mamas.
So, here's a quick look back at our own journey – and some of our favourite moments!
How MUTU began…
Founder and CEO Wendy had her own babies in 2005 and 2007. Already a certified and experienced pre and postpartum personal fitness trainer, she experienced first-hand the lack of evidence-based and effective recovery for postpartum women. You can read the birth story that started it all here.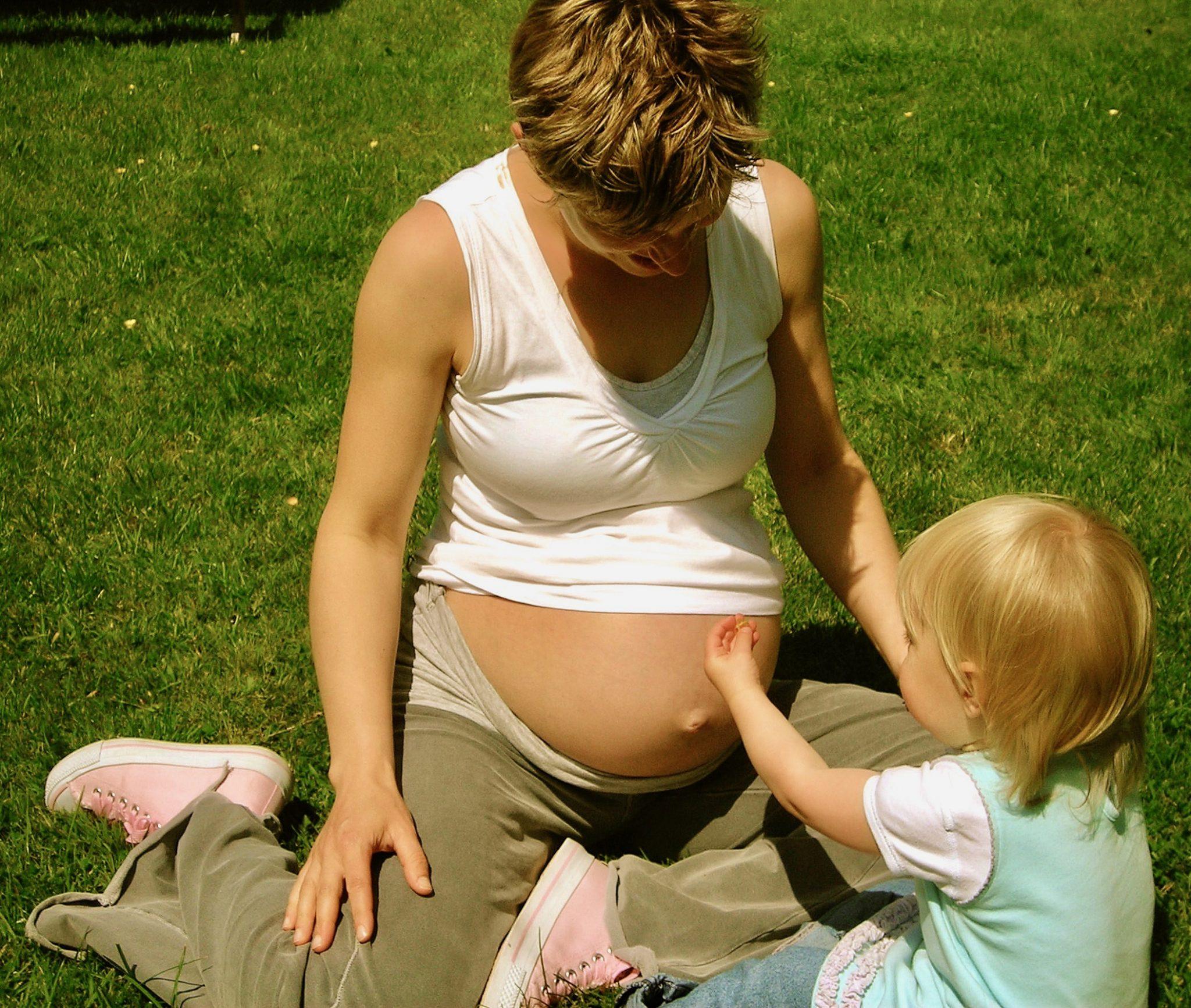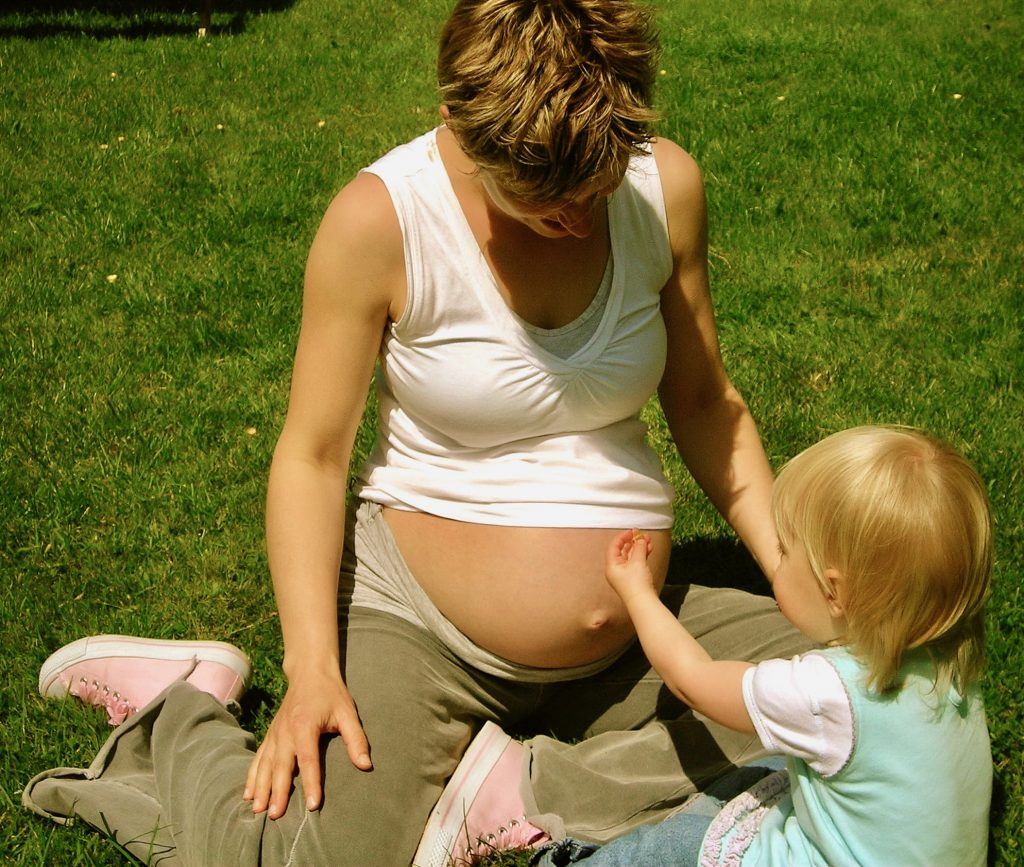 After extensive study, research, and training hundreds of Moms, she taped a camera to a tree and started filming exercises in the garden.
MUTU was built from the ground up, Wendy teaching herself basic coding and video editing, to create and launch the first online MUTU program in 2010.
The very first customer was Kim in the US… the Paypal app pinged… and MUTU was aThing!
Over the next couple of years, it slowly but steadily became clear that MUTU could really make a positive difference to mamas everywhere. And that's where MUTU's story really takes off.
10 years of MUTU – the highlights:
2010
A flip camera taped to a tree and the DIY MUTU V1. was born! Wendy is researching and blogging whilst reaching out to medical experts around the world to ensure safety and evidence-based content. People start reading and buying!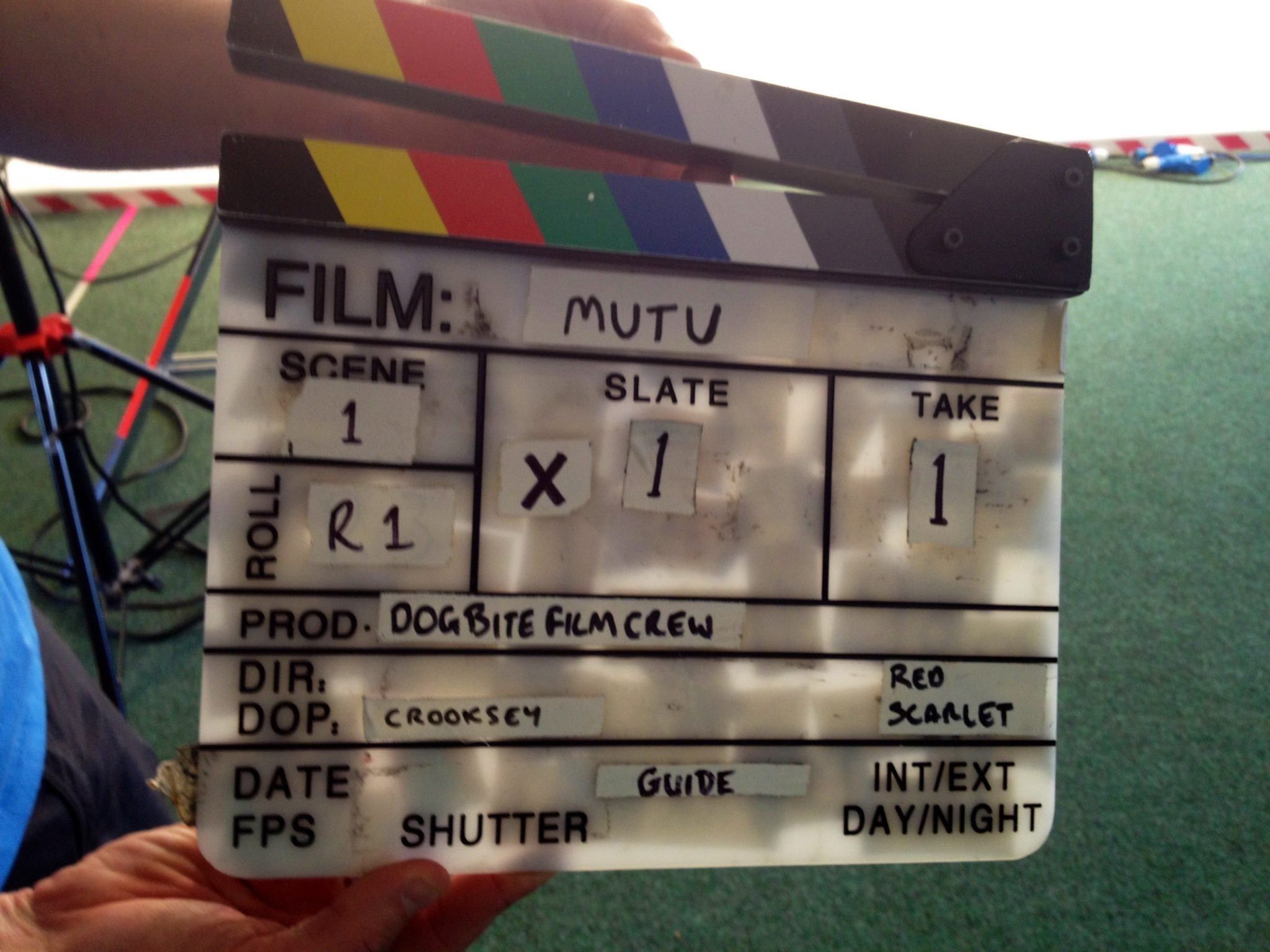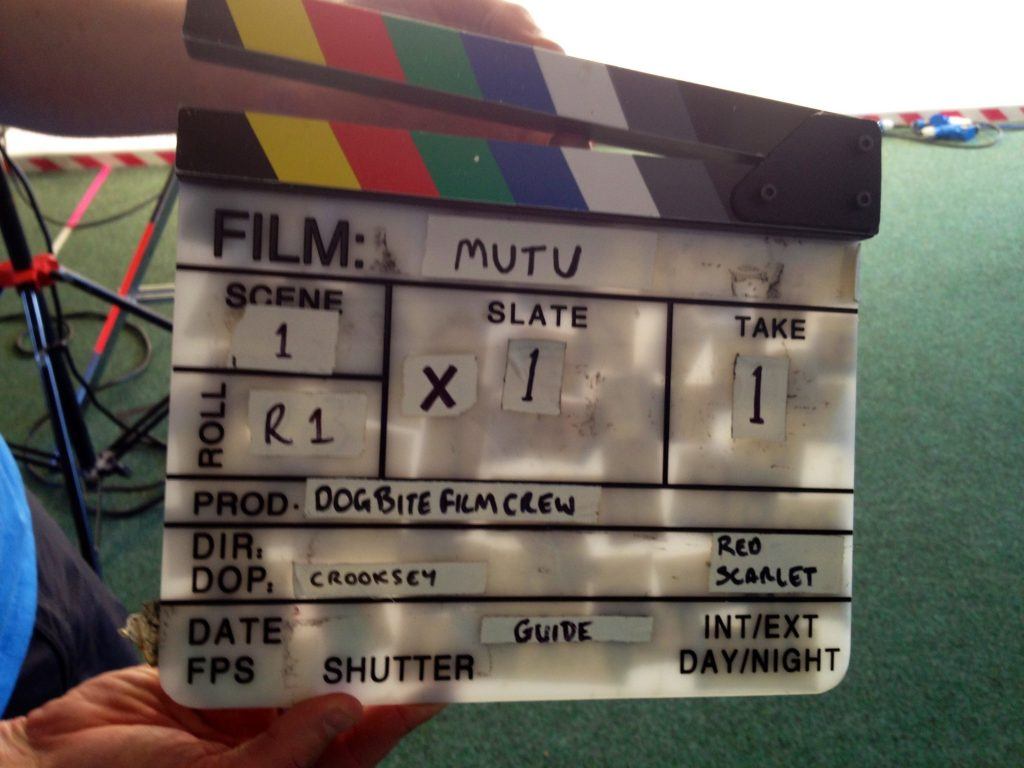 2012
The first professionally-shot version of MUTU System.
MUTU System gets featured in parenting and fitness magazines in the UK and the US.
2013
UK Health and Fitness magazine commissions Wendy to author their 'Get Your Body Back' book
We host MUTUvation London – the first live MUTU event for customers
2014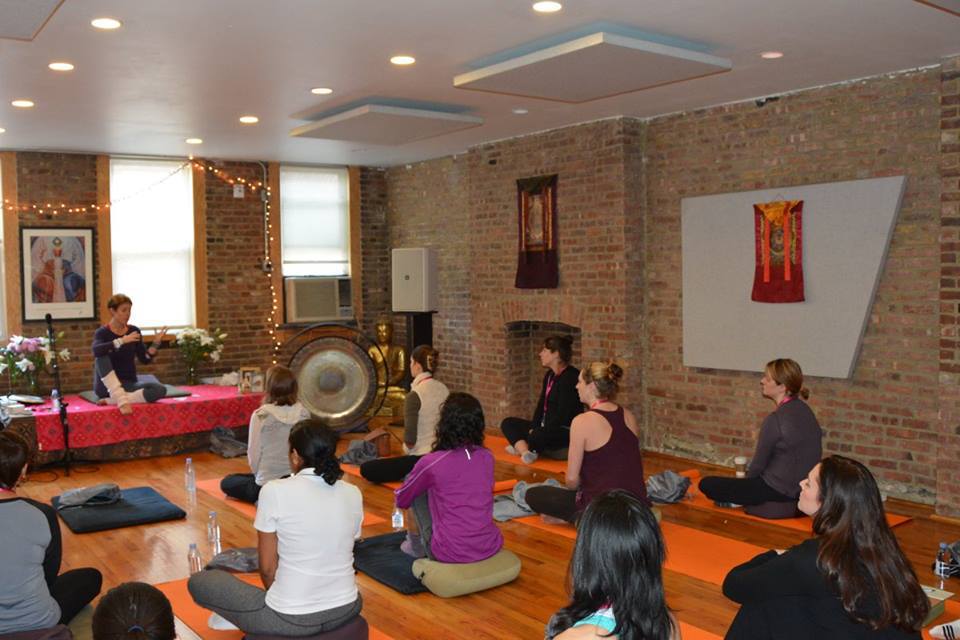 MUTU System is featured in the Daily Mail (yes we hate the tabloids as much as you do. But heck, newspapers meant profile back in 2014!) and thousands of new Mamas find their way to MUTU
Wendy takes MUTUVation to the USA, running customer workshops in Houston, LA, Chicago and NYC
2015
MUTU wins multiple awards both locally and internationally.
We hit the press again with stories about Royal Mamas, Zara and Kate using MUTU!
2016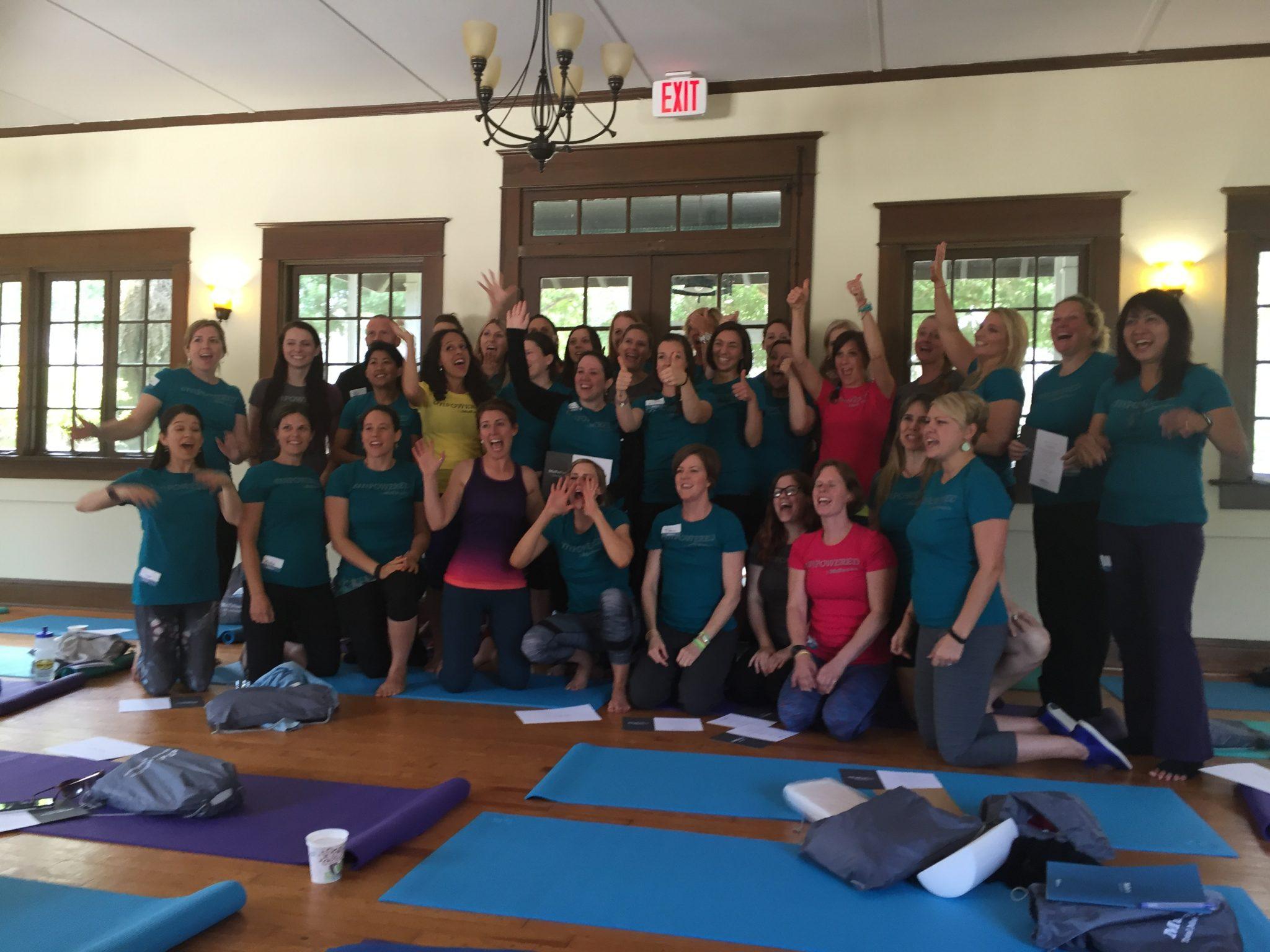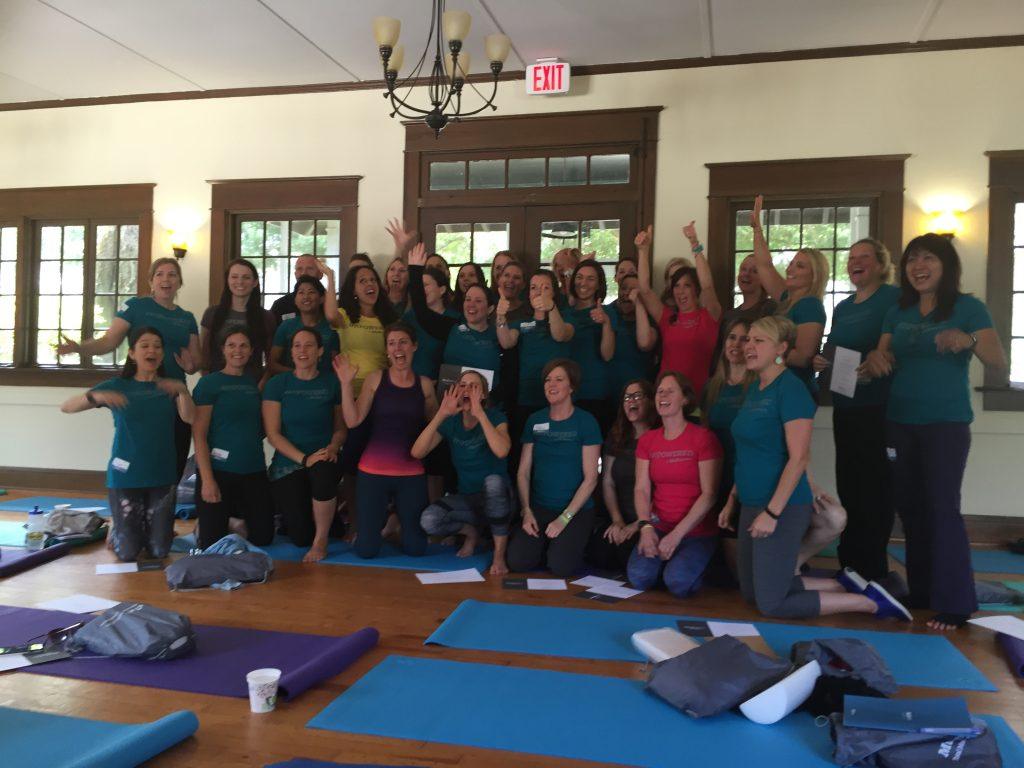 2017
We film the latest and greatest MUTU System Program, featuring MUTU Mamas and MUTU Pros to demonstrate the workouts in a more inclusive and representative way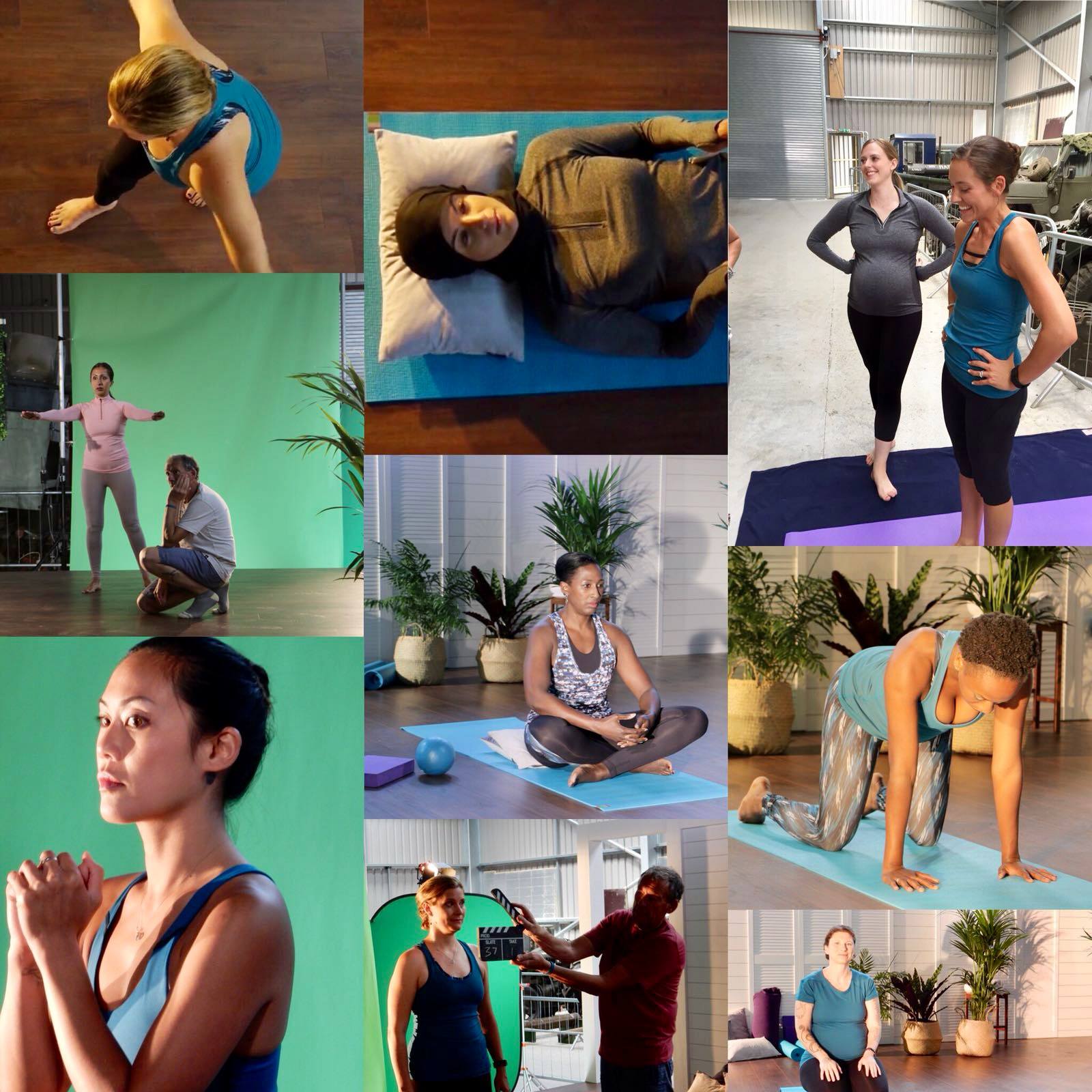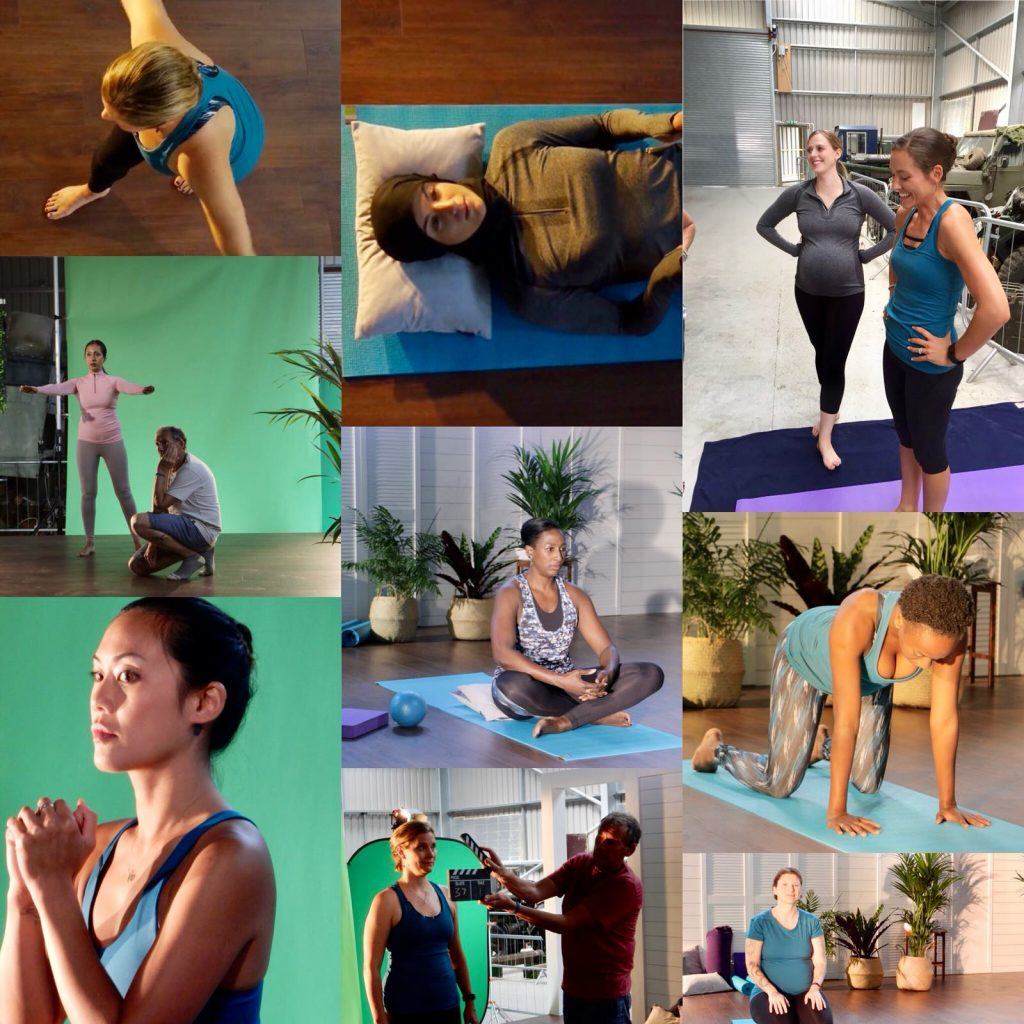 2018
2019
MUTU is recognised as a Living Wage Employer
MUTU System Inc. starts trading in the USA
We hit 59,000 customers around the world
We launch MUTU System UK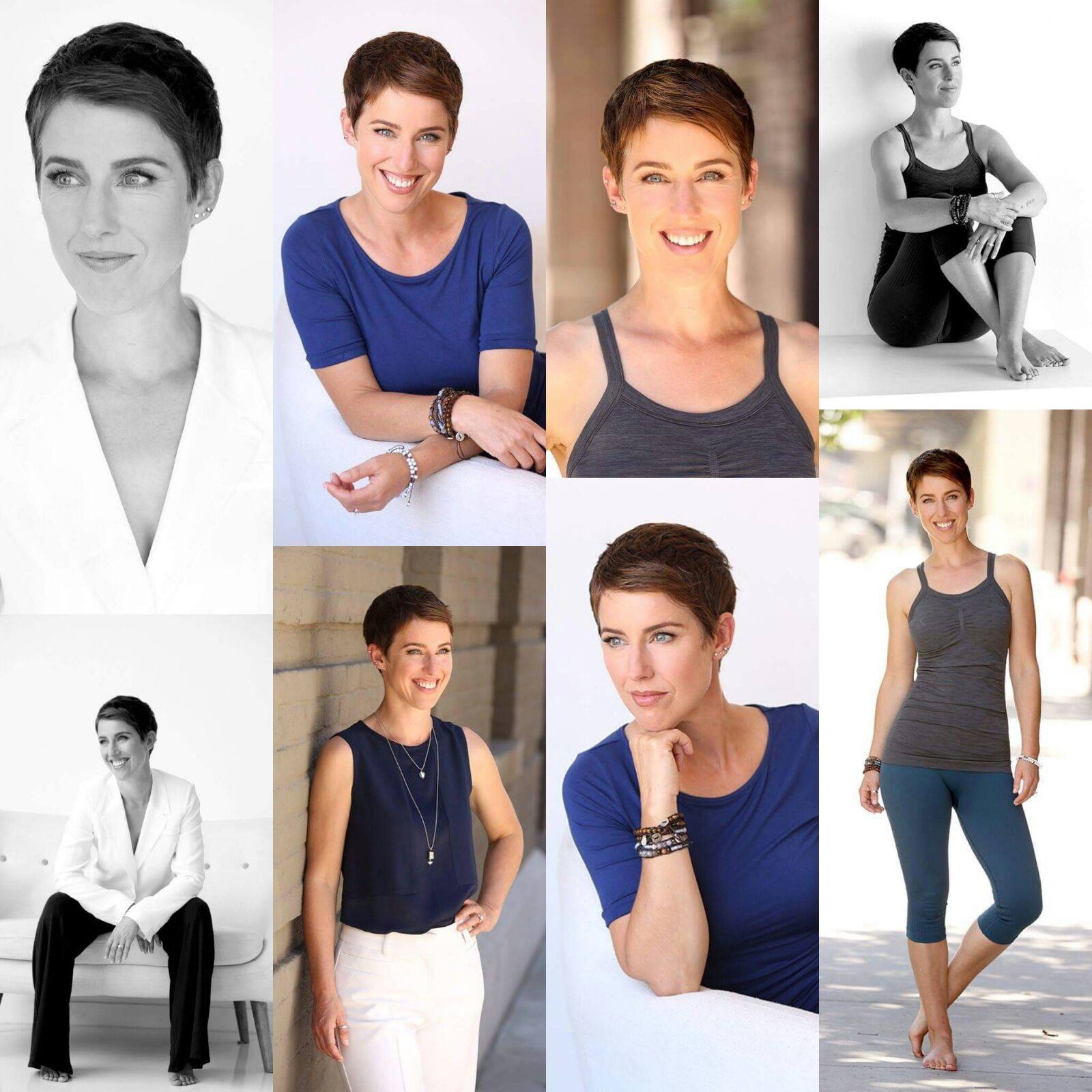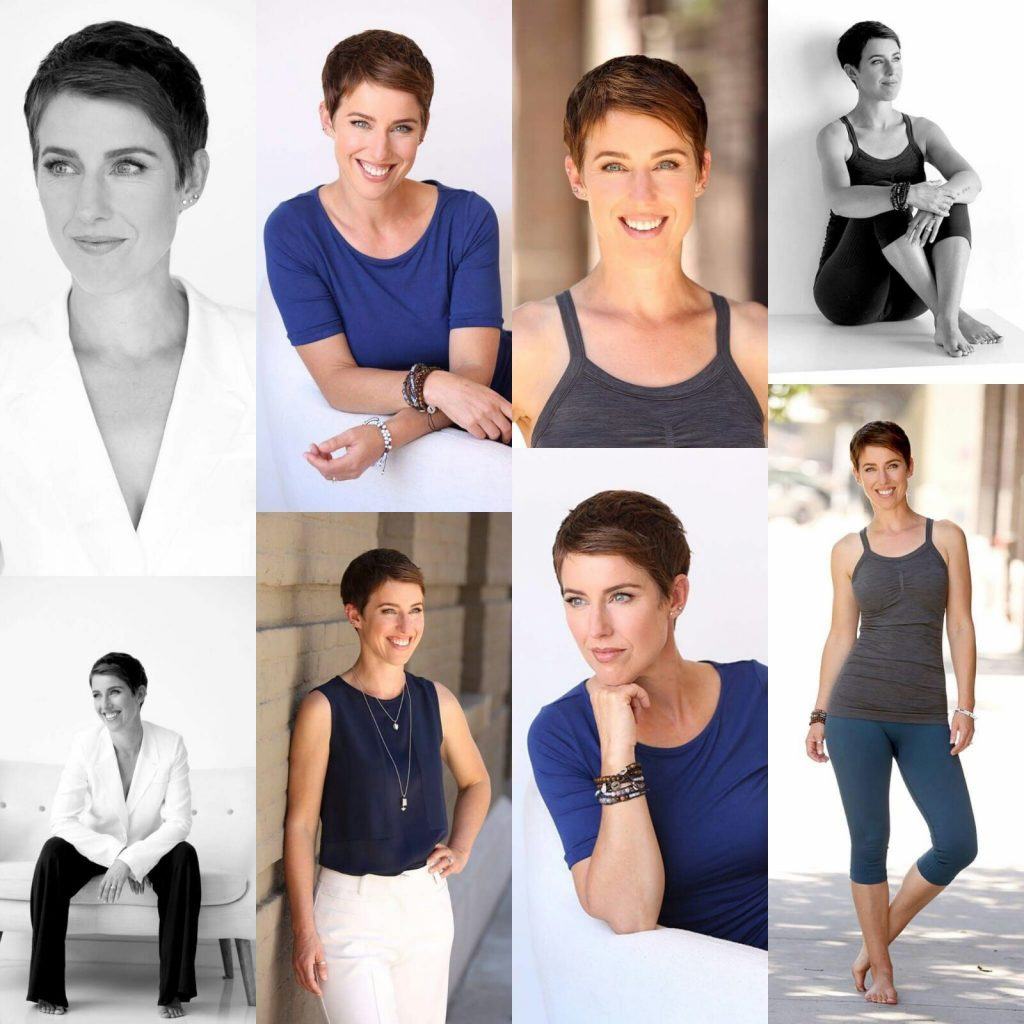 2020
MUTU hits 70,000 customers and continues to serve mamas during the global pandemic
P!nk and her trainer announce that she used MUTU after having her babies on an Instagram live with her personal trainer, Jeanette Jenkins – we all do a happy dance!
We run a clinical trial of MUTU at a UK hospital to reach postpartum patients during lockdown – with hugely successful results
2021
Wendy is selected as NIA fellow for NHS and MUTU continues to pioneer and lead in prenatal and postnatal care
We launch our brand new website – largely informed by the experience and feedback from our Mamas


2022
Passed 90,000 Mamas served and continuing to reach for the sky and reach ever more women around the world with MUTU love and empowerment!
Does MUTU System really work?
We're an evidence-based training program for new and not-so-new mamas. And we're always keen to back our claims with real-life experiences and facts.


So, here's what Mamas had to say after using MUTU System…
94% of women with diastasis recti (separation of abdominal muscles) reported an improvement
88% of women suffering from symptoms of Pelvic Organ Prolapse reported significant improvement
96% of women who had experienced bladder symptoms or urinary leakage saw improvement by 6 weeks of using MUTU System
93% of the respondents in our clinical trial who said they experienced pain or discomfort during sexual intercourse had seen an improvement by 9-12 weeks
Real Reviews
Of course, we may go geeky over the science of MUTU System, but what we really love to hear is how we've helped transform the lives of our Mamas.
"It won't magically make you toned, thin or confident about your body–you have to do that for yourself–but it provides the knowledge, encouragement and down-to-earth flexibility any mom needs to help get herself there."
"One of my big reasons for signing up was to feel better about my body – stronger, fitter and "more normal". After giving birth I felt like my body was a stranger to me."
"I am grateful for this amazing program every single day. I don't know where I'd be without it. I had significant DR and alignment issues after baby #3 and I felt broken, unattractive and weak."
"MUTU has helped me regain my strength, alignment, connection, confidence and I am feeling more hopeful and more like myself! I wish I could tell every Mama and every OB/GYN about MUTU."