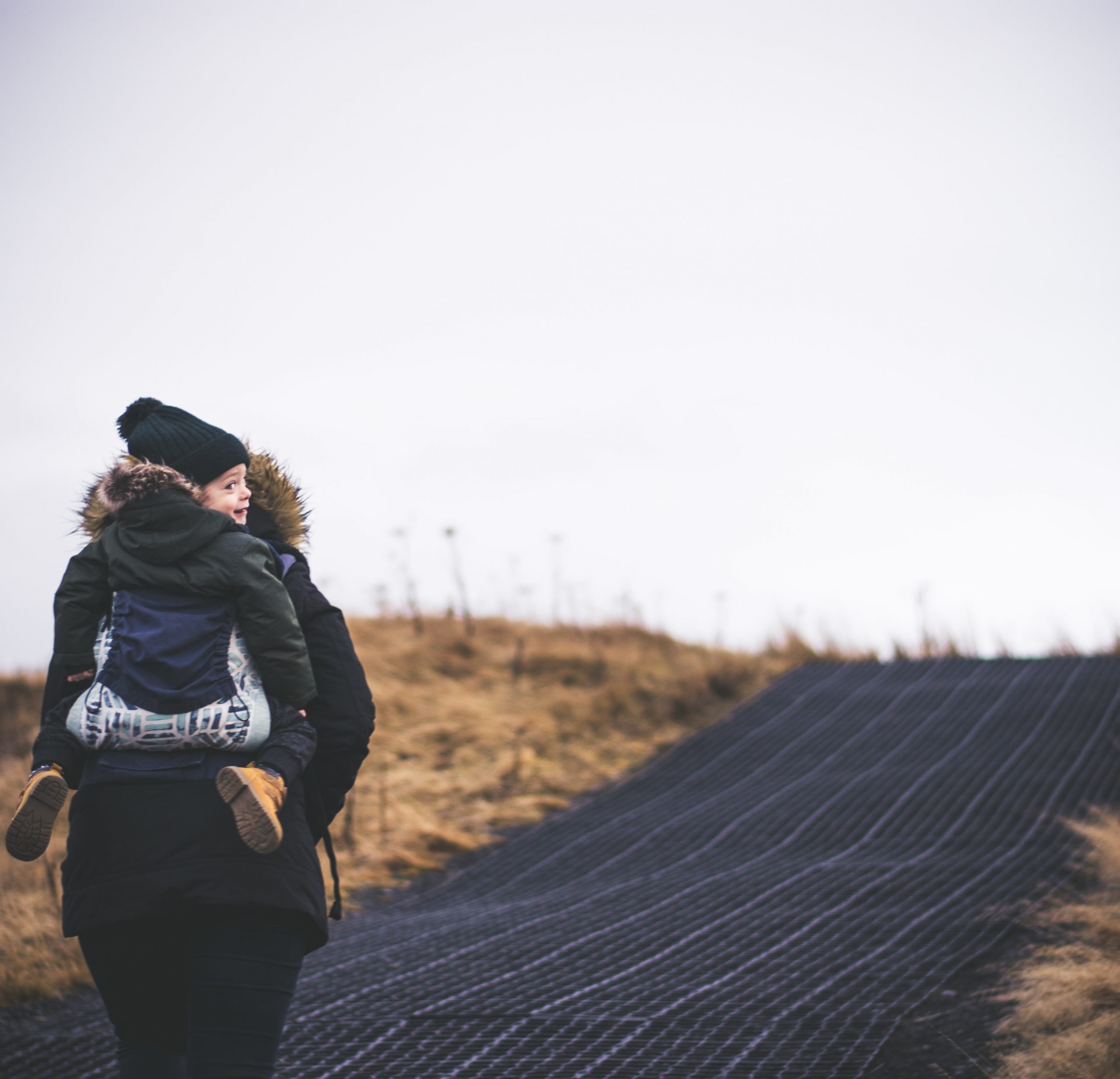 People asking you when your baby's due (when the answer is '9weeks ago'), when sex hurts, when you can't stop crying, you leak pee and you literally do not recognize your body. So much for the bliss of motherhood. When will you feel 'normal' again postpartum?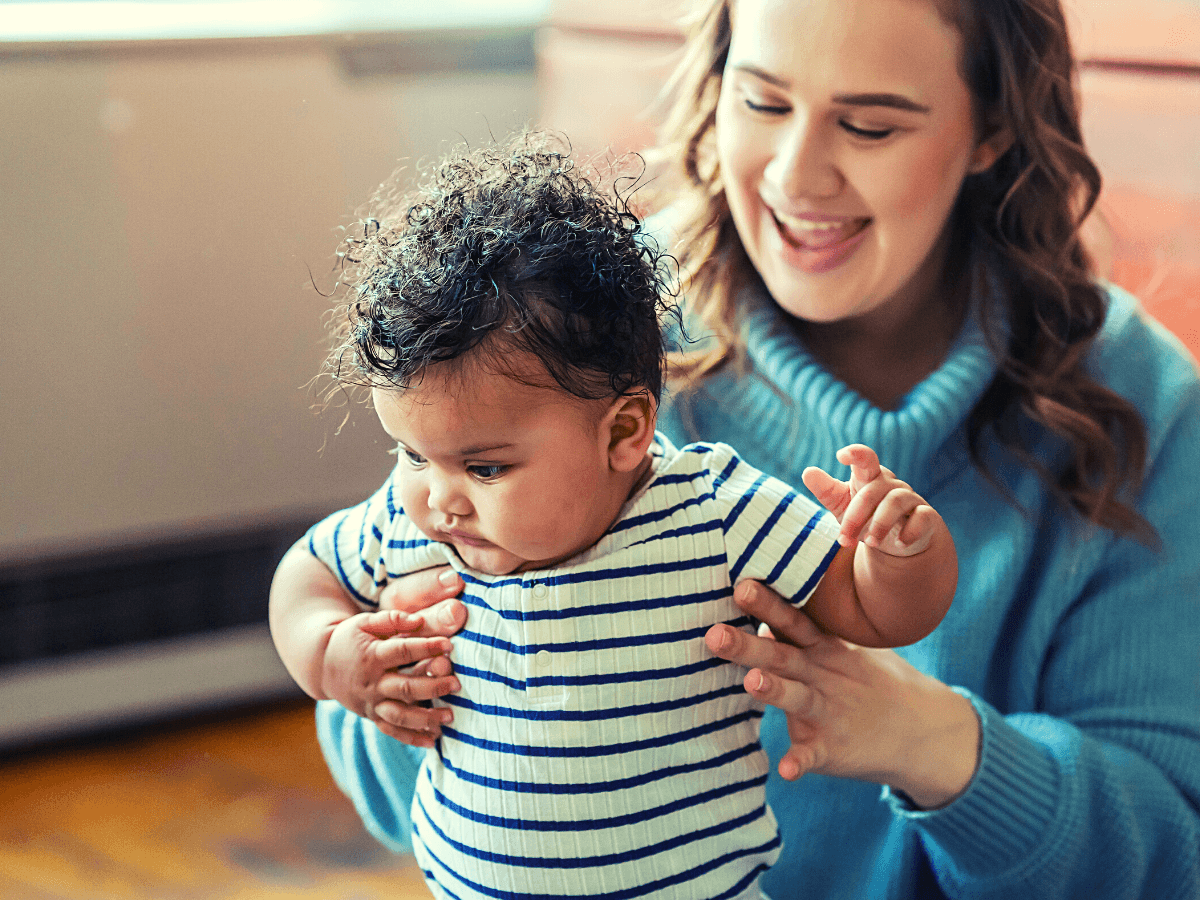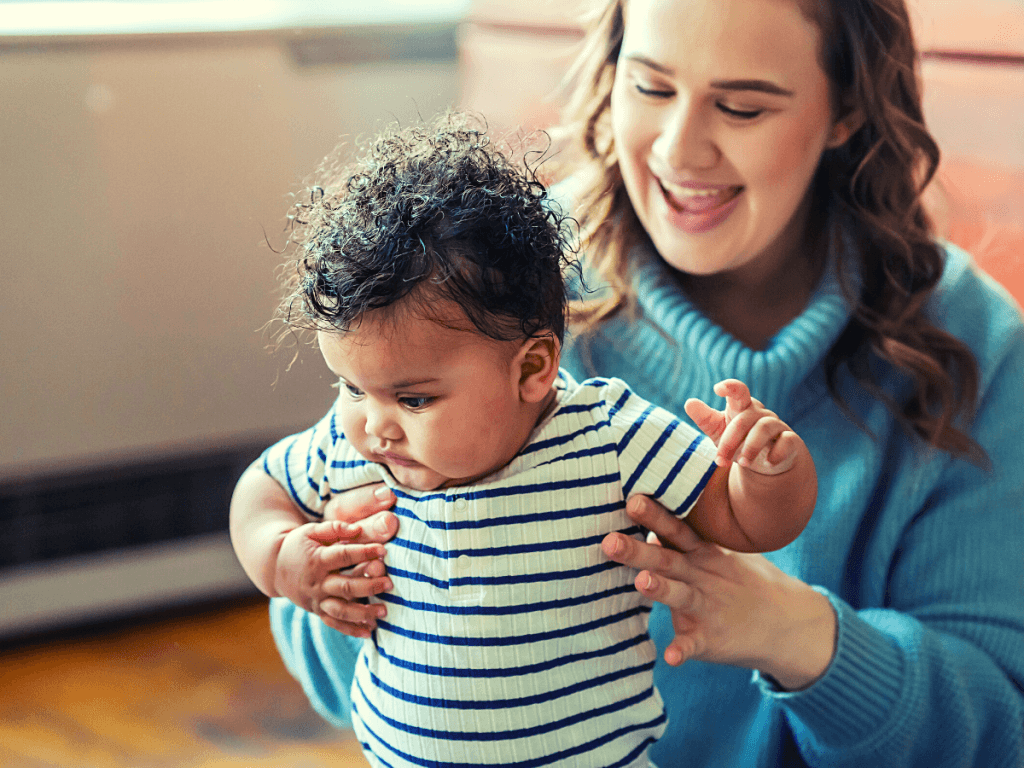 Heard in 'Connect'
A Mama in our MUTU membership forum, Connect, posted this last week. I felt her as I read this, like really felt her.
"I'm having a really hard time… I'm still flabby. Still fat. I'm 9 weeks postpartum and I still feel sore "down there". I had a really bad tear… It's better but I'm still not normal. I'm so scared of sex and I've cried the two times we attempted it…. This time last year I was a crossfitter with a six pack. Am I ever going to feel normal again??? Sorry for the information overload and negativity……I am just overwhelmed by everything. Will I ever feel 'normal' again?"
What IS 'normal' to feel postpartum?
For physical symptoms and your body after baby, what's normal and what isn't, head here. But let's talk THE FEELINGS. Because this woman wasn't just talking about 'the way her body looks.' She feels like she has lost her self.


Know this first: it will pass. I know that sounds trite, but it feels like forever, and it isn't forever.
And next and just as important: There is nothing wrong with you, you've done nothing wrong, failed at nothing. In fact it's the opposite. Every beautiful or calm birth experience, and every traumatic birth experience, affects us physically, emotionally, in our mental health and in our very sense of self.
Your post-pregnancy sex life doesn't feel as good as you deserve it to. YOU don't feel as good as you deserve to.
When you're used to working out, to being in control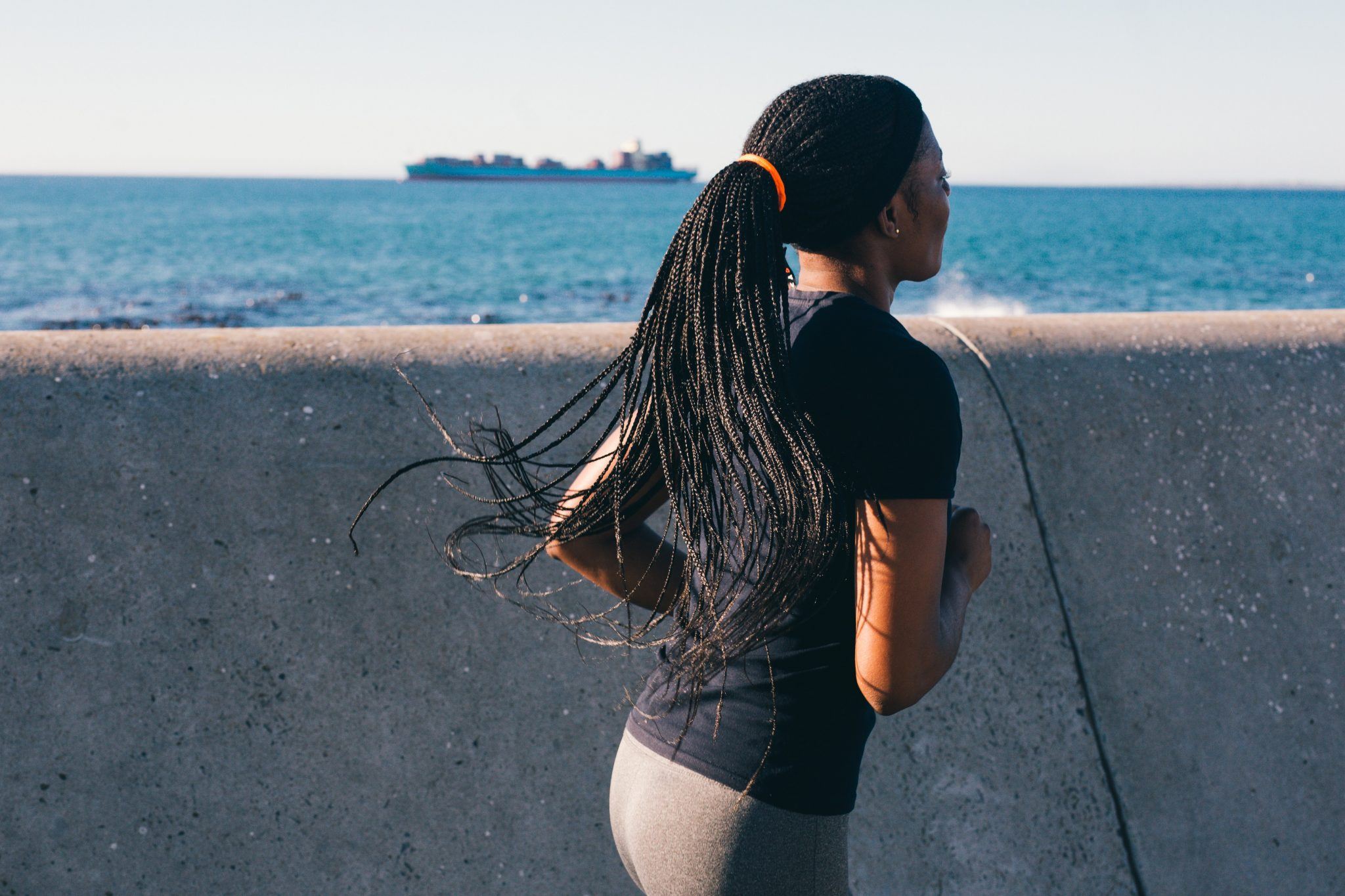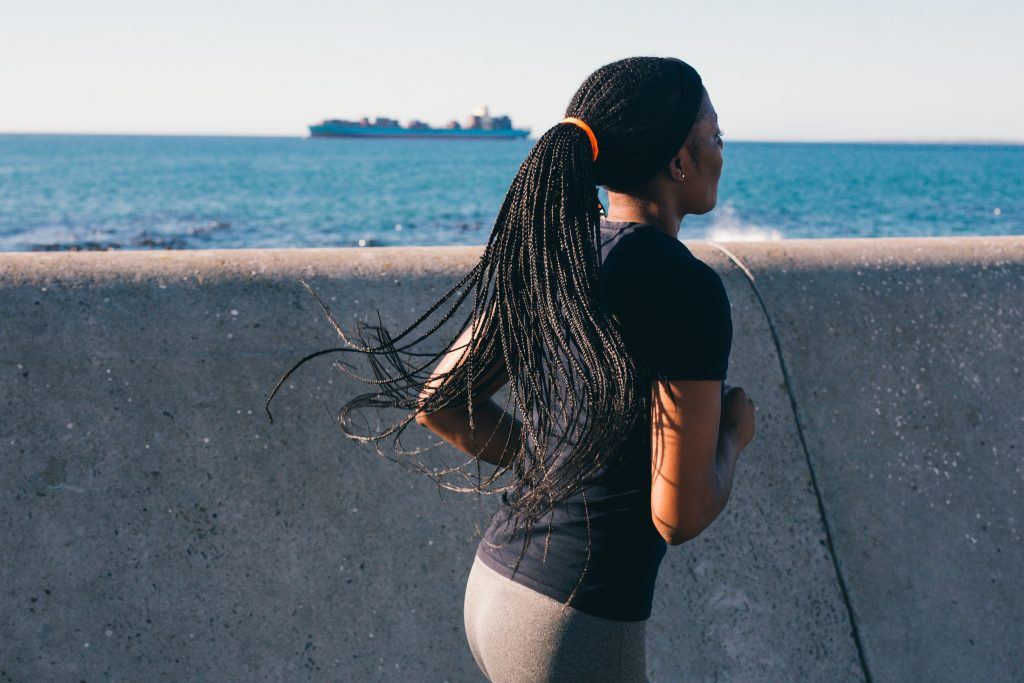 As an athlete and regular exerciser (if you work out regularly you are an athlete. If you birthed a human, you're an athlete. Own that). You're used to being in control – in the sense that 'if I do this more / faster / heavier / longer then I know I will see and feel these direct results in my body'.
You're mourning a physicality that felt good to you, and that feels lost and out of your control. It's a lot. You're allowed to feel it.
Postpartum everything feels so different and what we used to do – *doesn't* have the same result. Your body is simply not able to withstand the same loads and intensity for now, that it used to. On top of that, if you had a particularly physically damaging birth, you also need to HEAL before 'stronger, faster or anything else'er' is possible.
The first stage my Love, is to show yourself compassion. Kindness. You are a badass survivor #Queen to have gone through what you did. Hold, touch your own body, love it, be grateful. Your body is incredible and your strength and fitness helped you. Show yourself gratitude for that too – for your commitment to take care of your body. She needs slightly different care for now. Time. Patience, compassion and healing.
When it's hard to take it slow
MUTU will guide you. Take your time, I know how hard that might be for you, I really do. But know that our body and our journey is not linear, it's ever changing, evolving. Your body went through hard stuff, and now it needs to heal. not be beast-ed in the gym or resented for surviving and changing.


Talk to your partner abut how you feel, talk about how you both feel about this body that has mothered and will look and feel different. Find your new ways and have fun with it.
When will you feel 'normal' again postpartum?
You will feel like you again. Normal again. Know that whatever it is you want to get back to doing, you absolutely can achieve and exceed.
But in order to get there, patience and building the foundations now are absolutely essential. Think of it in layers. Like a workout progression.


You have a new baseline and you need to heal and connect first. Second you will start again to recruit and engage your muscle system, they'll get fired up again. And only then can you effectively strengthen again. The foundations are the secret sauce. Modules 1 and 2, Core 1, are literally the basis of everything that we layer on top.
Show yourself some love, acknowledge your new baseline without resentment or bitterness, and build your next version of you. Sending ❤