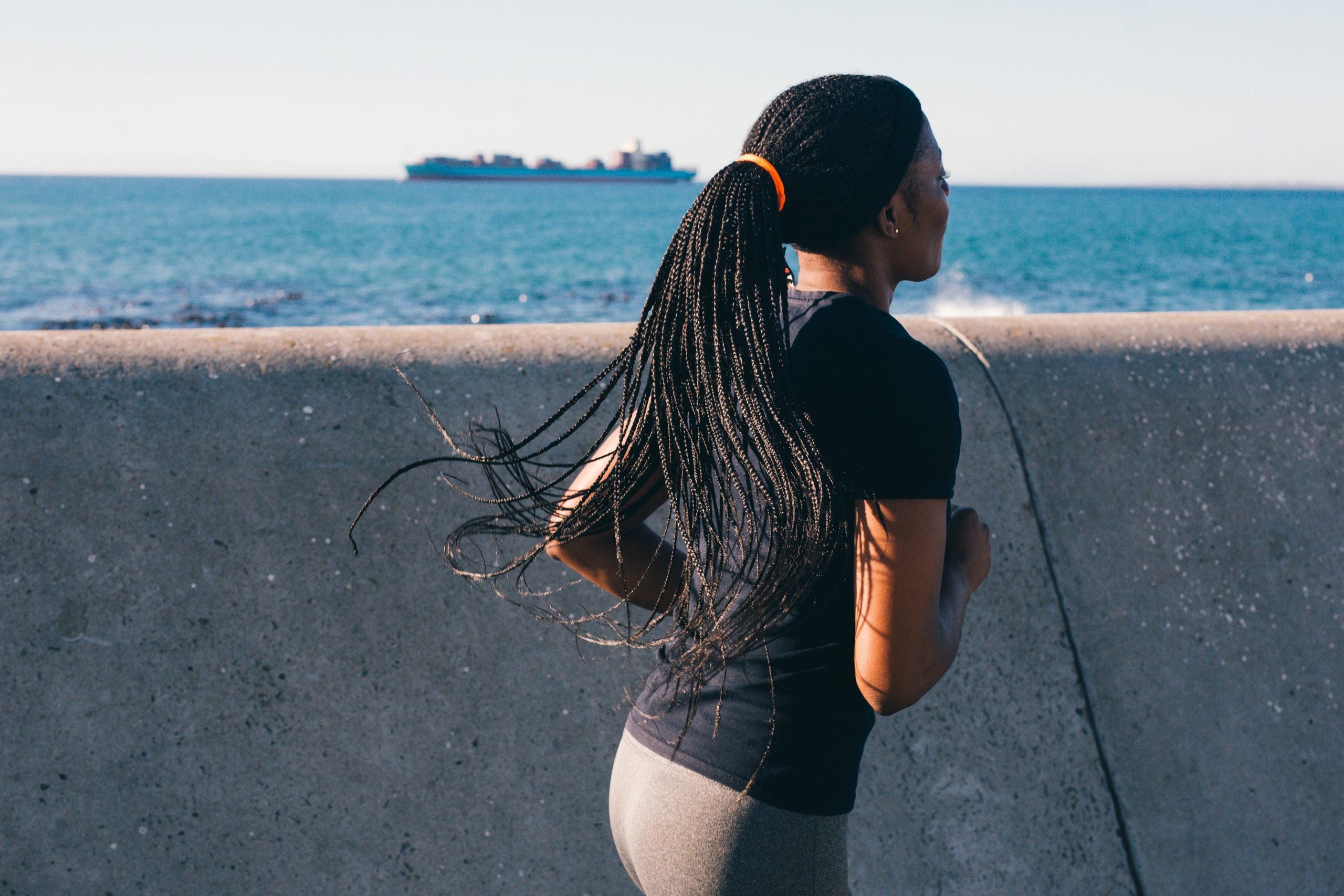 Your postpartum body looks and feels very different to how it did before you had your baby. You may feel anxious about returning to exercise and unsure of what it should feel like.
Questions you may be asking yourself:
"Is my stomach supposed to look like this?"
"Should I feel like this when I work out?"
"Will this always feel like this?"


Your postpartum body in the first 8 weeks
Know that however your birth experience went, your postpartum body has undergone traumatic and major changes. You may have pelvic floor damage, episiotomy or tears / stitches. You may have had major surgery in the form of a c-section delivery. Whether vaginal or c-section, whether you had medical intervention or not, your body has done a Very Big Thing. You birthed a human (#Queen). And you need time to recover and heal.
You will be tender, maybe in pain. Going to the bathroom will be different. Lifting, moving and even contemplating sexual contact will feel different and scary. Take your time and go here for more detail on what's normal (or not) in those first 8 weeks after having a baby.
Getting back to exercise
Your 6-week check is not the 'all clear' to work out like crazy. It is simply an arbitrary, and quite early, check in to ensure your postpartum body is healing safely. So take it easy and progress very gradually to any kind of more intensive exercise. More on red flags and when you're ready to run, lift and get intensive here.
The most important thing your can do for healing, restoration, strengthening and getting back to exercise, is core and pelvic floor work. The MUTU System program is recognised by medical professionals around the world as safe and it is clinically proven to work.


This vital core and pelvic floor work is the foundation on which all your recovery and activity will rest. It's super important so don't miss it! If you want to get back to (or start) exercising without leaking or hurting, now or in the future, MUTU is where to start.